Meet Riley Haynie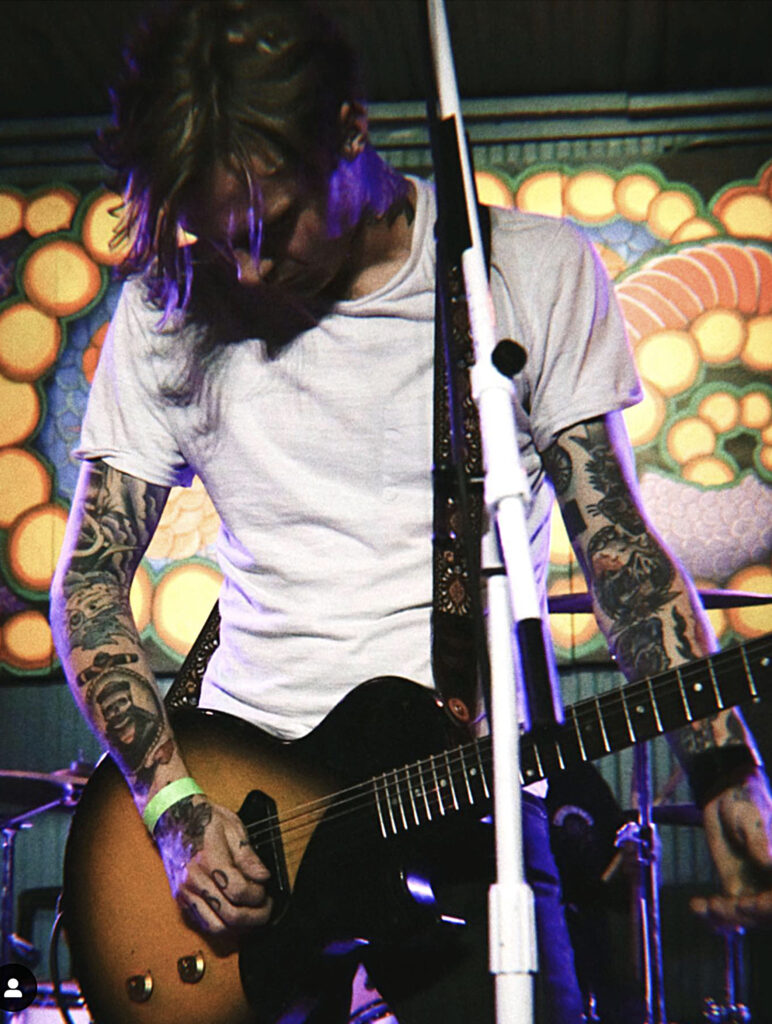 BIO
Singer/ Songwriter and guitarist, Riley Haynie was born and raised in Montana, and is now based in Nashville, Tennessee.
He cut his teeth touring in in the metalcore band Righteous Vendetta from 2013-2020 before moving to Nashville and began writing and recording his own music. He is now the Frontman and Songwriter for the band Uplander, as well as playing with a variety of artists in genres ranging from Country to Modern Rock.
Upcoming Events:
Nov 8 (New Single Spotify Release) Click Here
Oct 27 (appearing with his band, Uplander, 5 Spot – Nashville, TN)
Nov 18th (Whisky Cowgirl, Chattanooga, TN)
Nov 30th (Tin Roof, Fayetteville, TN)
Dec 1st (Tin Roof, Memphis, TN)
Dec 29th (appearing solo, Craft Local, Billings, MT)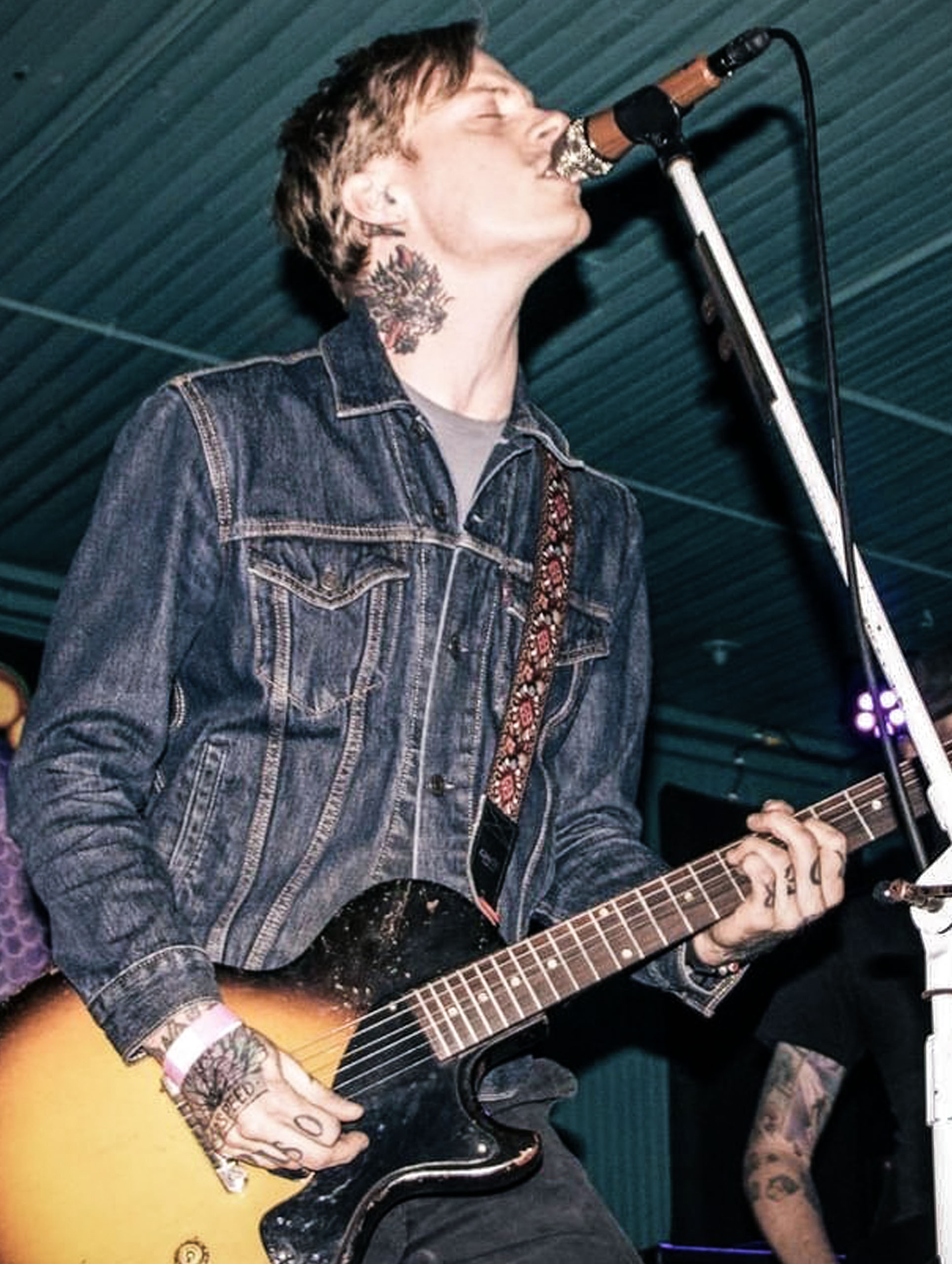 1307 Jewel Street
Nashville, TN 37207
615-945-3393

© 2021 3rd Power Amplification LLC. All Rights Reserved.