Meet Kenny Greenberg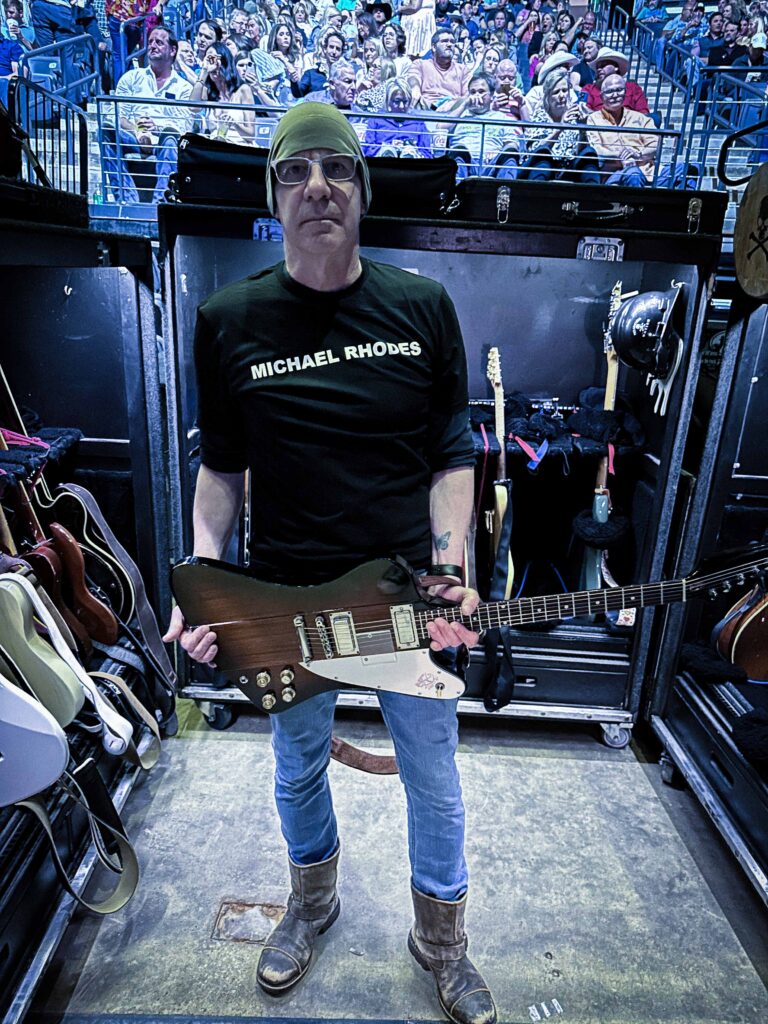 BIO
Kenny Greenberg is a guitar player, producer, and songwriter based in Nashville, Tennessee. A three-time Grammy award winner and 2012 Academy of Country Music Guitarist of the Year, Kenny is most known for bringing a rock-and-roll sensibility to Nashville recording sessions.
Growing up in Cleveland, OH, Kenny moved to Nashville at the age of 21 to play guitar. Since that time, he has worked with many of country's top artists, including Taylor Swift, Brooks & Dunn, Gretchen Wilson, Willie Nelson, Kenny Chesney, Wynona Judd, Lee Ann Womack, Toby Keith, Sugarland, Tricia Yearwood, Montgomery Gentry, and Faith Hill. His guitar work has been included on projects with Bob Seger, Amy Grant, Etta James, Mandy Moore, Jewel, Indigo Girls, and Peter Cetera.
Kenny's studio, House of Greenberg, is home base not only for Kenny, but all of the artists he has collaborated with as well. Recent albums he's produced and played guitar on include Hayes Carll's You Get It All, Toby Keith's Peso in My Pocket, Josh Turner's King Size Manger, Allison Moorer's Wish For You, Mark Collie's Book of My Blues, and the Ice Road soundtrack.
Producer Credits: 
Hayes Carll "You Get it All
Toby Keith   "Peso in my Pocket
Josh Turner   "King Size Manger"
Allison Moorer "Wish For You"
Mark Collie  "Book of My Blues"
GUITAR CREDITS:
Bonnie Raitt 2022 release "Just Like That" Grammy winning song of the year 2022, Americana performance and song of the year
Elle King
Blake Shelton
Christone "Kingfish" Ingram
Miranda Lambert
Mike Farris
David Lee Murphy
Jackson Dean
Cole Swindell
PRODUCTION AND WRITING CREDITS
Produced the number one album("Deep South") and single ("Hometown Girl") for the 2017 Josh Turner cd on Universal
Musical director and producer for the 2016-2017 internet music series Skyville Live
Produced the Academy Award nominated song "Soft Place To Fall" from the Robert Redford movie "The Horse Whisperer". Also contributed instrumental music to the movie and soundtrack
Produced three Grammy winning records in the Rock/Gospel category on Ashley Cleveland
Produced and played guitar on Edwin McCain's platinum record "Misguided Roses" on Atlantic Records
Produced country artists Josh Turner, Toby Keith, Pam Tillis, The Mavericks,and Allison Moorer, folk artist Joan Baez, and alt rock band Llama
Written and produced instrumental music that has been used in the VH1 Behind the Music series, Fox Sports, NBC sports, Entertainment Tonight, the Lifetime channel, the Playboy channel, etc
2012 ACM guitarist of the year
Has played guitar on records by Bob Seger, Etta James, Willie Nelson, Jewel, Buddy Guy, Taylor Swift, Joan Baez, the Indigo Girls, etc
As a songwriter, Kenny wrote the Amy Grant hit "House of Love" and SheDaisy's "Little Goodbyes".  He has produced and written the '04 ASCAP Christian song of the year "More" and was nominated for GMA song of the year in '05
Has toured with Bob Seger, Kenny Chesney, and Toby Keith
As a label owner, his record label, 204 Records, has released  7 records, two of which have won Grammys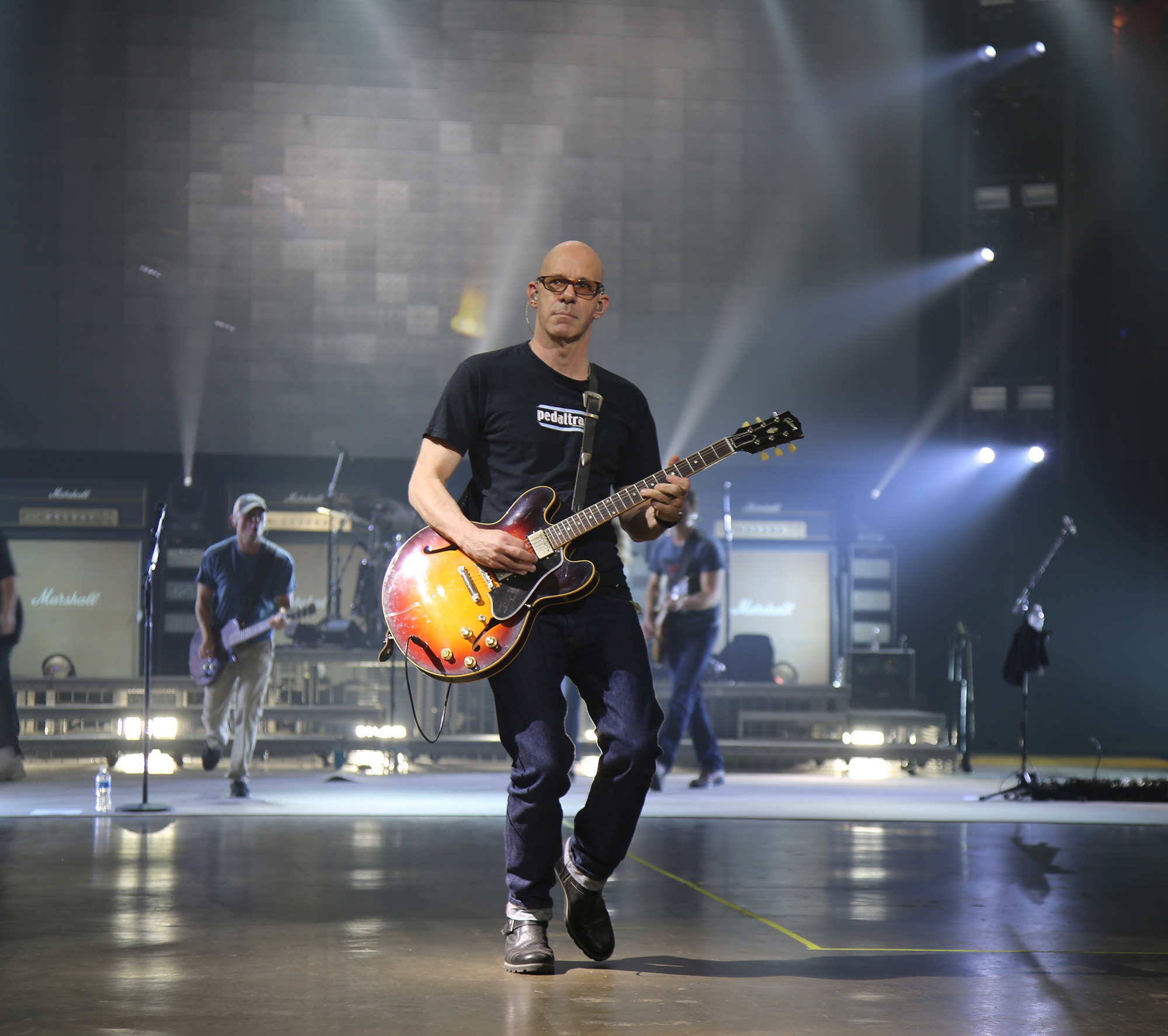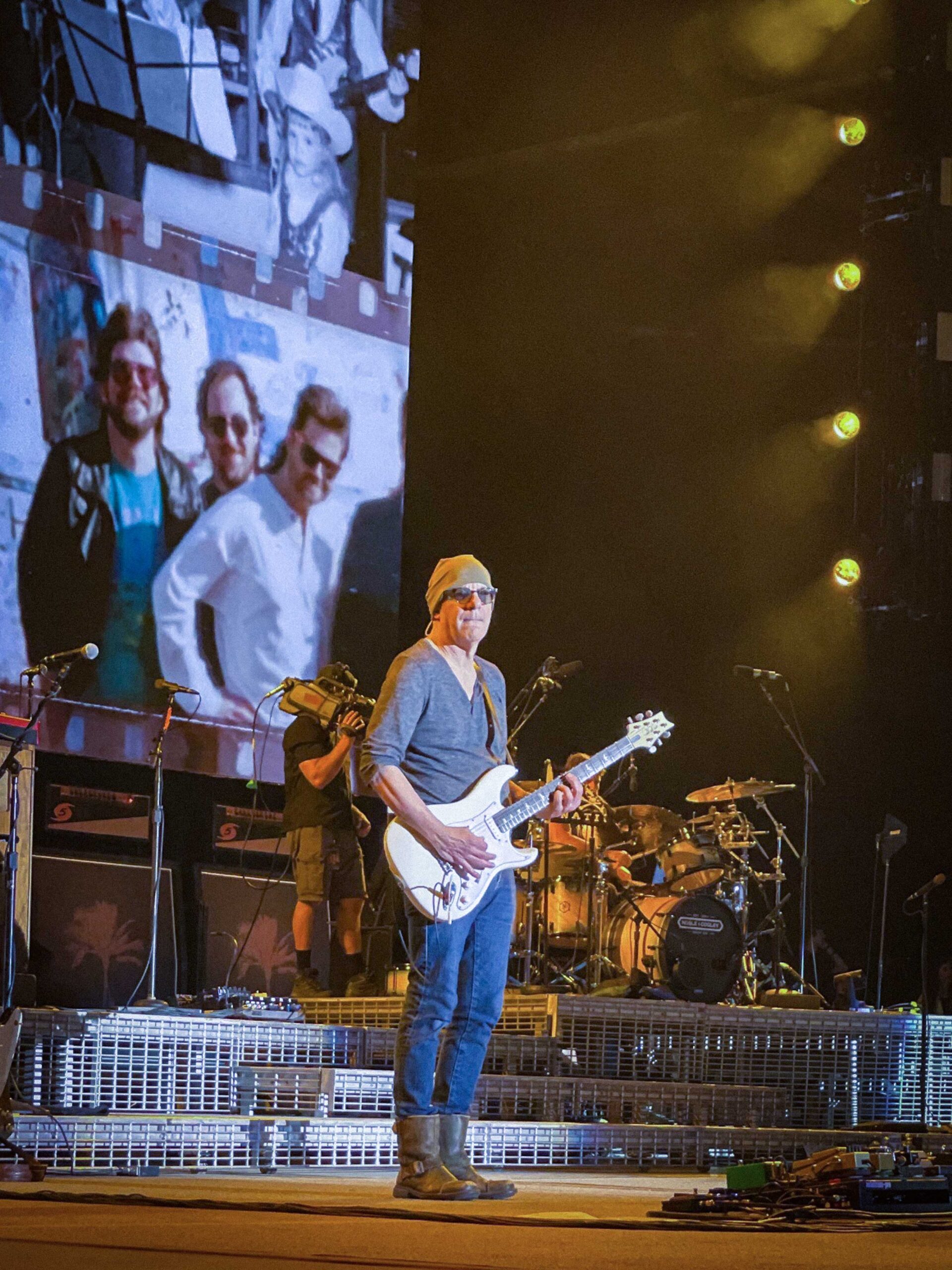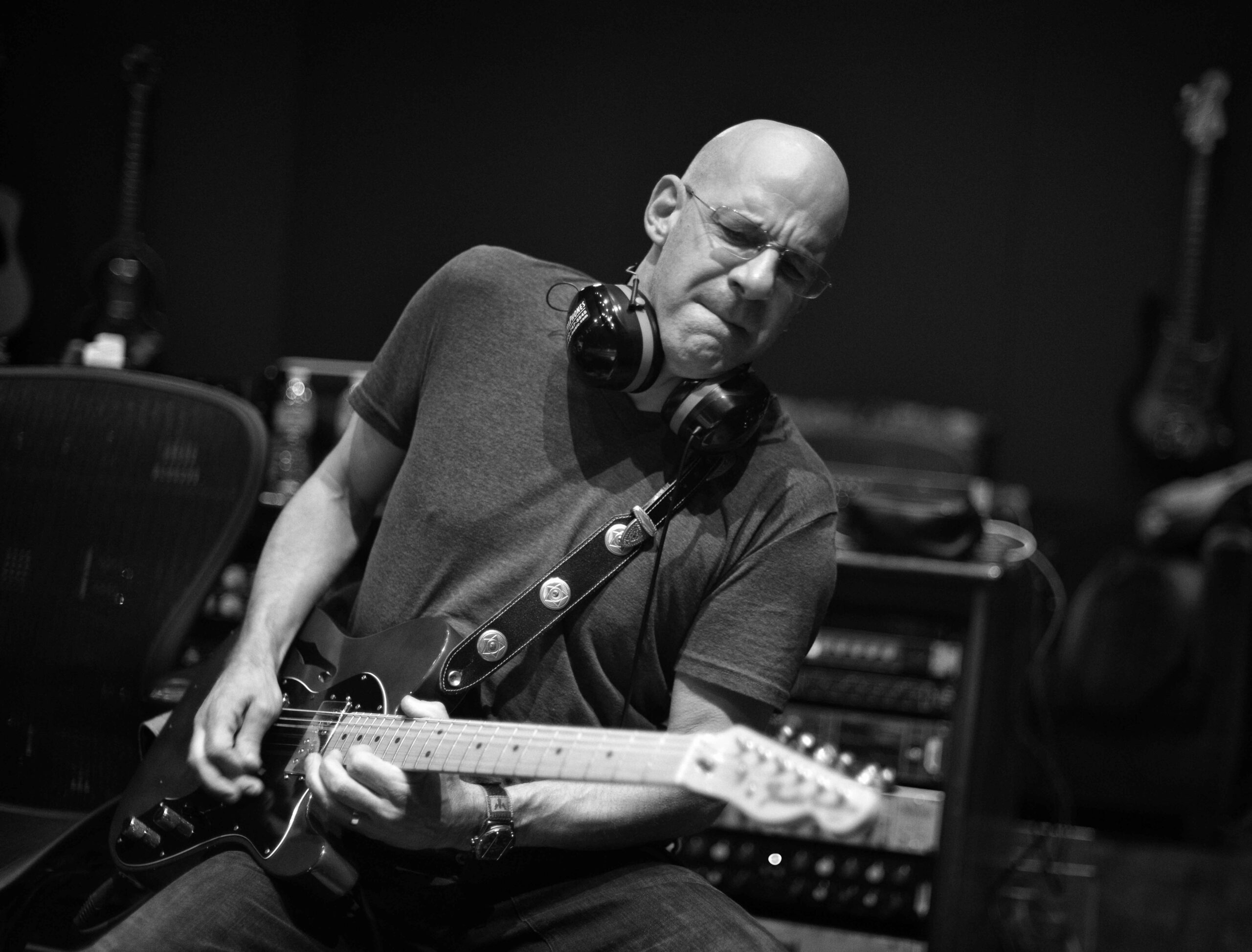 1307 Jewel Street
Nashville, TN 37207
615-945-3393

© 2021 3rd Power Amplification LLC. All Rights Reserved.