Meet Will Kimbrough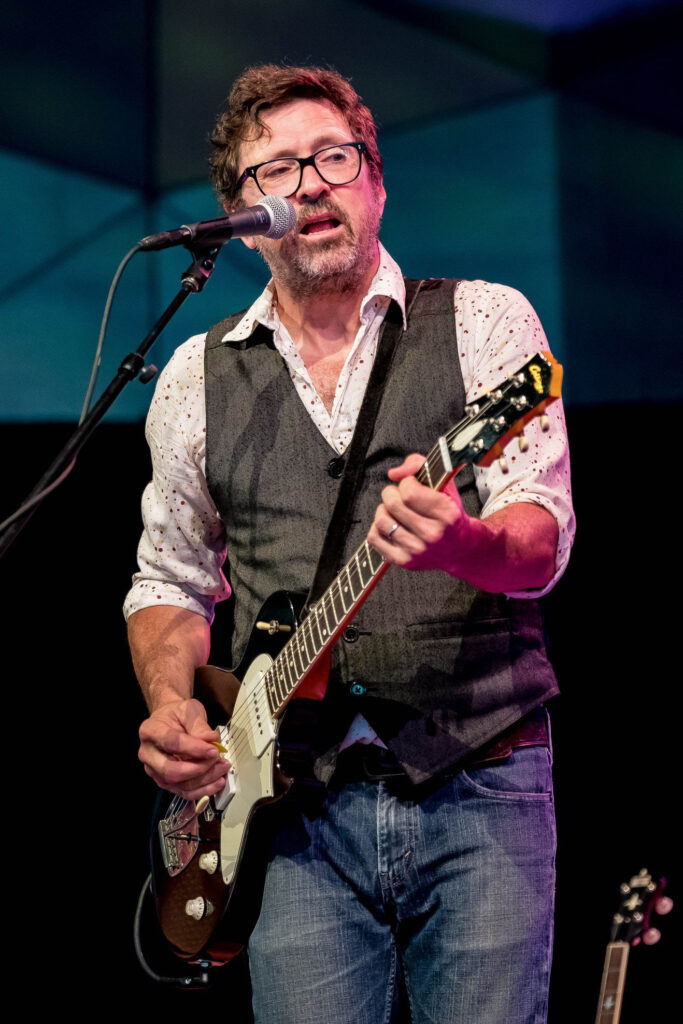 BIO
Listen.
Uber-versatile, musician's musician Will Kimbrough has enjoyed a long and winding career. He's released nine albums while fronting Will and the Bushmen, The Bis-Quits, Willie Sugarcapps, and Daddy. Just around the corner is For The Life of Me, his eleventh full-length as a solo artist.
Kimbrough's abundant production credits include Shemekia Copeland's last three albums, America's Child, Uncivil War, and Done Come Too Far, which garnered two Grammy nominations and multiple wins at the Blues Music and Living Blues Awards.
As a much in-demand guitarist, Will's played on countless and wide-ranging recording sessions, seen the world from a stage on multiple tours with Todd Snider, Rodney Crowell, and Emmylou Harris, and returned to his Nashville home with an Americana Music Association Instrumentalist of the Year award in hand.
And Kimbrough's songs and/or session work have appeared on every Jimmy Buffett studio album released in the last twenty years, from License to Chill's "Piece of Work" to the Paul McCartney-praised and the iTunes #1, "Bubbles Up," on the upcoming Equal Strain on All Parts.
Want to know what these musicians know?
Just listen.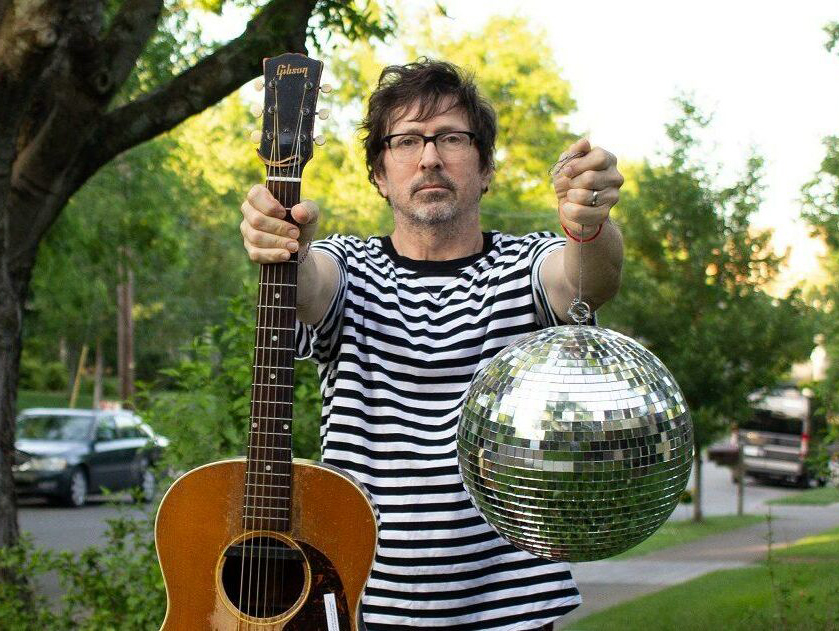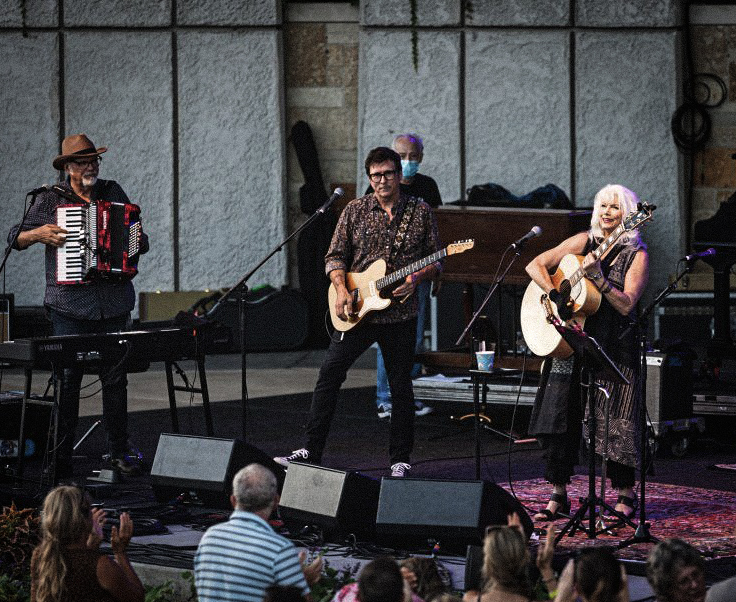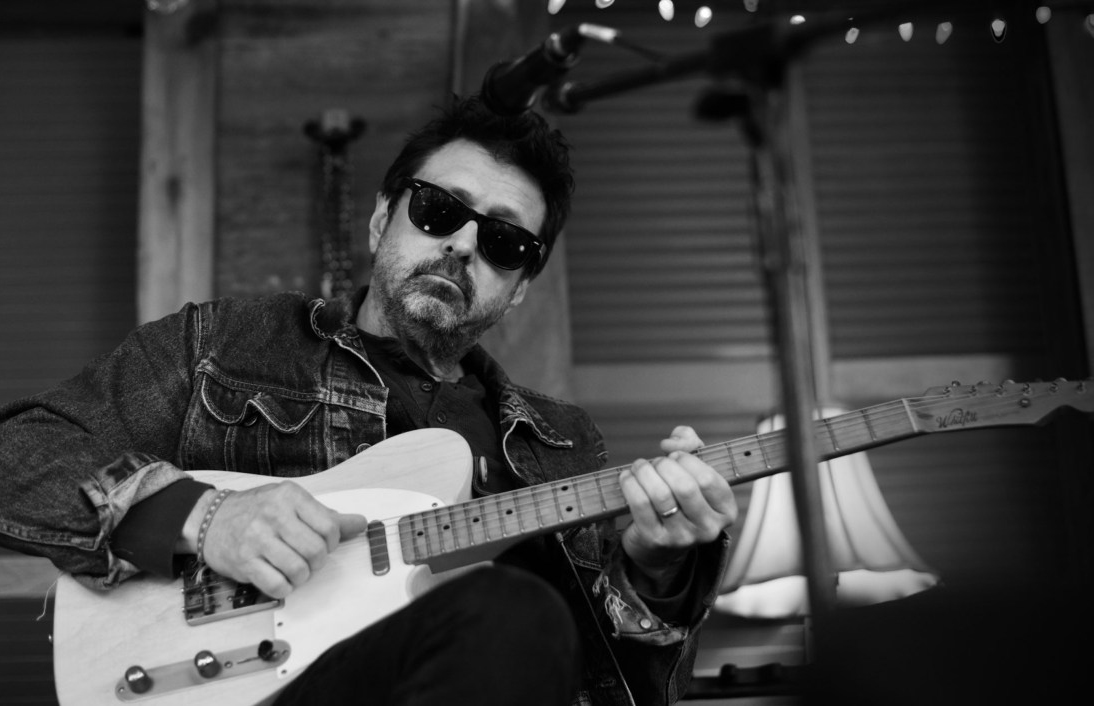 1307 Jewel Street
Nashville, TN 37207
615-945-3393

© 2021 3rd Power Amplification LLC. All Rights Reserved.