Meet Paul Taylor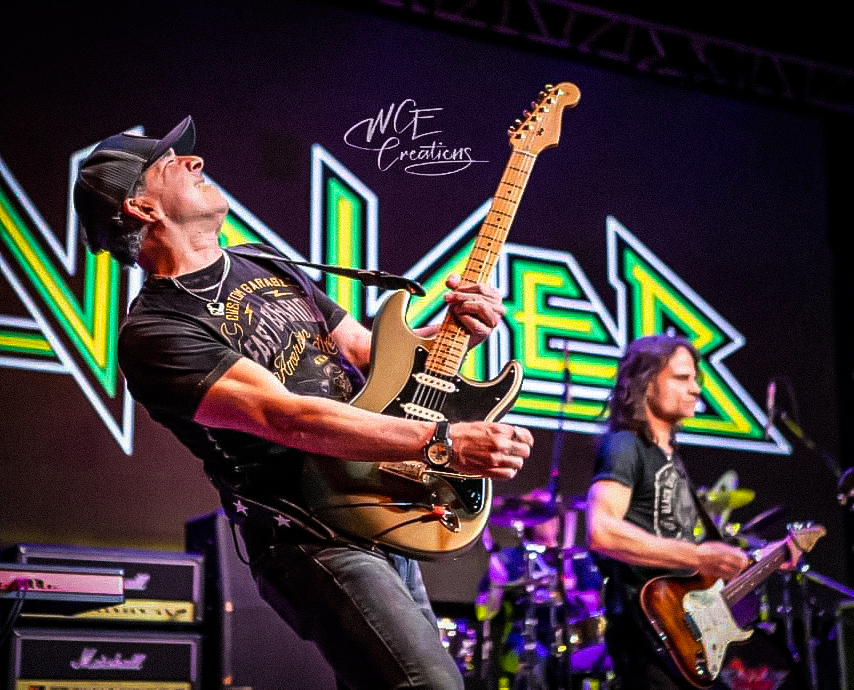 BIO
Paul Taylor is a Nashville based musician/producer/songwriter, is a multi-talented musician known for his abilities with keyboards and guitar in addition to vocals. As a band member for Winger, Paul might be best known for writing one of their number one hits, Miles Away. Most recently, Paul co-wrote the songs for the new Mick Mars album (former Motley Crue guitarist). Paul is a driving force behind, countless TV and commercial scores and write the the theme song to Sabrina the Teenage Witch.
Paul relies on 3P's MagFRAG pickups for his guitar sound. The RiotBUCKER is his model of choice.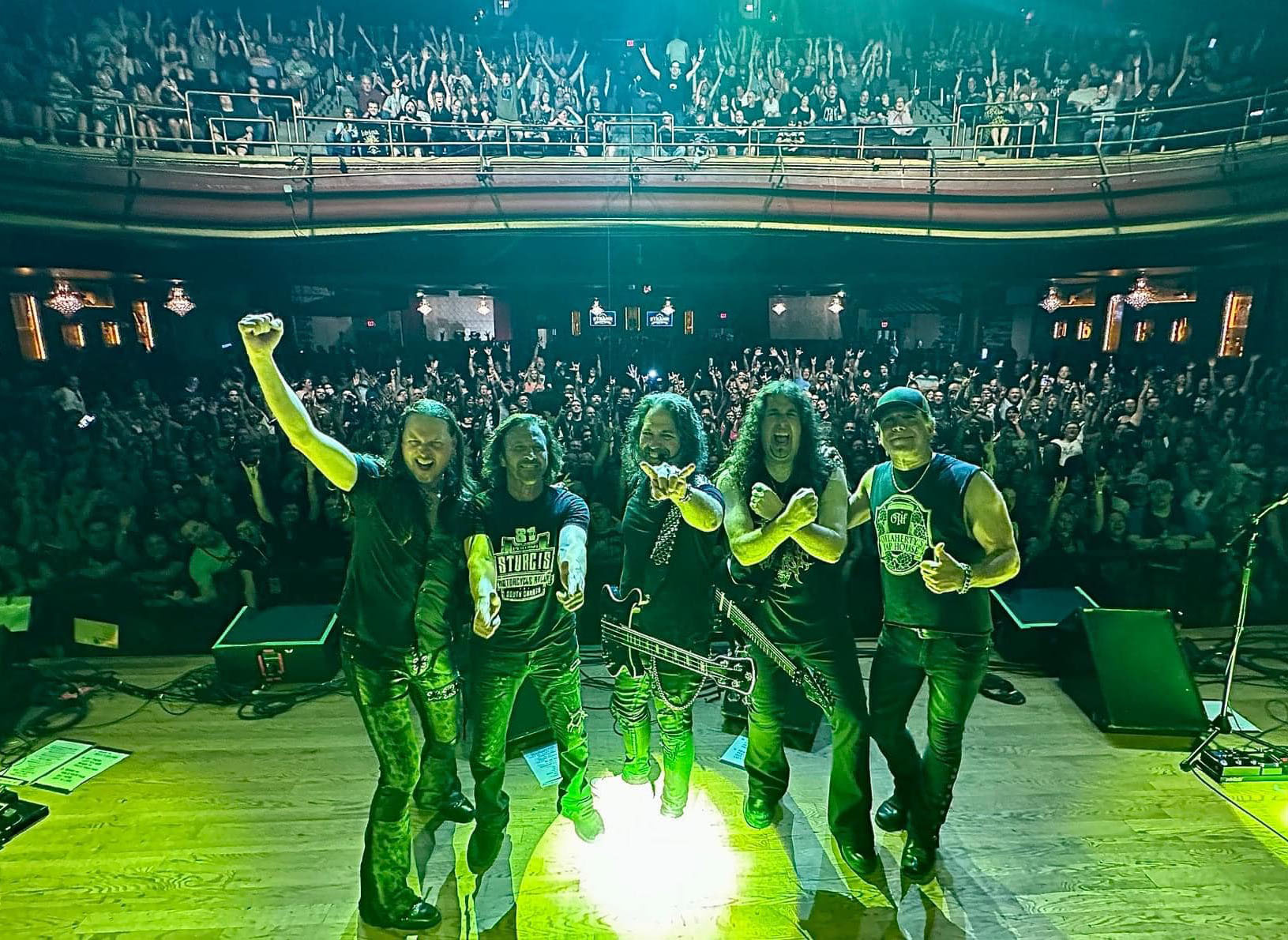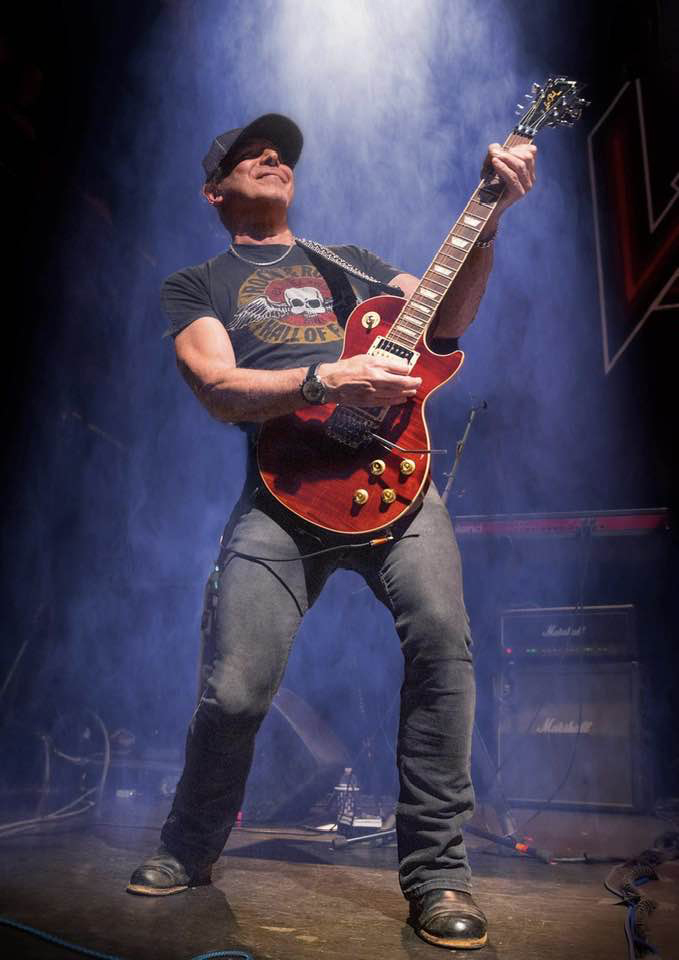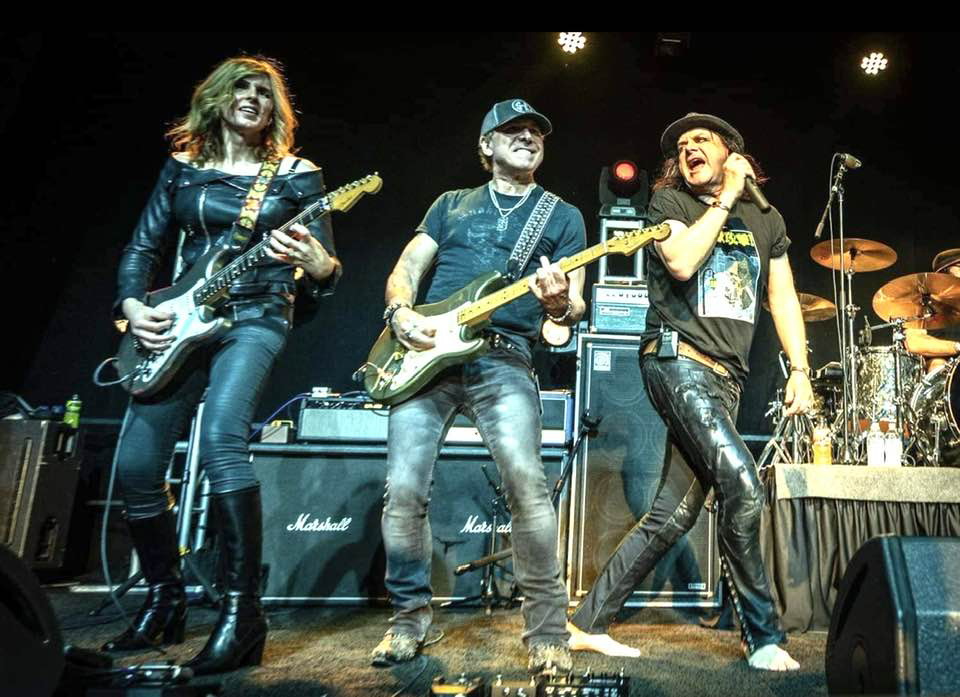 1307 Jewel Street
Nashville, TN 37207
615-945-3393

© 2021 3rd Power Amplification LLC. All Rights Reserved.