HITMAKERS: VOL. I, THE AMPS of TOM BUKOVAC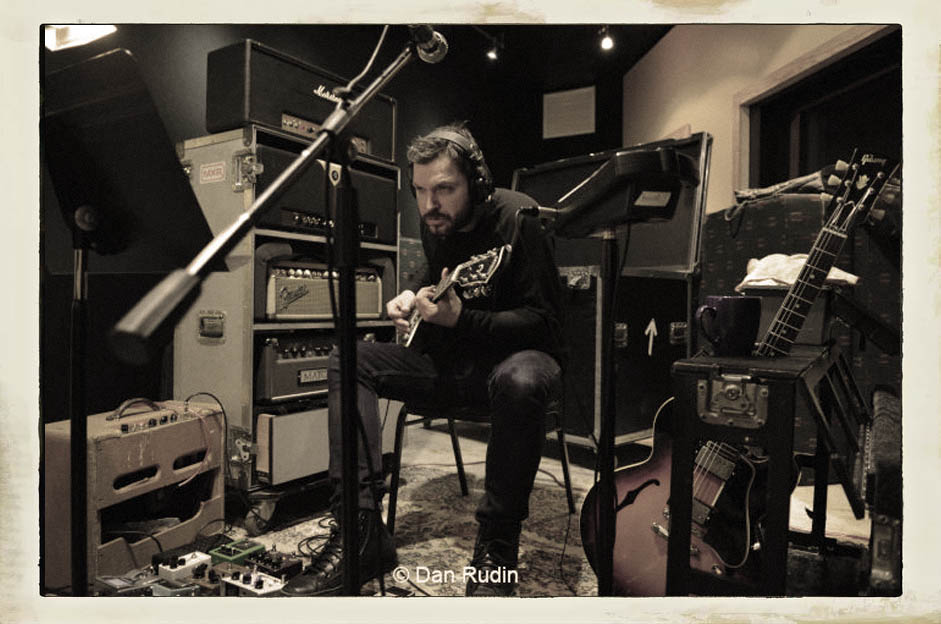 **NOW AVAILABLE FOR DOWNLOAD**
HITMAKERS:™ VOL. I THE AMPS OF TOM BUKOVAC 
3RD POWER is excited to announce Hit Makers: Vol. I Amp Pack for the Kemper Profiler platform. With 70+ studio-quality amp rigs profiled from the hit-maker amp collection of guitarist, Tom Bukovac, the Hit Makers: Vol. I amp pack is a deep-dive into the rich, vintage amp collection used by Tom Bukovac on over 500+ albums.
• 70+ studio rigs profiled from Tom Bukovac's amps
• 1968 Silver-frame Fender Princeton 110 Combo
• 1968 Marshall 100W Super Bass
• 1990 Matchless C30 Amp Head
• 3P VS212, 1960A 412 and 110 Combos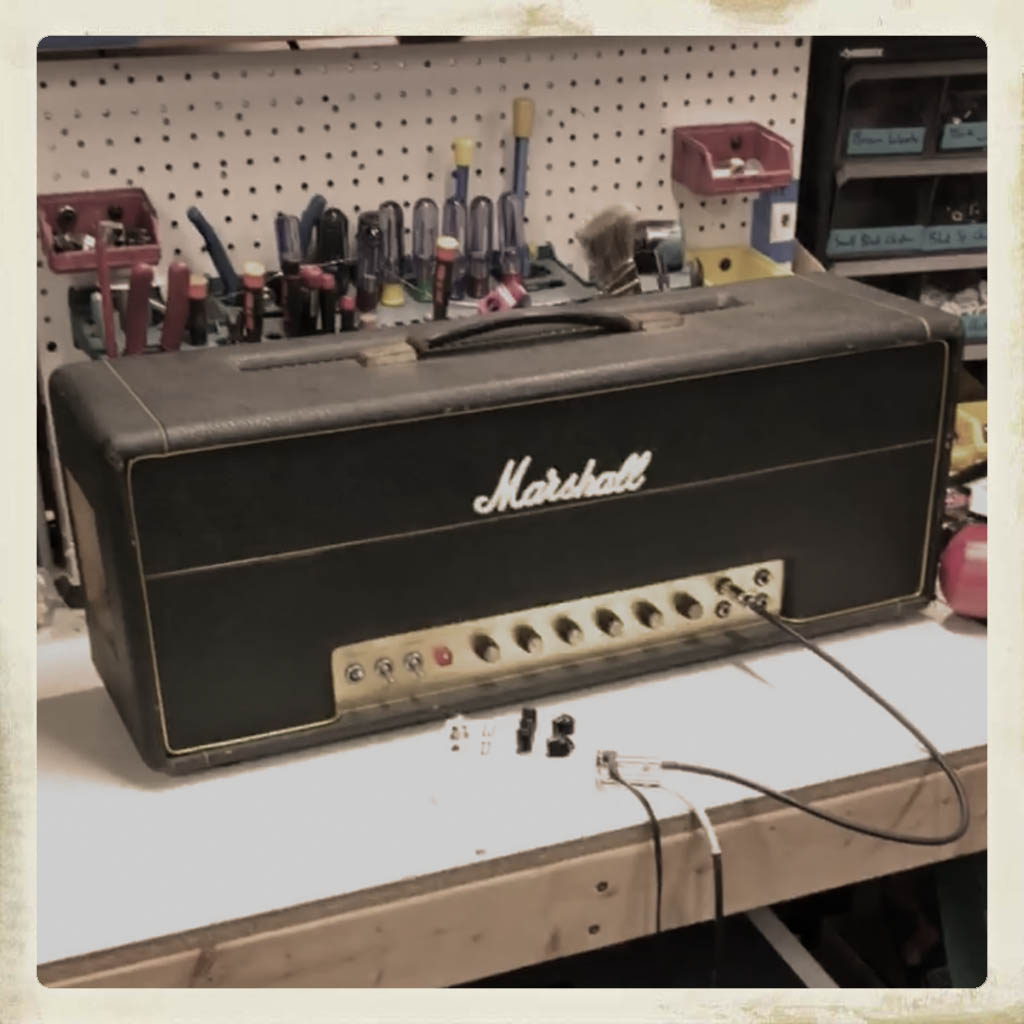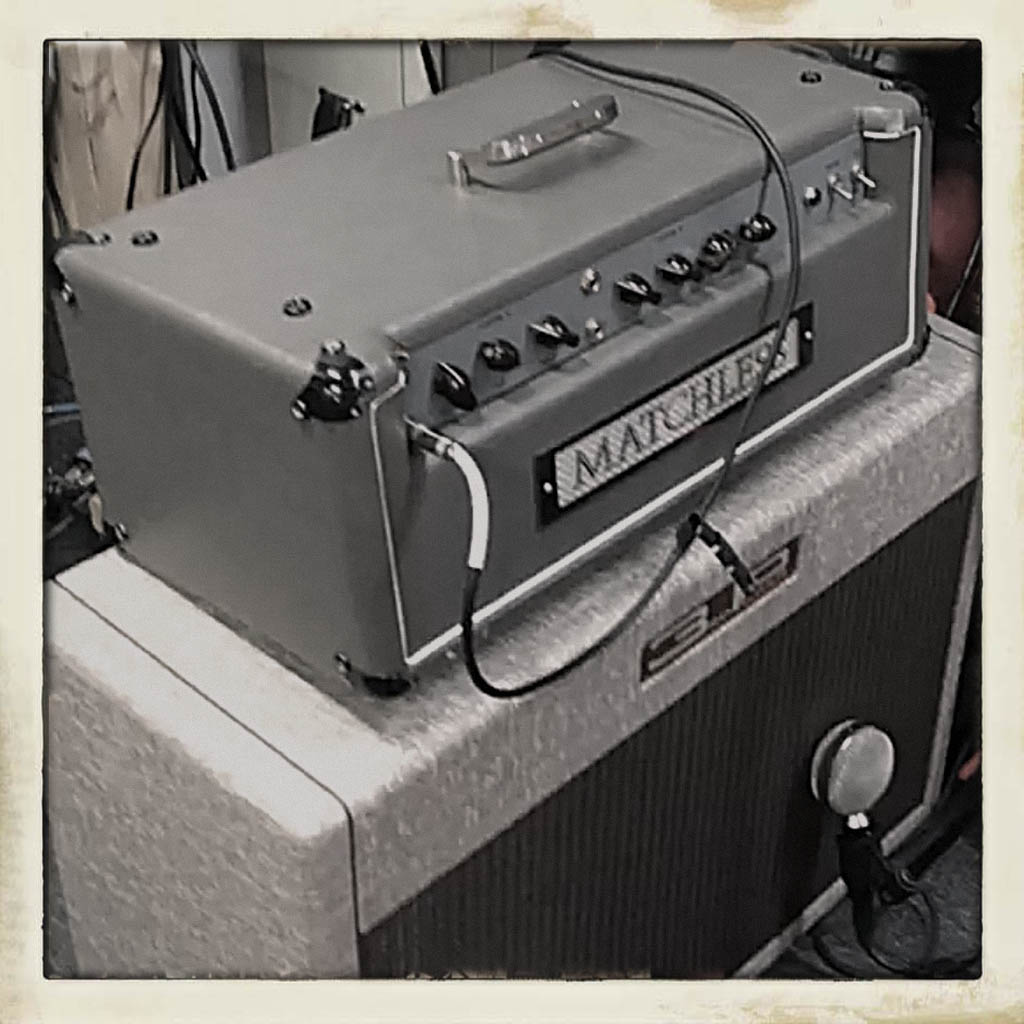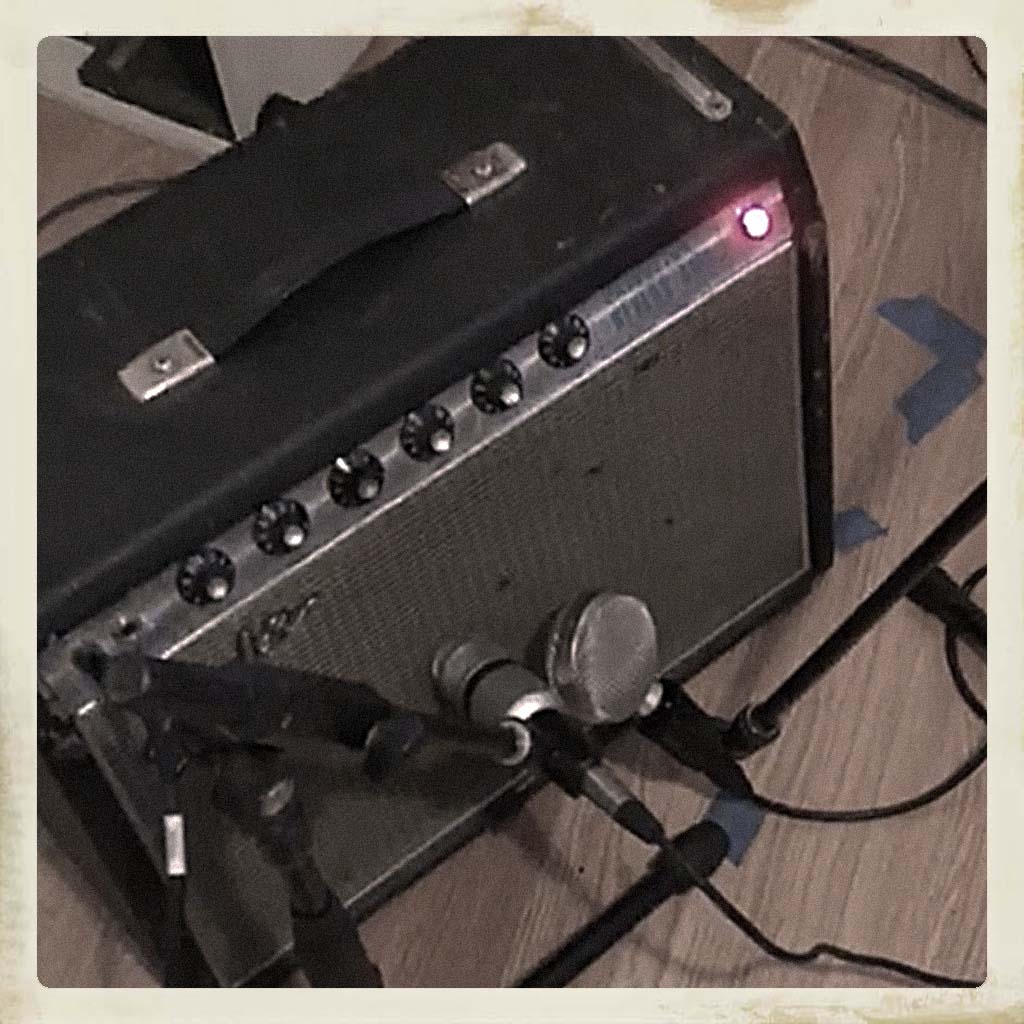 1307 Jewel Street
Nashville, TN 37207
615-945-3393

© 2021 3rd Power Amplification LLC. All Rights Reserved.