Meet Conor Kelly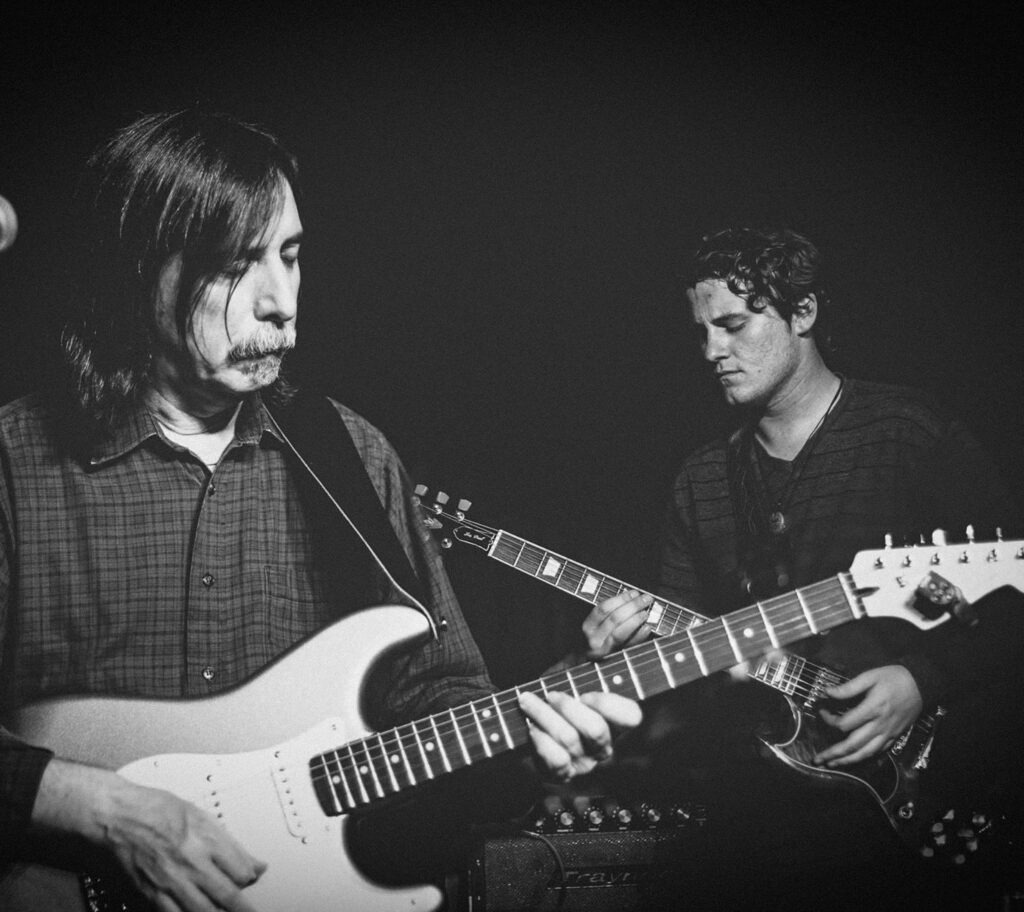 BIO
Born in Mont Clair New Jersey, Conor Kelly is a guitar player / songwriter based out of Nashville Tennessee. From turn of the century blues music, to southern rock, all the way through the 80's and current pop, Conor's musical influences and tastes span a very wide spectrum.
In 2013, Conor (along side lifelong musical partner Chase Bader) founded a 6 piece rock band called Waker, which toured nationally for many years. They played on some of the biggest stages / festivals in the US including Bonnaroo, Austin City Limits, Firefly, Hangout, and Electric Forest. He has also written songs with some of Nashvilles best writers, including Chris Gelbuda, Nick Wayne, Kylie Morgan, Nikita Karmen, and Nick Lobel.
Conor is also a founding member of "End Of The Line", an official tribute to The Allman Brothers Band. Since their start in 2018, they have been recognized and endorsed by The Big House (official museum of The Allman Brothers Band), as well as having shared the stage with some of the original members. Having also played with the likes of Marcus King, The 400 Unit, Maggie Rose, Audley Freed, and Tommy Talton (just to name a few), their band has grown exponentially over the last few years and are establishing a strong footing within the touring jamband community. Currently, End Of The Line are on their biggest national tour yet.
Conor discovered 3rd Power amps at the Nashville NAMM show in 2019, and quickly became obsessed.
"I play both in studios and on very loud stages regularly, so I needed something that could sound great at reasonable volumes, but could also go the distance. Discovering 3rd Power was a godsend. Between the clarity of the preamp gain, the buffered effects loop, and the tuned cabinets, Dylana showcases true design mastery around every corner. This is the best amplifier I've ever played, and I will be playing 3rd Power forever".
Conor is currently on tour with his 3rd Power Kitchen Sink 6VEL, and matching 2×12 dream cabinet.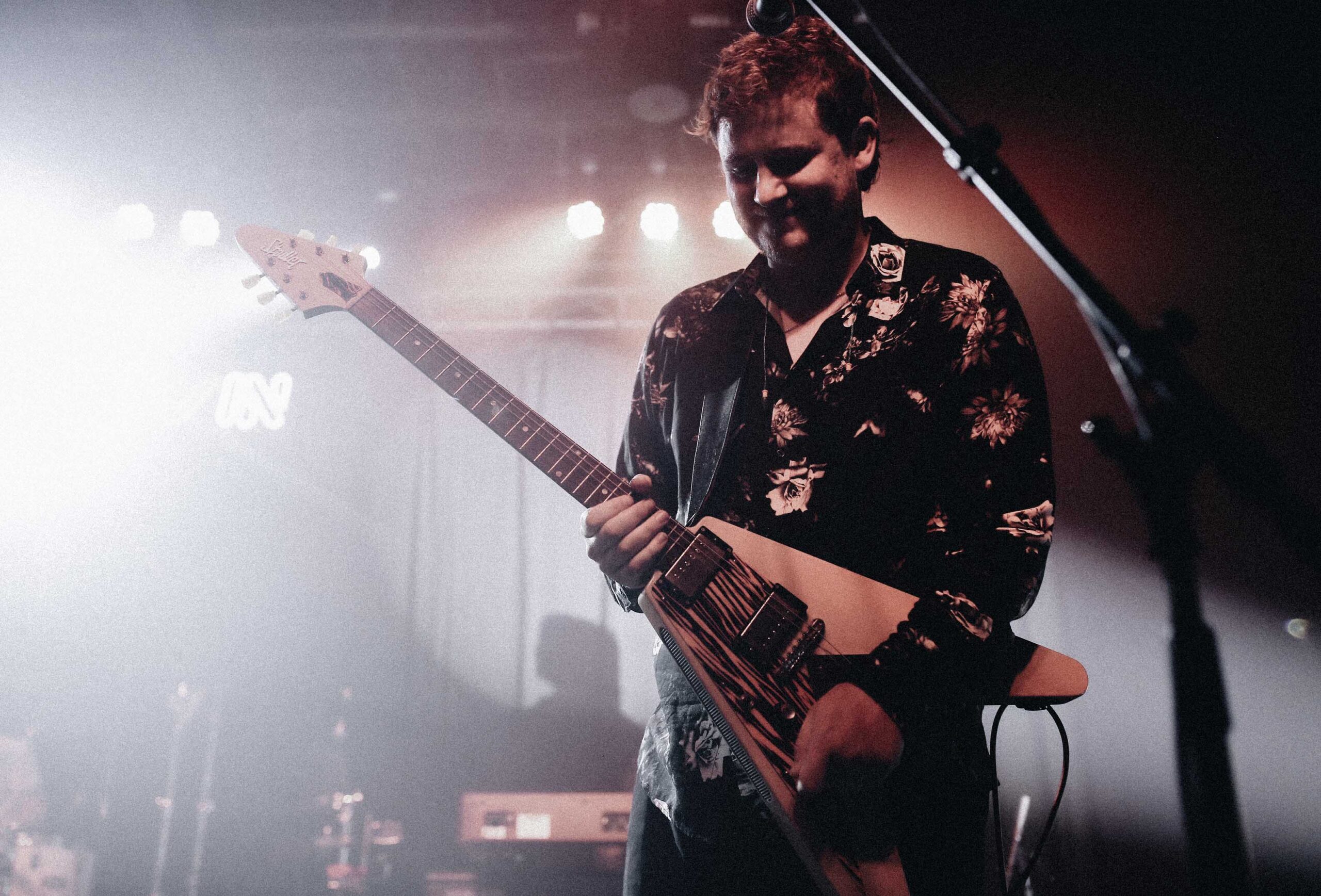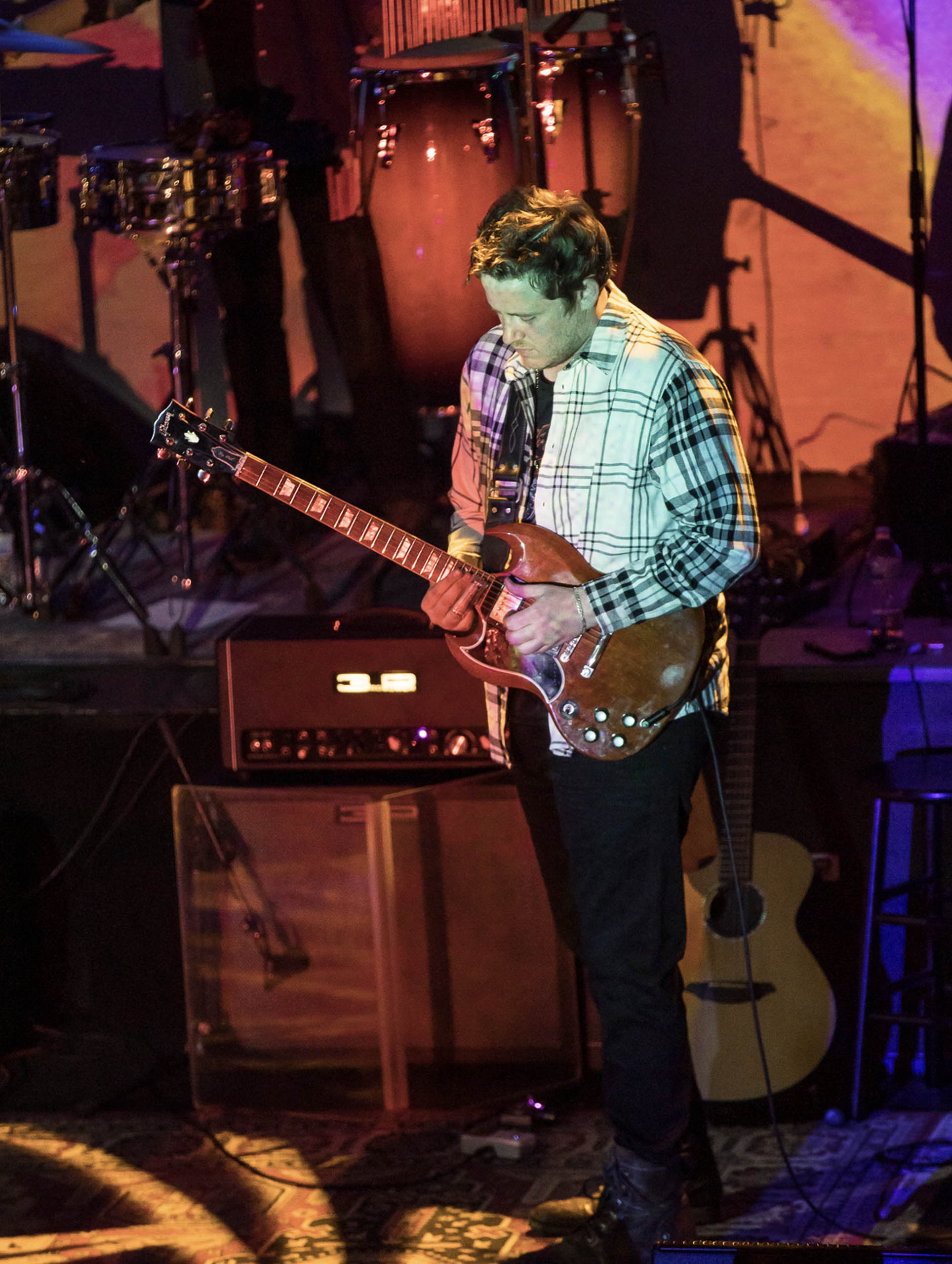 1307 Jewel Street
Nashville, TN 37207
615-945-3393

© 2021 3rd Power Amplification LLC. All Rights Reserved.