Meet Jonathan Hurley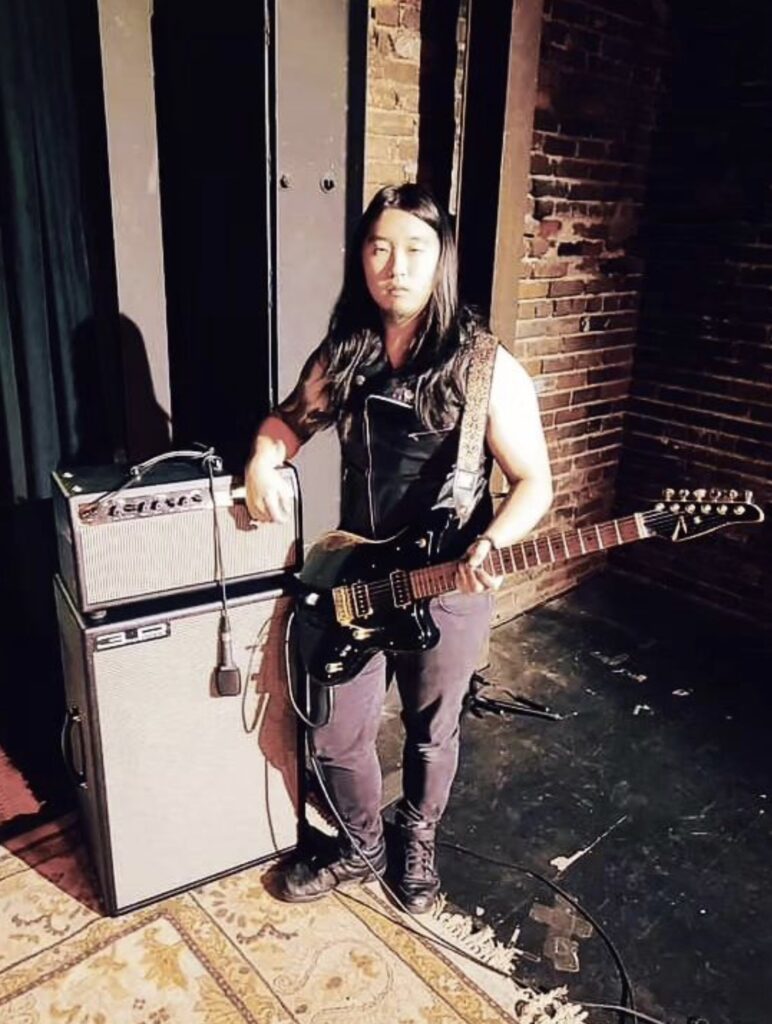 BIO
Korean-American Adoptee guitarist Jonathan Hurley grew up in the San Francisco Bay Area and is currently living out his musical aspirations and dreams in Music City (Nashville, TN).
He has made a name for himself in Nashville in the rock scene and has become a staple at many rock oriented variety shows like Tyson Leslie's "Rare Hare". Jon has played with incredible talent such as Tony Harnell (TNT), Tyler Warren (Queen + Adam Lambert), Dylana Scott & Ashley Mitchell (VAIN), and Brett Carlisle (Great White).
Jonathan is not only a guitarist, but also has a background in Audio Engineering and works as Lead Amplifier Technician at 3rd Power Amplification. He happily serves the music community far and wide helping 3rd Power Amplification create inspirational hand-wired guitar tube amplifiers.
Upcoming gigs:
August 11: Barrelhouse Ballroom (Chattanooga, TN)
August 19: Summer Concert Series (Clarksville AR)
August 25: Rough River Dam Resort (Falls of Rough, KY)
August 26: The Yard Summer Concert Series (Johnston, Iowa)
September 9: Franklin KY, (30 mins North of Nashville!)
September 22: Park Theatre (McMinniville, TN)
September 23: Cookeville PAC (Cookville, TN)
September 30: Main Street Guthrie (Guthrie, KY)
October 13: Open Chord (Knoxville, TN)
October 14: Private Event (Durham, NC)
October 17: Mulehouse (Colombia, TN)
Find and follow Jonathan: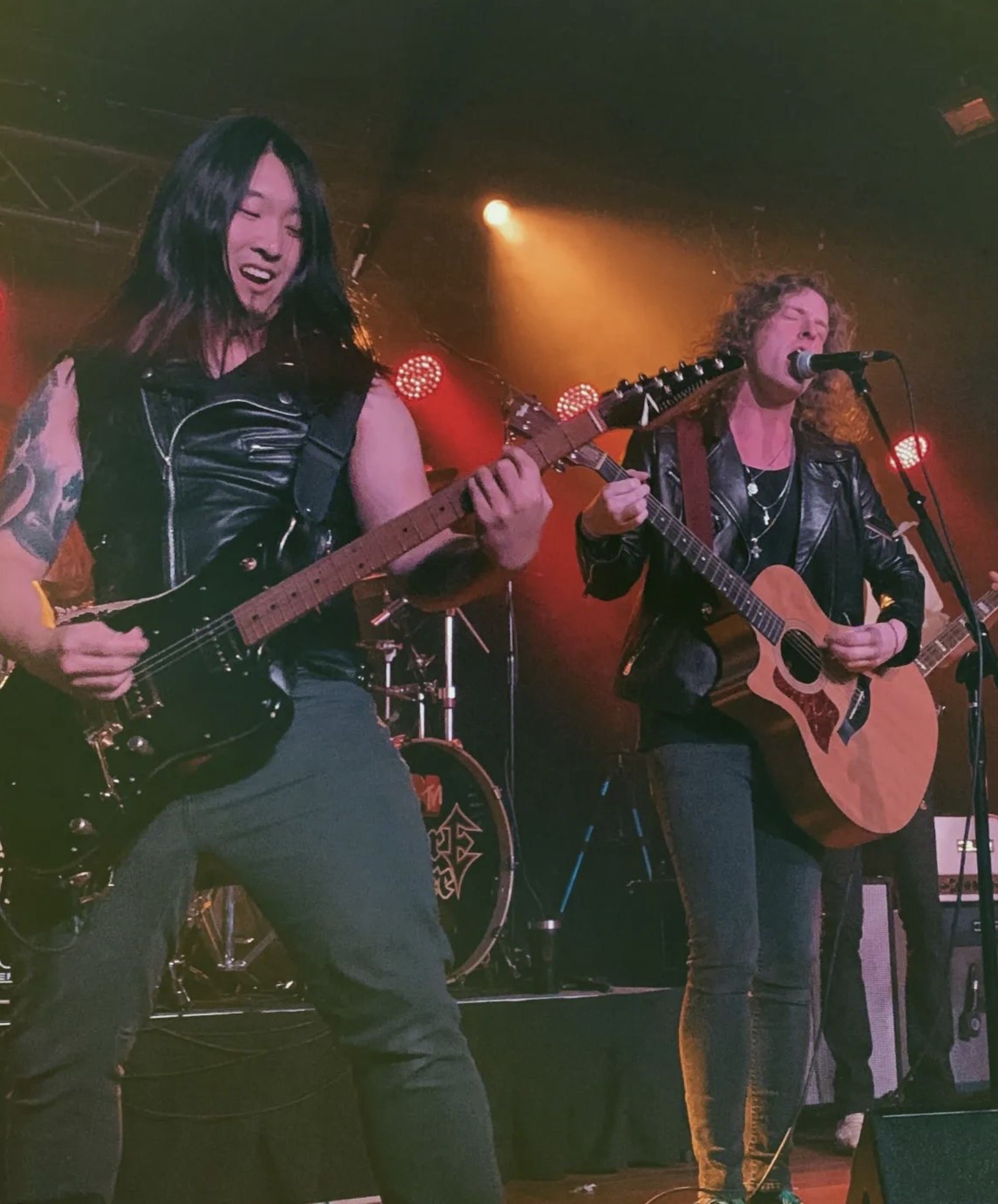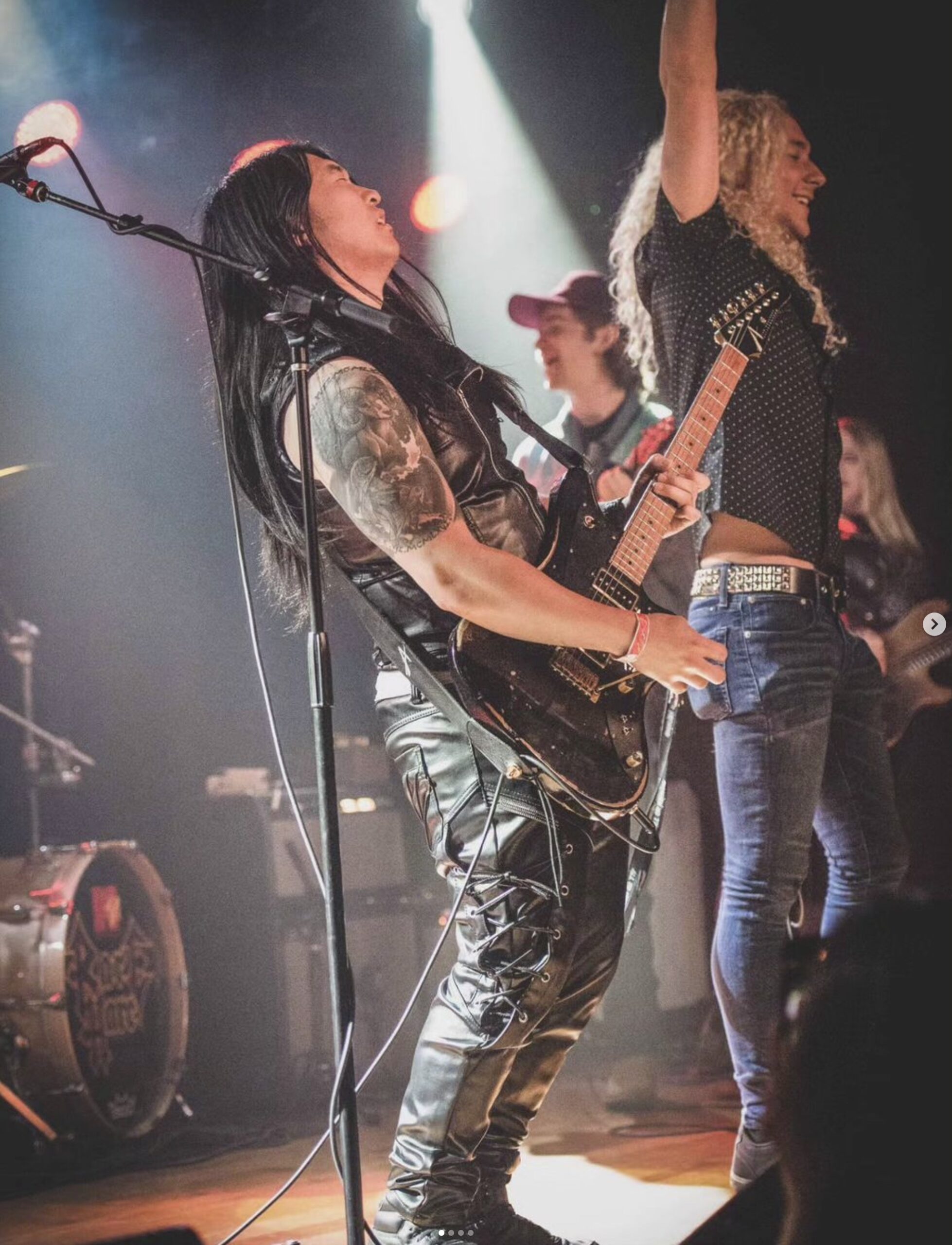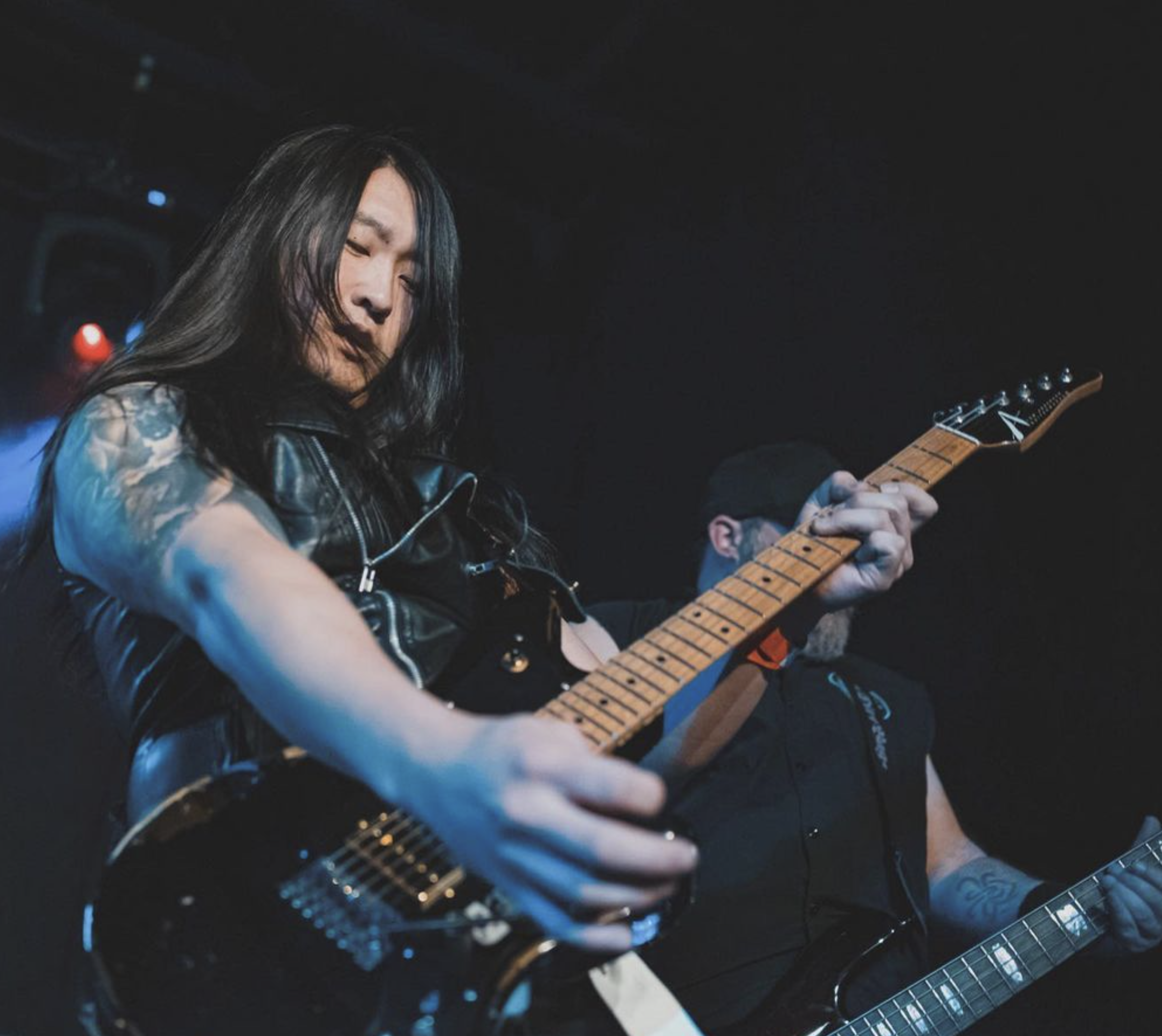 1307 Jewel Street
Nashville, TN 37207
615-945-3393

© 2021 3rd Power Amplification LLC. All Rights Reserved.