Meet Phil Hughley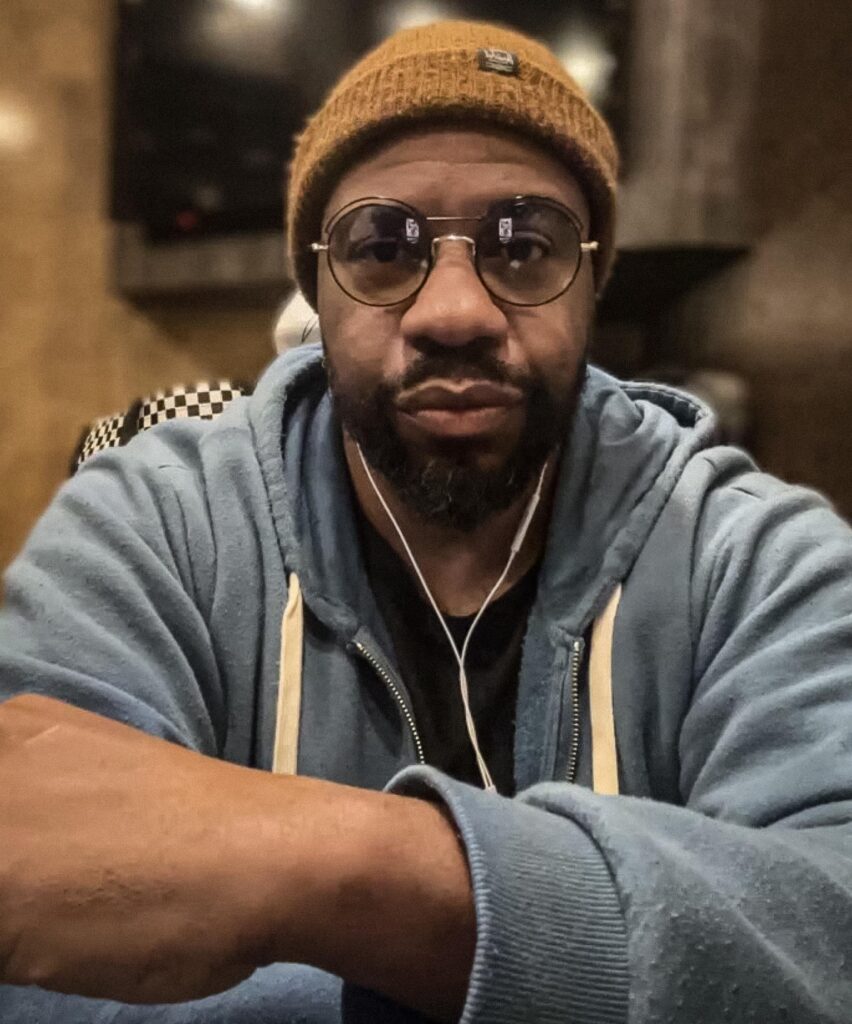 BIO
Growing up in Cleveland, OH Gtar Phil has had his fair share exposure to funk, soul and rock n roll. Even though he grew up in Cleveland Rocks and was first inspired to pick up the guitar by Eric Clapton unplugged and the Seattle Grunge scene, the musical birthing grounds of Sis Rosetta Thorpe, Sly Stone and Billy Preston were where he first learned to play the instrument- the Black Pentecostal Church.
Years of honing instincts, response time and sensitivity to the moment led him to tour with Gospel sensation Tye Tribbett,  which exposed Phil's infectious energy and sound to the music world at large. He soon moved to Nashville and has for the past 16 years has worked with a veritable who's who in music. He has since gone on to become an artist, producer, music director and frontman in his own right.
Leading his projects the Gtar Phil Trio and Gtar Phil & the Chank, there's also a monstrous collective in the works- DW+Phil+DW that will be sure to keep audiences vibing to the energy, sound and creativity that has become synonymous with Phil's brand.
After decades of searching, Phil found in 3rd Power Amps the amp that he says "captures the sound I've been hearing on my head all these years." He plays the Wooly Coats Extra Spanky 6VEL head and matching 2×12 cabinet. Phil goes on further to share "I love how expressive and accurate the 6VEL series of amps are. The Extra Spanky has the touch sensitivity and sustain of a superb D-Style amp with the rich and generous tone of a great Deluxe or Twin. And with the effects loop it is THE hands down best amp I've EVER played with pedals. I'm not sure anyone else comes close in that regard."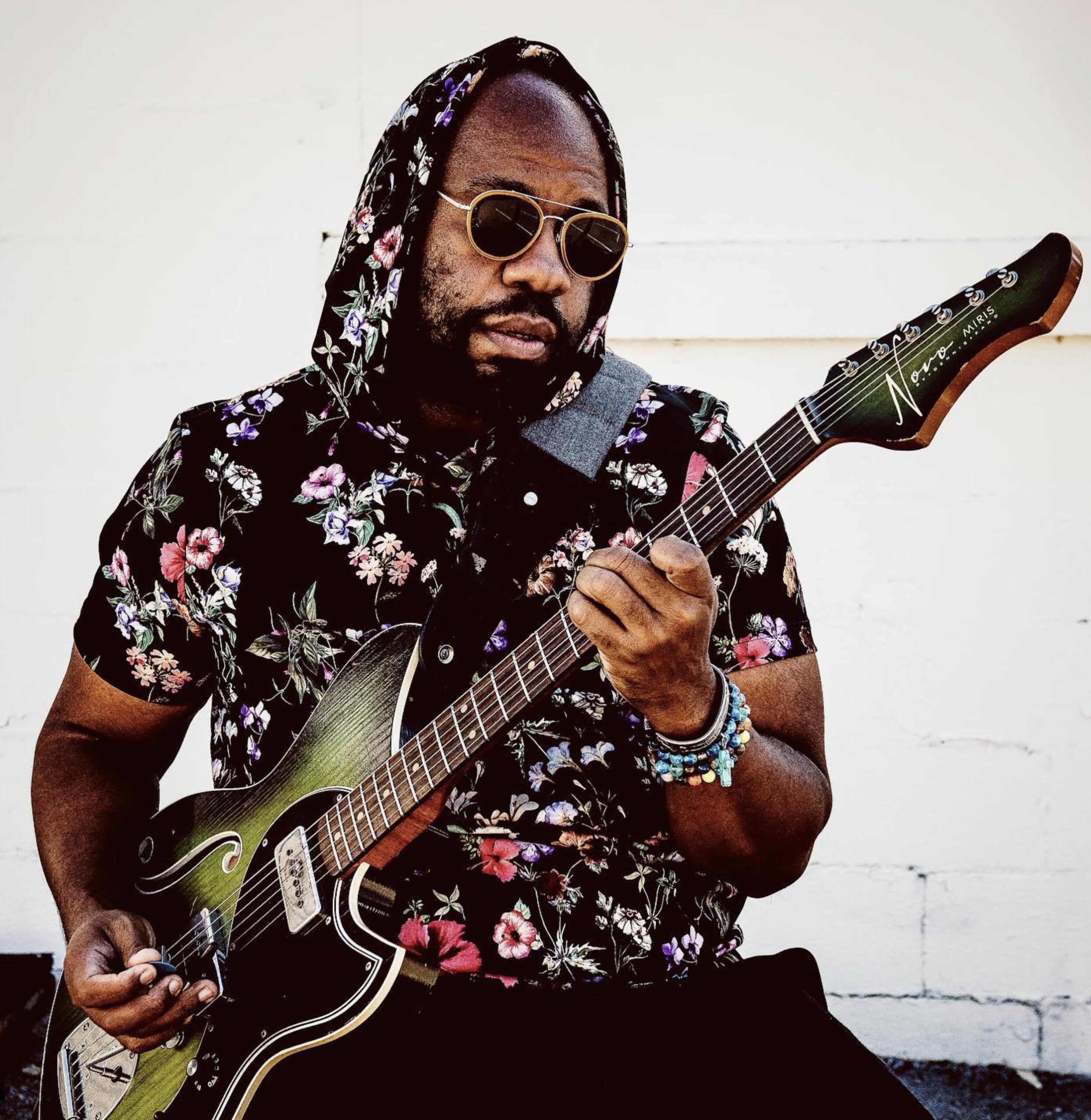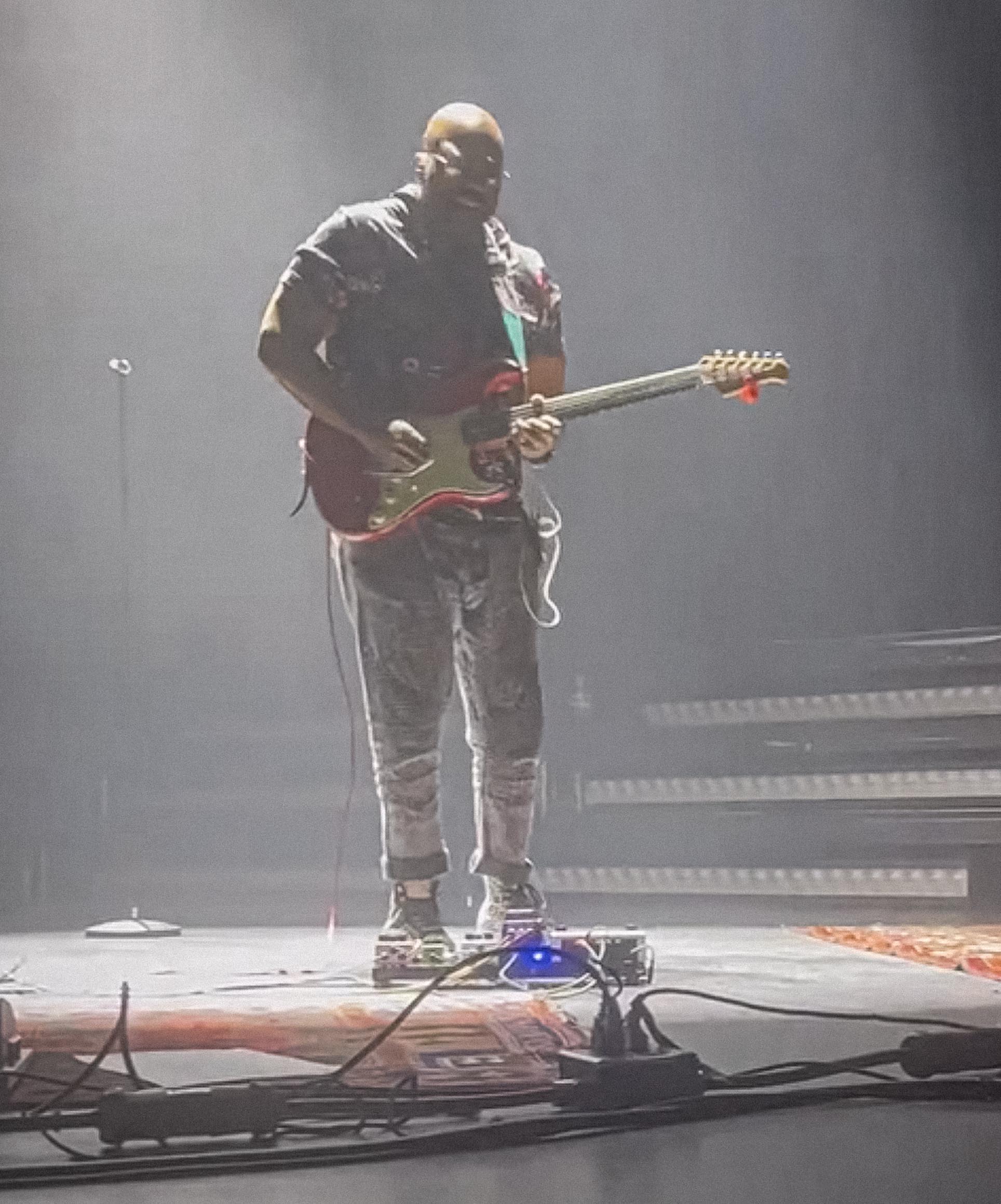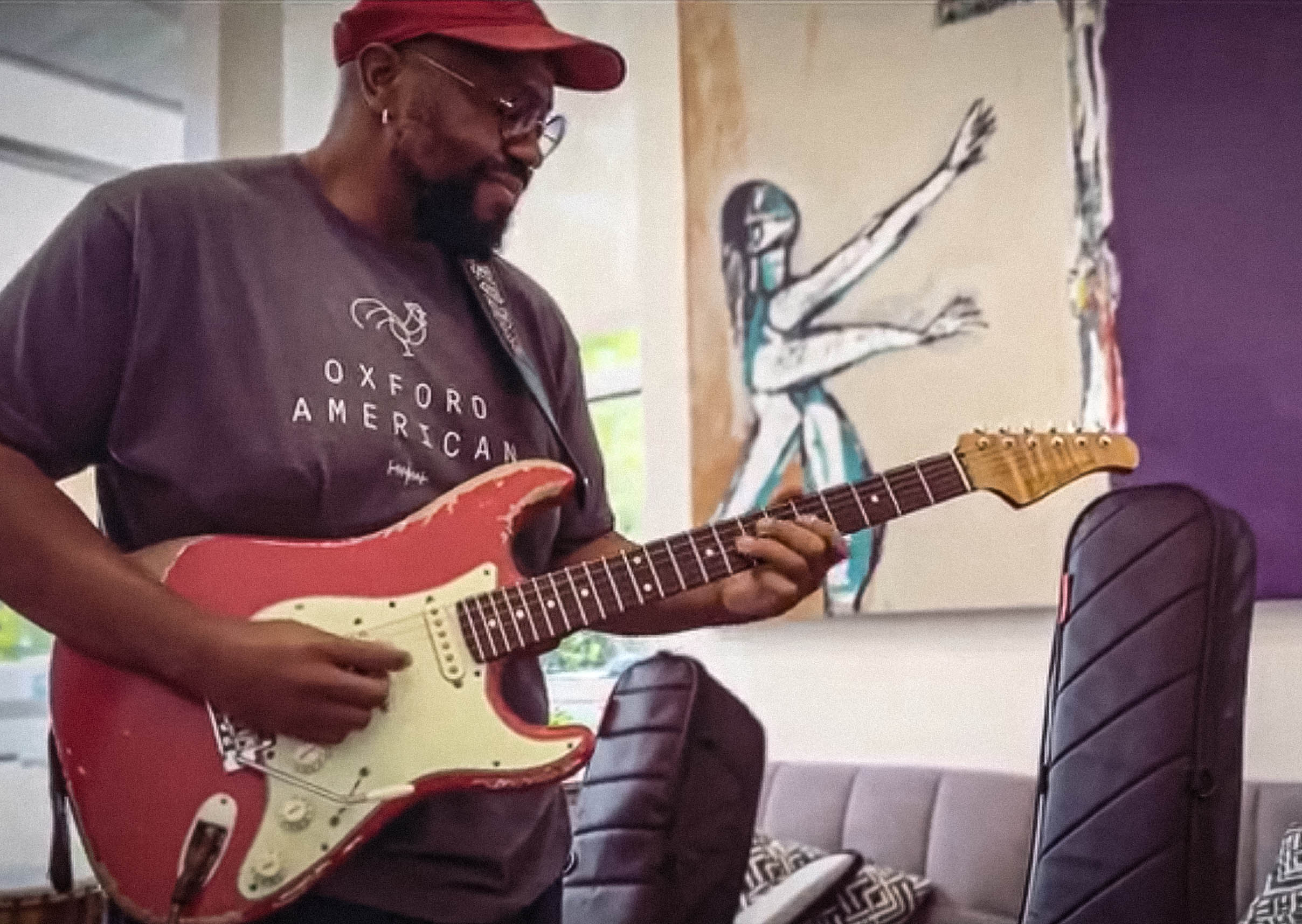 1307 Jewel Street
Nashville, TN 37207
615-945-3393

© 2021 3rd Power Amplification LLC. All Rights Reserved.