Meet Jeremy Asbrock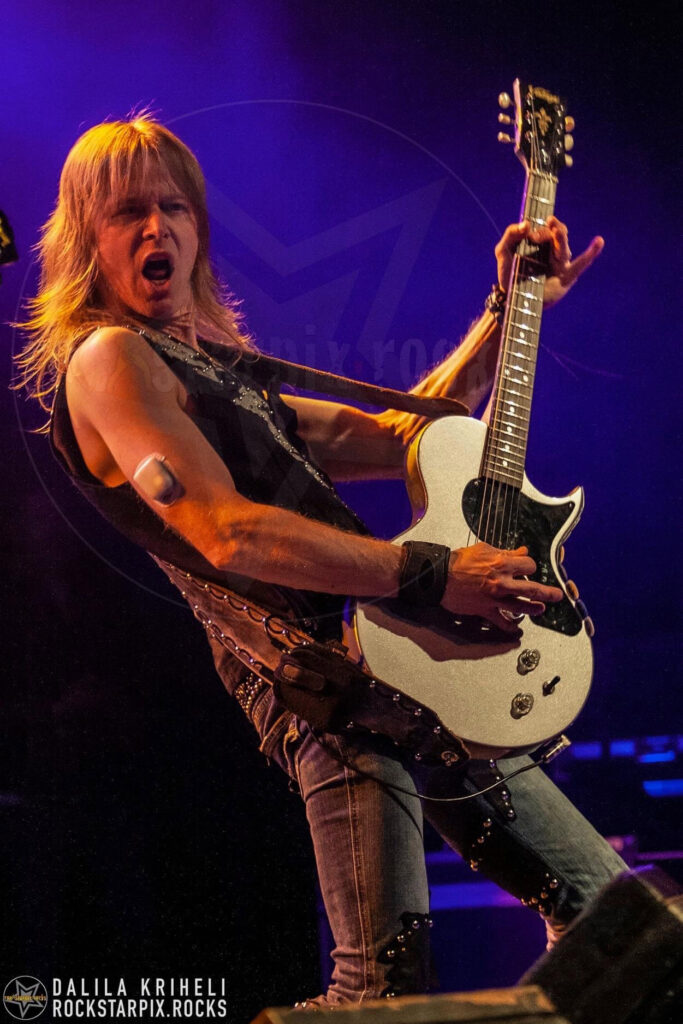 BIO
Nashville based guitarist Jeremy Asbrock has been a guitarist and vocalist in The Gene Simmons Band and part of Ace Frehley's band for about six years. With bandmate Ryan Spencer Cook, Jeremy is now making music as part of Rock City Machine Co. Their self-titled debut was co-written with masterful songwriter Marti Frederiksen, one of the very best in the music business.
Jeremy comes to 3rd Power in his return to tube amplifiers. According to Jeremy, "I had used a digital profiling amp for a few years and dug the options available. I always felt there was a certain 'thing' missing when I played it live, particularly with another guitar player using a tube amp. After using a 3rd Power amp at an event recently, I really wanted to play through a tube amp again. I was genuinely moved after meeting the 3P family. Their attention to detail, knowledge of all the details surrounding tube amps and sound, and the heart put into it, made me want to be part of 3rd Power."
Live Shows
• November 18, 2023 as Rock City Machine Co. at The Eighth Room, Nashville, TN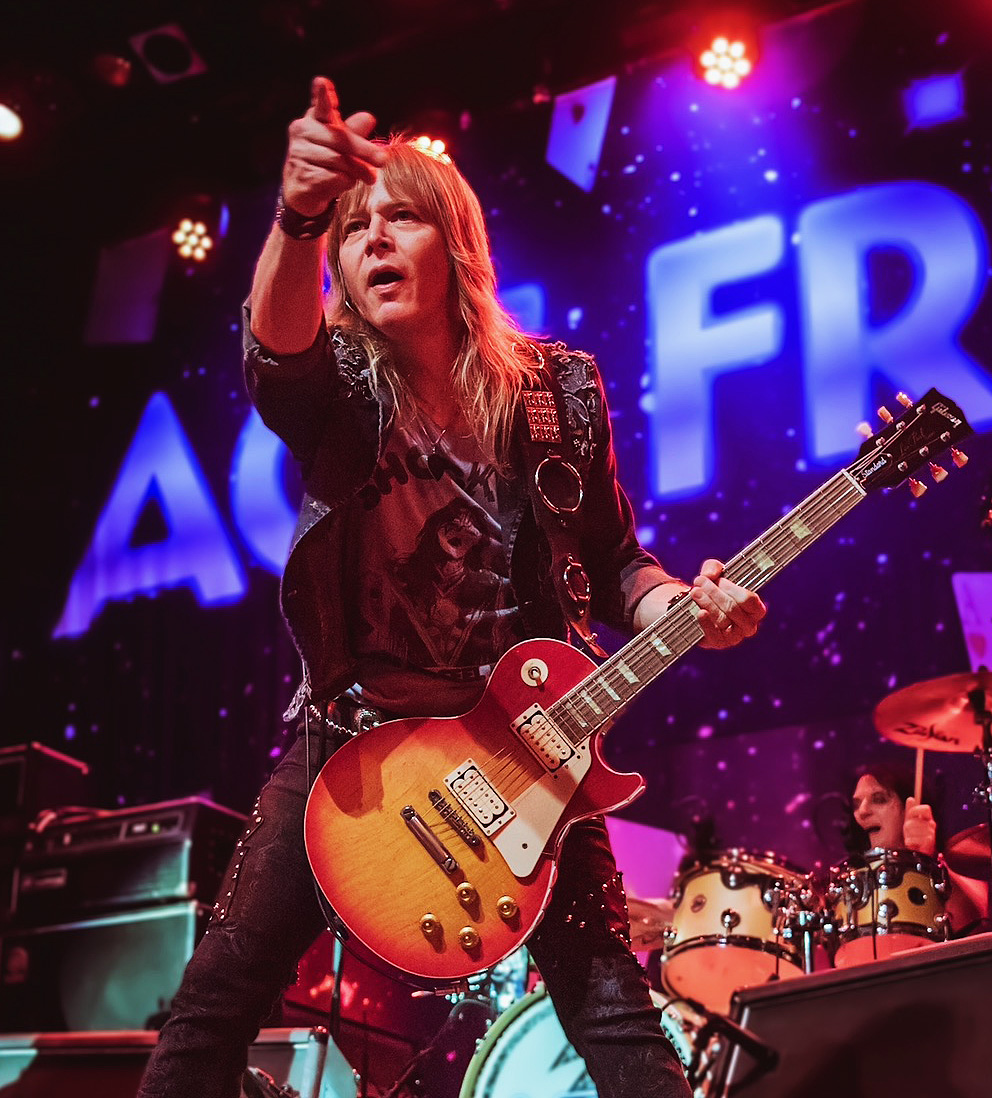 1307 Jewel Street
Nashville, TN 37207
615-945-3393

© 2021 3rd Power Amplification LLC. All Rights Reserved.