MAGFRAG™ PICKUPS
Complex Harmonics, Detail and Warmth
Magic MAGFRAG™ Recipe
The practice of utilizing different tone-woods in the construction of a guitar is something we've seen throughout history. 3P took this inspiring approach a step further by combining different types of magnets to create the ultimate humbucking pickup. Instead of a single bar design, MAGFRAGs employ three separate smaller magnetic fragments of differing material composition – each one perfectly matched to make you sound your best.
A UNIQUE SONIC BLUEPRINT
The Perfect Magnet Per String Pair
Solo Strings
The solo strings on the electric guitar (high E and B) create the brightest tone on the instrument. After listening to several magnets, Alnico II sounded the best for these strings. There's an inherent sweetness and compression to Alnico II that truly complements the solo strings of the electric guitar. 
Melody Strings
The melody strings (G and D) are where the fullness of most chords and solos happen. Of all the magnets we tried, Alnico IV really brings out the magic of the melody with just enough punch, warmth and clarity to enhance the music. But, this magnet wasn't our favorite choice for the lead or bass strings…
Bass Strings
The bass strings (A and low E) are where the defining energy, grit and punch come from. We found Alnico V the perfect magnet for the bass strings with its inherent high output strength, clarity and somewhat in-your-face "edge" that's free of excessive low frequency build-up. When you put it all together…
4 Versions
Underwound to Hot
MagFrag Color Options:
All models IN STOCK and ship within 2 - 3 business days (black bobbins and any cover). Custom bobbin colors ship in 7 - 10 days.
In Stock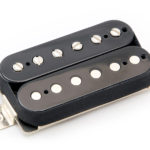 In Stock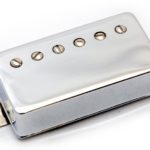 In Stock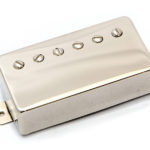 In Stock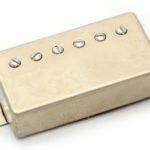 In Stock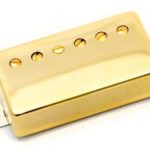 Custom Order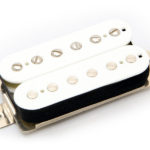 Custom Order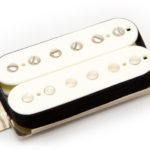 Custom Order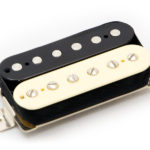 1307 Jewel Street
Nashville, TN 37207
615-945-3393

© 2021 3rd Power Amplification LLC. All Rights Reserved.