Meet Sadler Vaden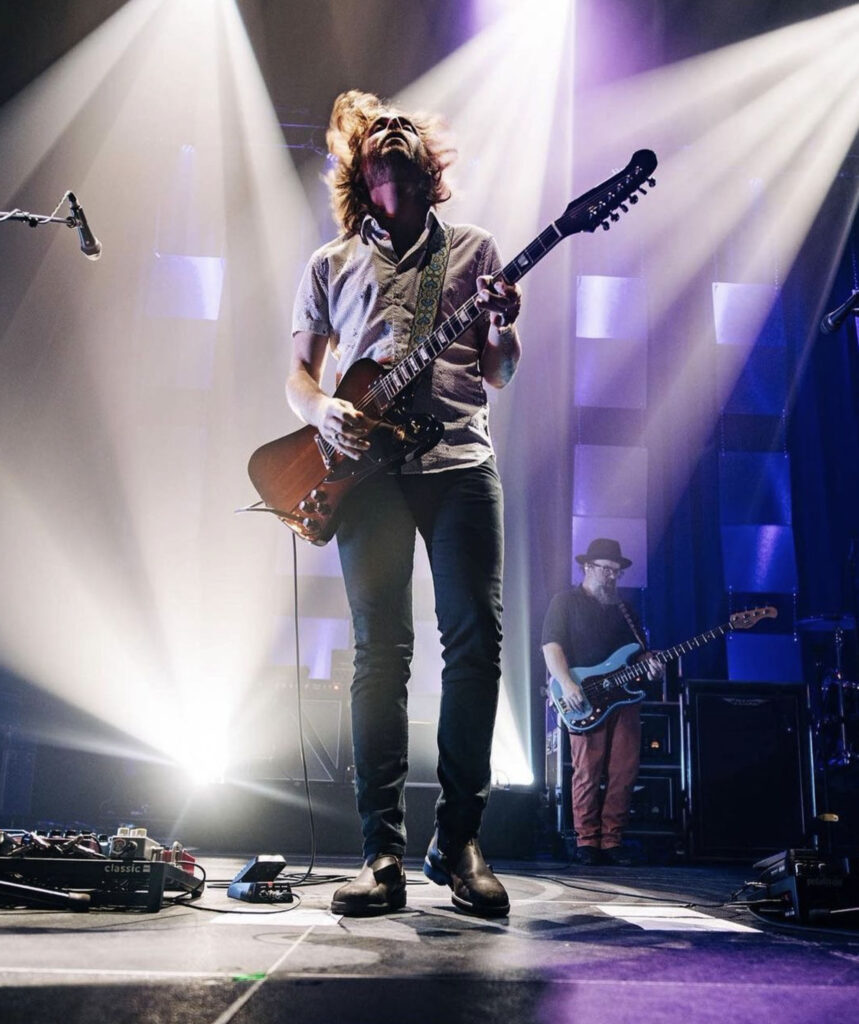 BIO
Acclaimed solo artist. Songwriter. Grammy-winning member of Jason Isbell and the 400 Unit. Producer. Studio musician. Modern-day guitar hero. A professional musician since the age of 18, Sadler Vaden has spent the better part of two decades on stage, on the road, and in the recording studio, lending his unique rock & roll approach to highly-revered bands, up-and-coming acts, and solo albums.
Raised in North Myrtle Beach and the outskirts of Charleston, SC, Vaden began playing gigs as a teenager, serving as the frontman of a locally-beloved rock & roll power trio named Leslie. The band shared shows with headliners like Drivin' N Cryin' and Jason Isbell, both of whom later recruited Vaden to join their own lineups. During his time with Drivin' N Cryin', he produced the band's series of Songs… EPs while also playing lead guitar on crowd favorites like "Fly Me Courageous" and "Straight to Hell." He left the group for Isbell's band in 2013, shortly before Isbell's career-shifting album Southeastern hit stores, and has remained an integral member of the group ever since, lending his vocal harmonies and song-serving guitar fretwork to Grammy-winning albums like Something More Than Free and The Nashville Sound along the way. Meanwhile, he has also continued releasing his own material, including his 2016 self-titled debut full-length and standalone singles like "Monster," the latter of which was hailed by Rolling Stone as a "T. Rex-evoking jam…"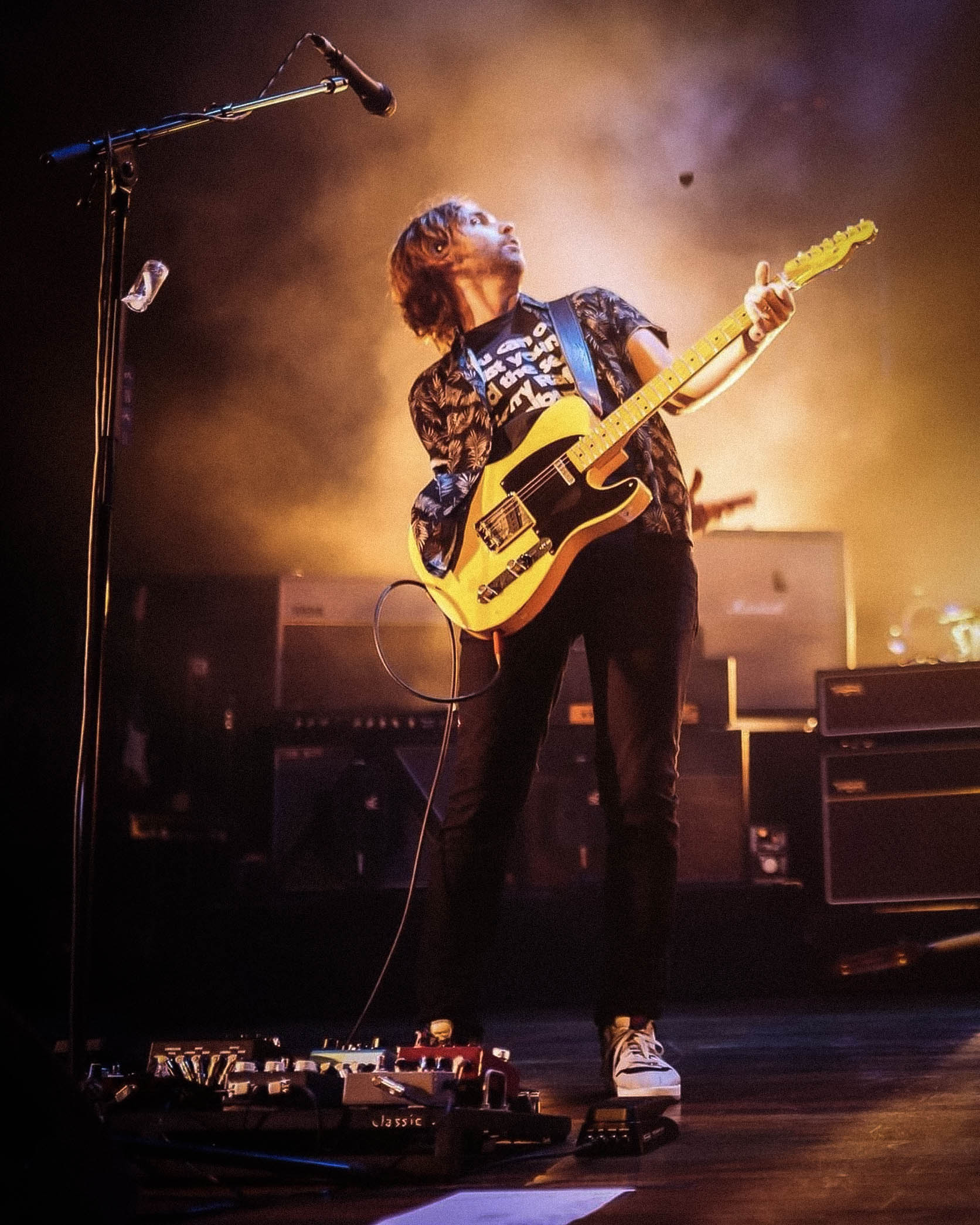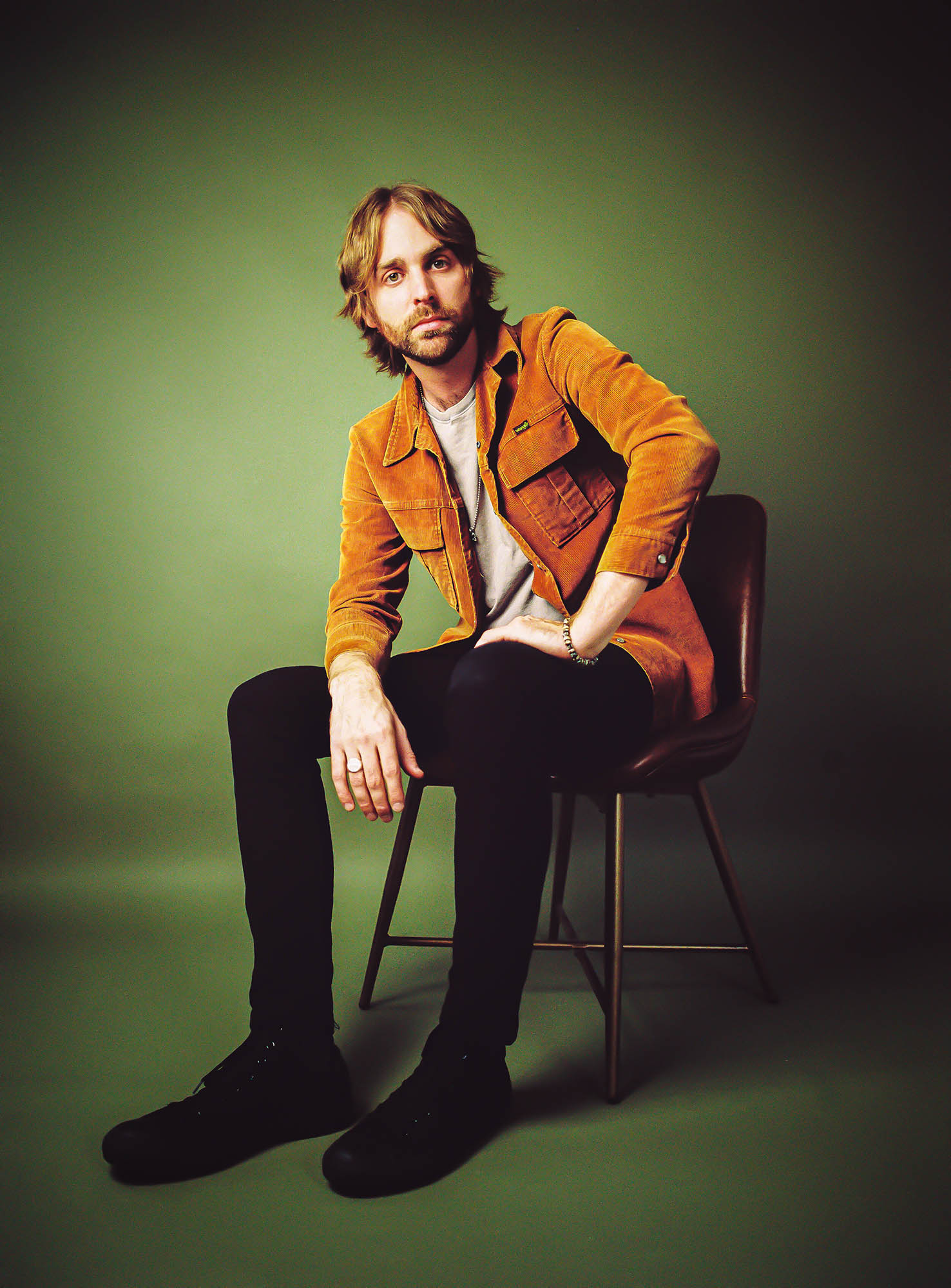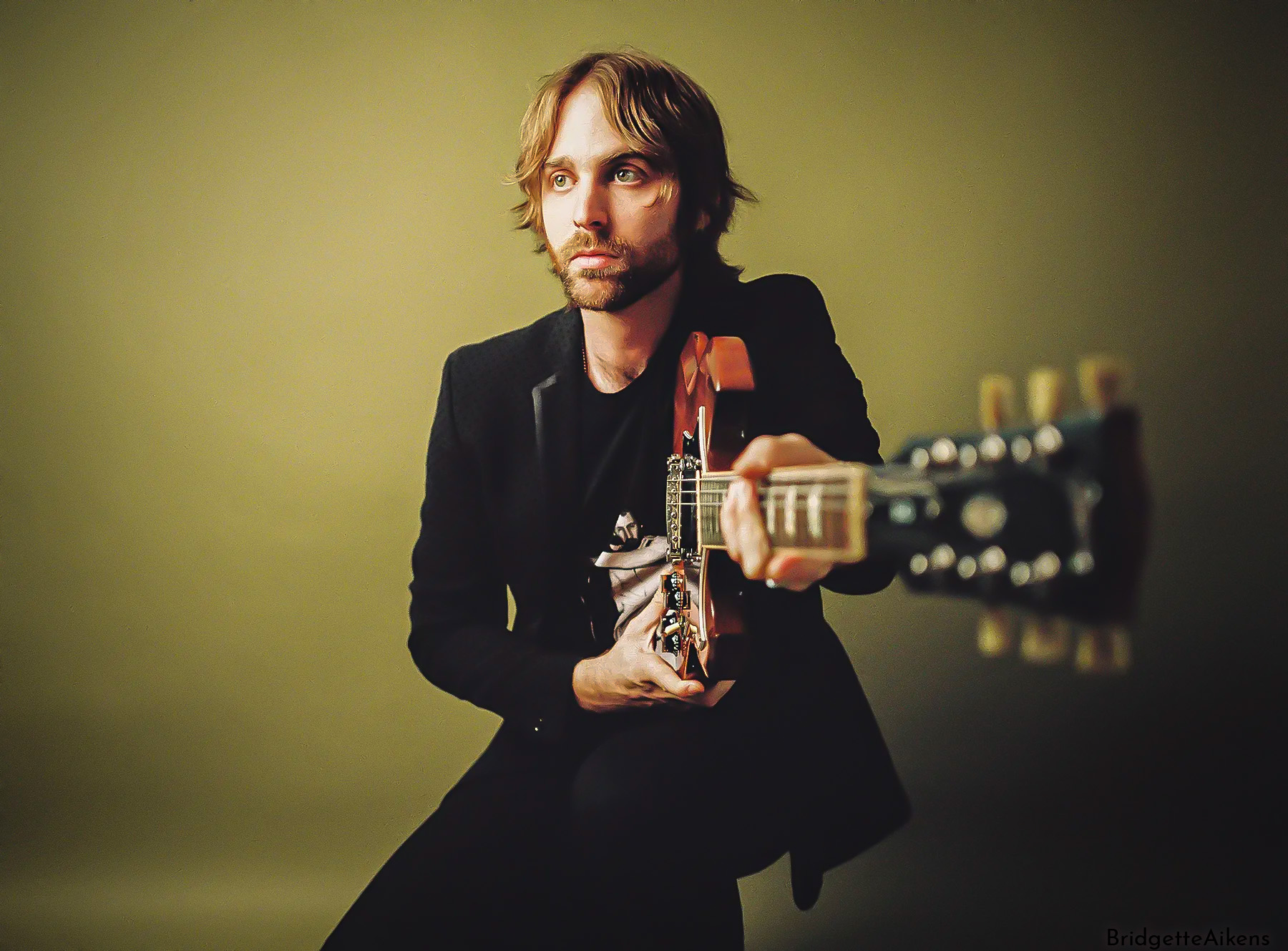 1307 Jewel Street
Nashville, TN 37207
615-945-3393

© 2021 3rd Power Amplification LLC. All Rights Reserved.