MODERN PERFORMANCE
HAND-WIRED, TURRET BOARD CONSTRUCTION
We believe in a socially conscious and inclusive community, at home and for our industry at large, where people feel safe to live their truths, where musicians craft their art and inspire us all to be our best.
We start with an insatiable passion for guitar tone and combine that with the highest level of respect for the great innovators that have come before us. We are honored to stand on their shoulders and reach for the stars. Everything we make is designed for modern performance yet built by hand utilizing vintage 1960s construction methods. Our creations are backed with a limited lifetime warranty. Our quest is not a choice… It's what we were born to do.
GROWING UP
My passion for music and creativity is embedded in my genetic code. My father was a goldsmith and a pretty decent guitarist. My mother was a costume designer and made a hell of a pair of patch leather pants. Having been born in the '60s, my childhood was far from ordinary. Nursery rhymes were more often the words to songs from The Who, Beatles, Bob Dylan, the Stones and countless others. If you could spin a vinyl record from my DNA string, songs like "Boris the Spider," "Let it Be," "Spirit in the Sky," and "Satisfaction" would no doubt fill the room. I've always had a guitar around. As a pre-schooler, I can still remember dropping the needle on a George Harrison record and learning the slide guitar part – using a nickel for a slide.
MUSIC CAREER
I pursued a professional music career and recorded my first record for Mike Varney's Shrapnel Records in 1983. I was 16 at the time. I landed my first major label deal in 1989 with Island Records (home to U2 and Bob Marley) while playing lead guitar in the San Francisco band, VAIN. Along the way, I made ends meet by teaching guitar and selling guitar gear. Like many of us, I fell in love with gear, reaching for everything I could get my hands on that might inspire me and take my music to new levels. Utilizing these tools, music has taken me around the world to perform in cities like Montreal, Tokyo, London, Madrid, New York and Rome.
MUSIC INDUSTRY
My transition from artist to entrepreneur unfolded naturally. With my love of gear, guitar chops and a splash of moxy, I helped launch Xwire Digital Wireless. The company was bought out by Sennheiser – a company I would spend the next seven years with honing my business skills. More recently, I played an essential role at X2 Digital Wireless, creators of the world's first footpedal based digital wireless system. X2 took the industry by storm and was bought out by Line 6 where I would spend a year working closely with industry innovators such as Marcus Ryle and Guy Coker.
My mind is constantly creating and being the tube amp purist that I am, I felt I had to step outside of the comfort and confines of Line 6 to fulfill my vision of what extraordinary guitar tone should be. It should sound, feel and inspire players as well as everyone in the audience just like a master recording. It occurred to me that I had played key roles in bringing great guitar tone to audiences around the world either as a player, recording engineer or working with microphone and wireless manufacturers. Why not cut to the chase and start a new music company that creates tube amplifiers? In July of 2009, 3rd Power Amplification was born!
INNOVATION IS SOMETHING THAT JUST HAPPENS WHEN YOU SET OUT TO CREATE SOMETHING EXTRAORDINARY
Over the past twelve years, 3rd Power has established a solid reputation as a manufacturer of vintage-inspired guitar products based on innovation earning three US Patents along the way. A diverse professional users group include Simon Townshend (The Who, Roger Daltrey), Lenny Kravitz, Joe Walsh, Vince Gill, Dann Huff, Audley Freed (Sheryl Crow), Sadler Vaden (Jason Isbell) and many others.
I've been blessed with a wealth of experiences and I put myself in the shoes of others seeing the creative process from different angles. I think deeply about the impact the gear can have on everyone's experience: the artist, the band, the sound person, and ultimately the audience and then approach creating gear to wring out the most tone, passion and inspiration possible.
If there's anything we musicians have learned in this new world we're living in today, it's that we were born to play, create, express ourselves and inspire others through music.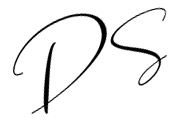 Dylana Nova Scott
Amp Artist and CEO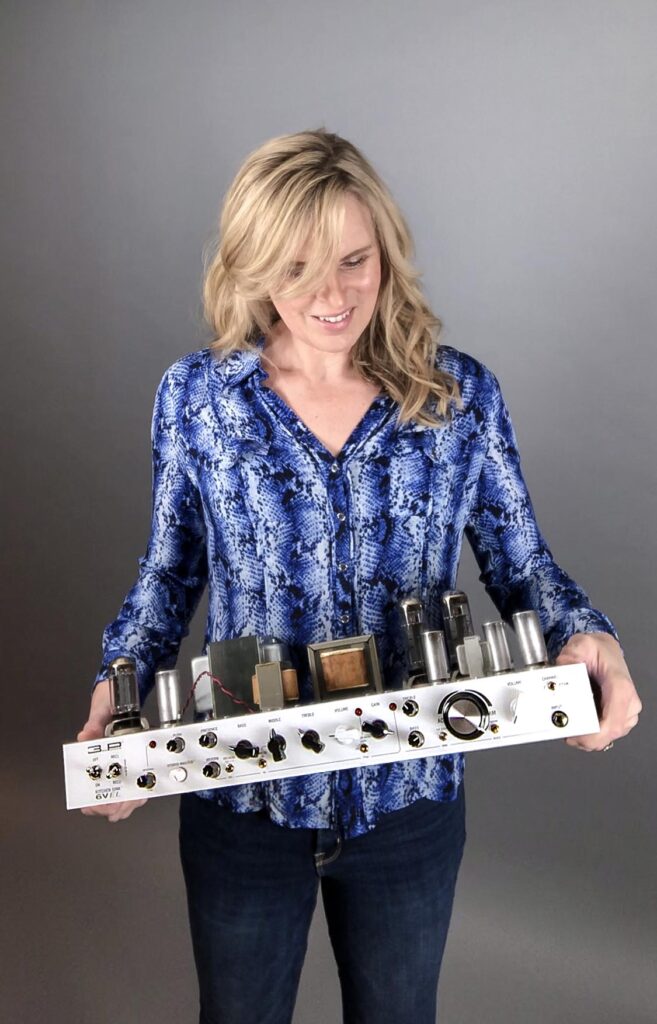 1307 Jewel Street
Nashville, TN 37207
615-945-3393

© 2021 3rd Power Amplification LLC. All Rights Reserved.