Meet Jeff Aulich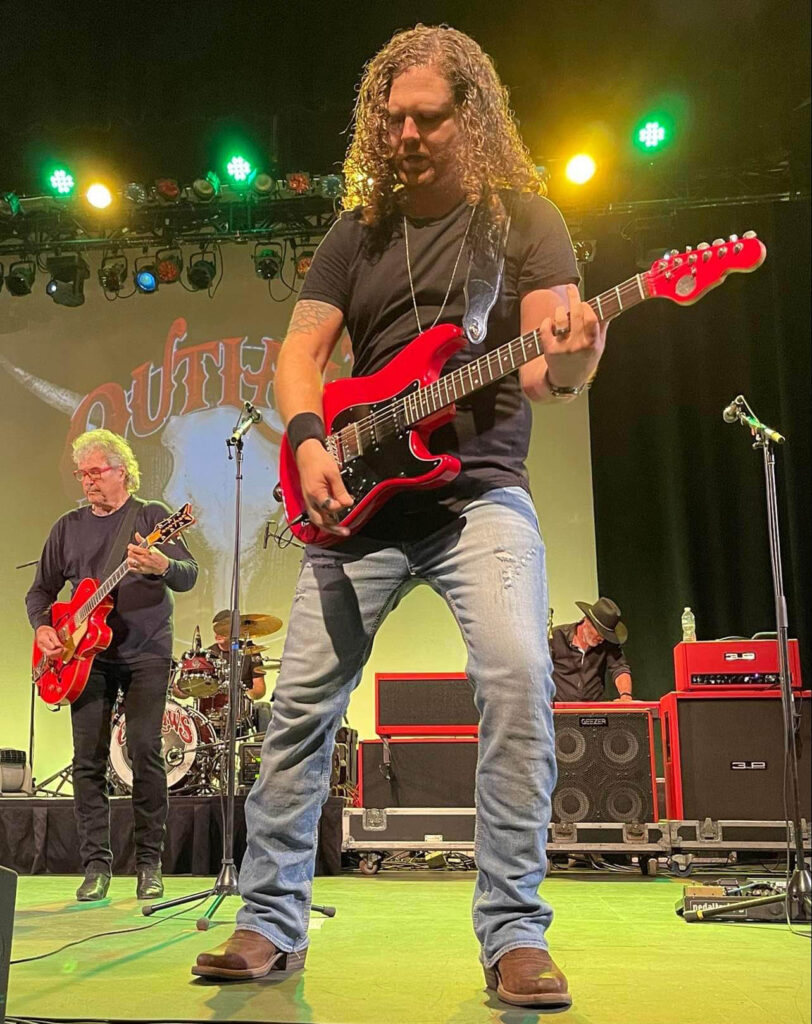 BIO
Jeff Aulich plays guitar for 70's Southern Rock band, The Outlaws www.outlawsmusic.com/tour, as well as 90's Country band, Blackhawk www.blackhawklive.com/tour. He's been on the road with both bands since 2021. He fell in love with 3rd Power amps when he first received a British Dream in a trade; and has been playing them exclusively ever since.
His "Big Red" Kitchen Sink 6VEL and 4×12 cabinet can be seen on stage with him every night.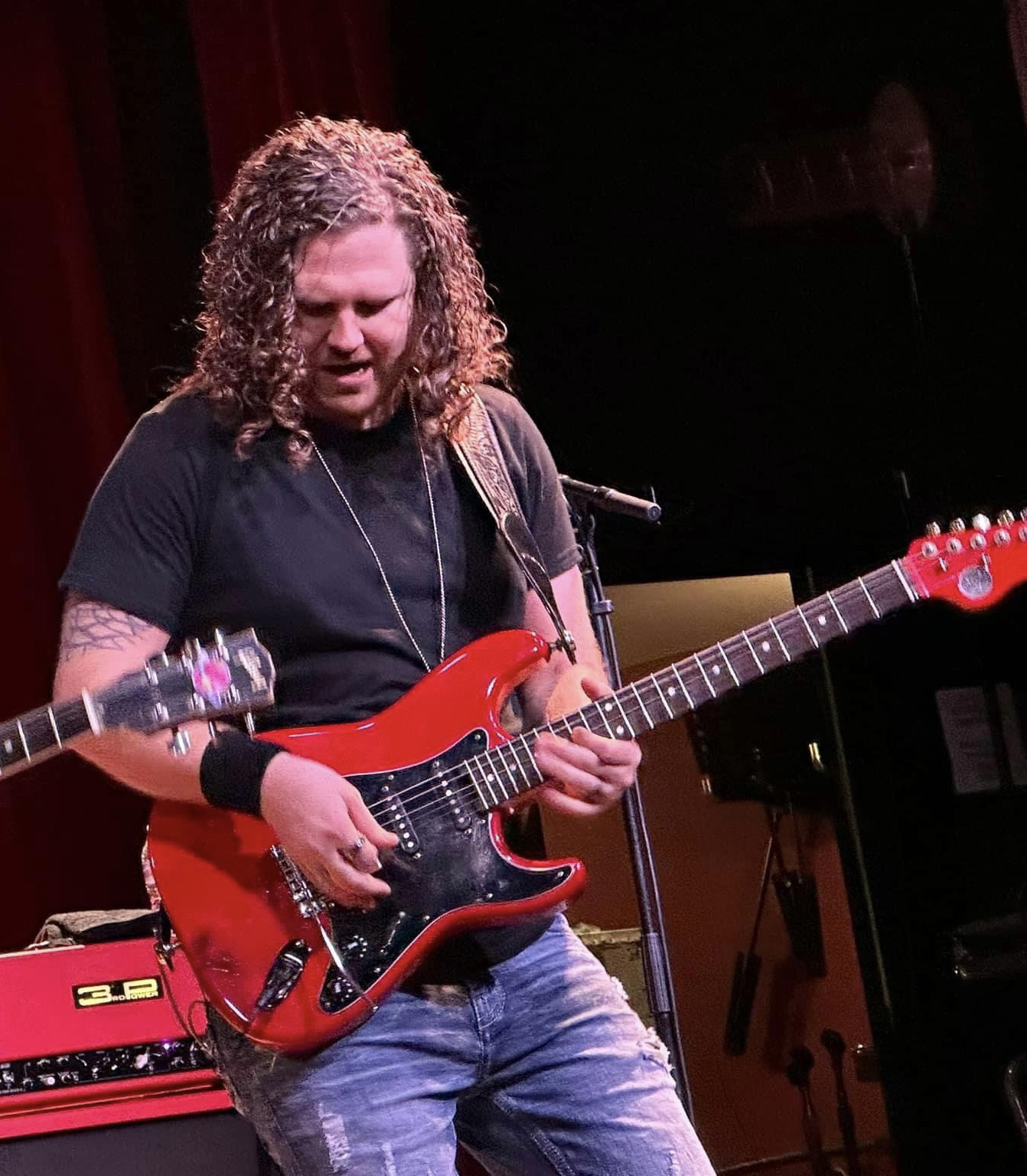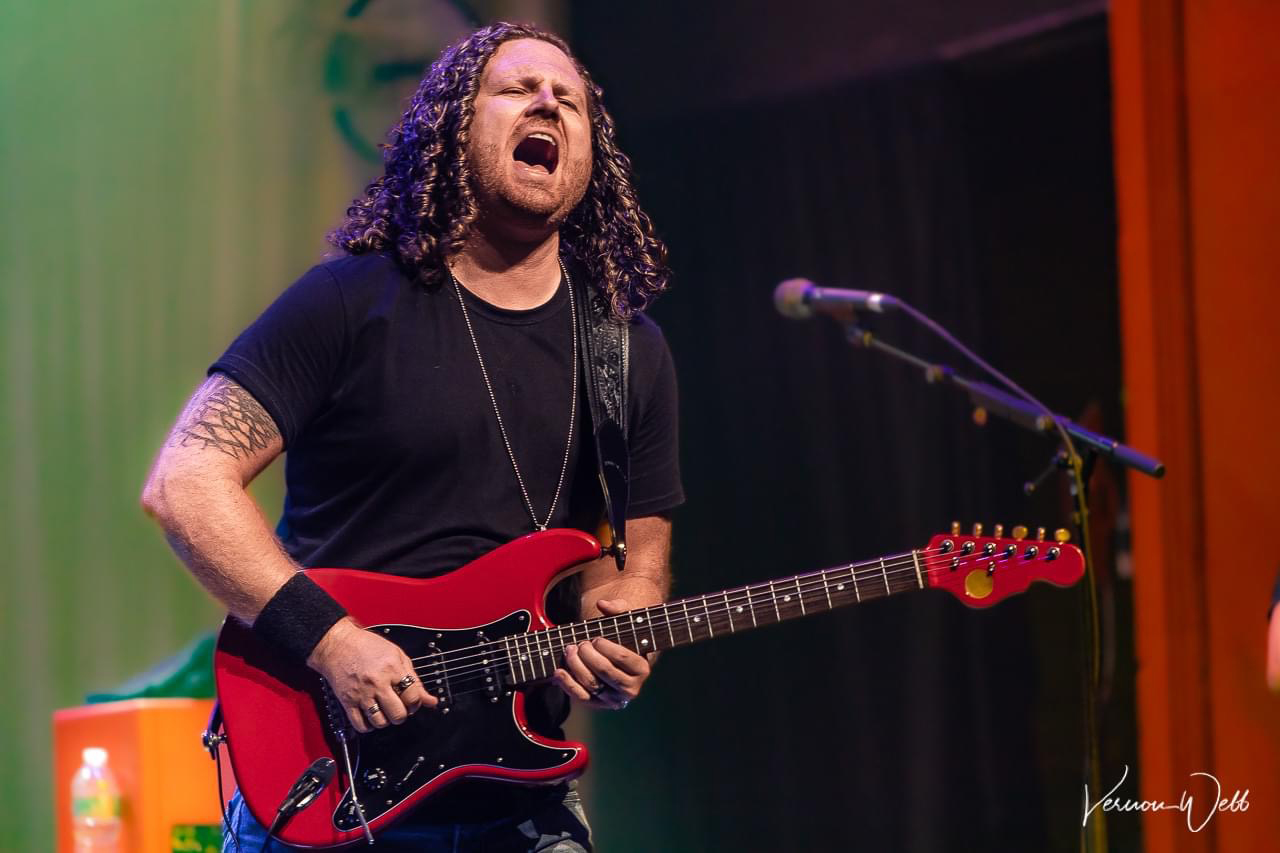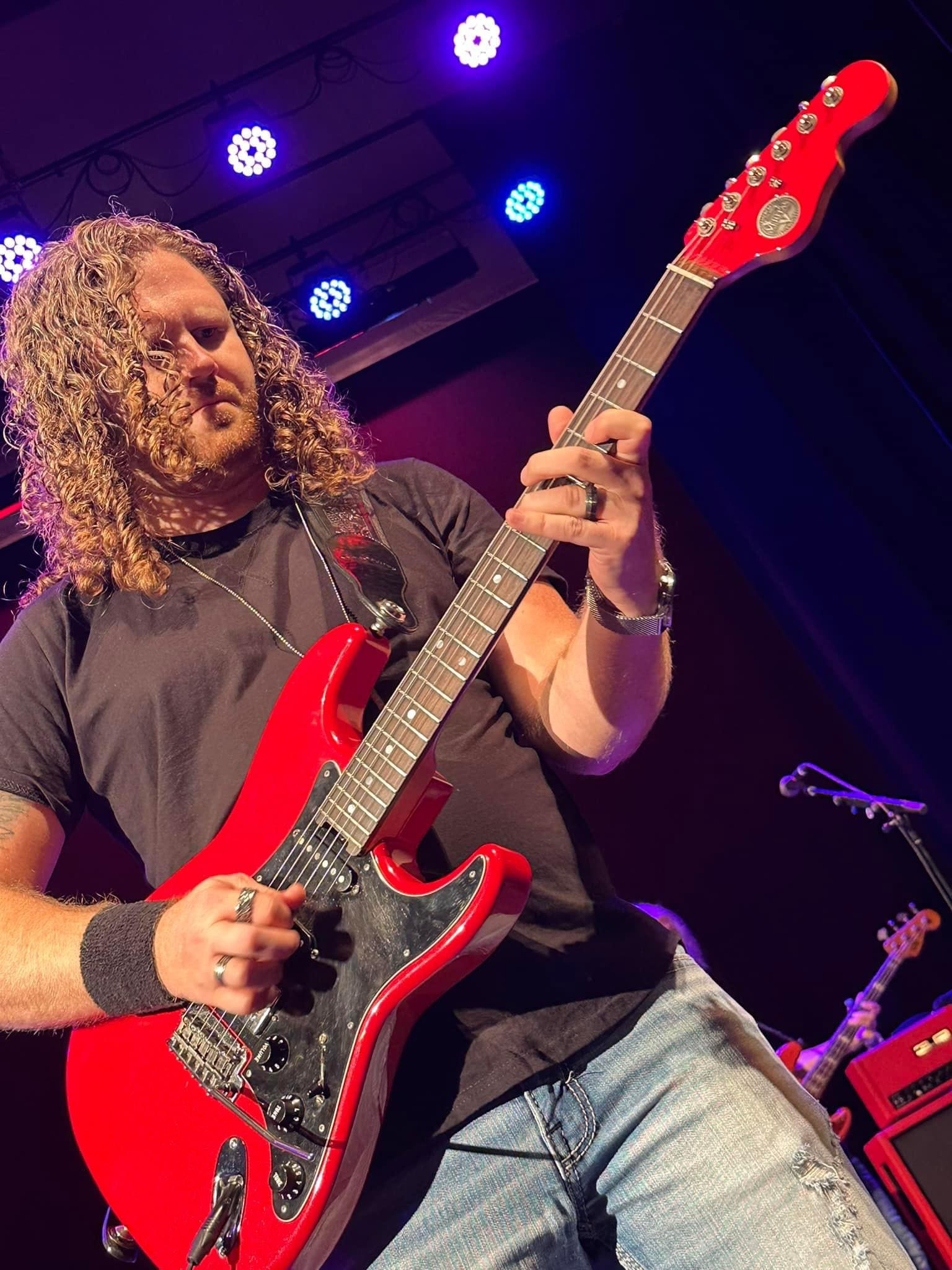 1307 Jewel Street
Nashville, TN 37207
615-945-3393

© 2021 3rd Power Amplification LLC. All Rights Reserved.