Meet Wayland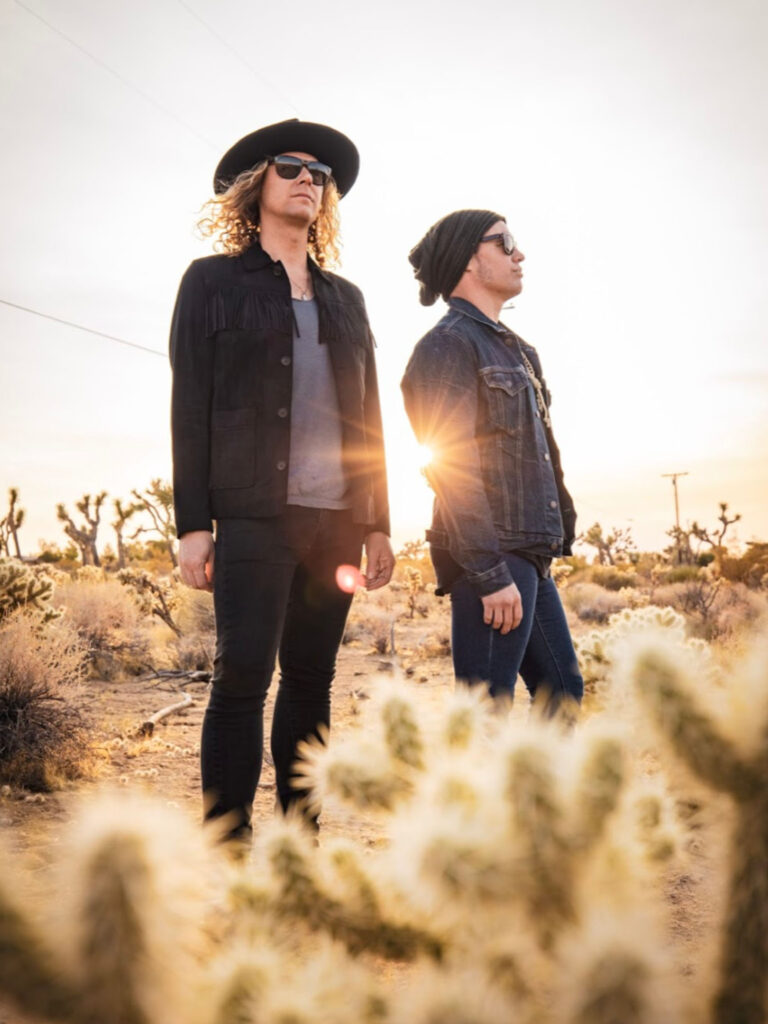 BIO
WAYLAND is a country-rock, crossover, vocal group from West Michigan specializing in the sound they call "blue collar country." Frontman Mitchel Arnold and lead guitar player Phillip Vilenski formed the band in 2010 and have toured the US extensively (like, massively!) selling out venues as a headliner all over the midwest, opening for cross over acts like Aaron Lewis, Shinedown, Lifehouse, Colt Ford, Blackberry Smoke, and Buckcherry, securing slots on major, national festivals, and building relationships with radio stations all over the country by singing three part harmony at seven am live on air on radio and television.
The group performed two hundred shows per year for seven years earning four top forties and two top twenties on rock radio all while celebrating every night alongside the self named "WAYLAND WARRIORS." Their goal was for nobody to play harder than WAYLAND, on or off the stage, as clearly depicted in their viral music video for breakout single and working man's anthem, "Get A Little." Since crossing over into the Country genre, the band has amassed two singles in the top 80, been deemed the Cumulus "Spotlight Artist Of The Month " twice and has had a breakout viral hit reach #2 on the iTunes Rock Charts and #29 all genres. The band is set to release their debut country album March 16, 2024.
According to Valinski, "My 3rd Power Kitchen Sink 6VEL  is just sounding better and better. It has made each one of my guitars sound different than I've ever heard them. Right now I'm obsessed with my Les Paul Custom (which I hadn't played in years) and my 65 335. They've Never sounded like this, my bandmates and everyone hear it: It's bringing out parts of my playing I haven't accessed in years as well."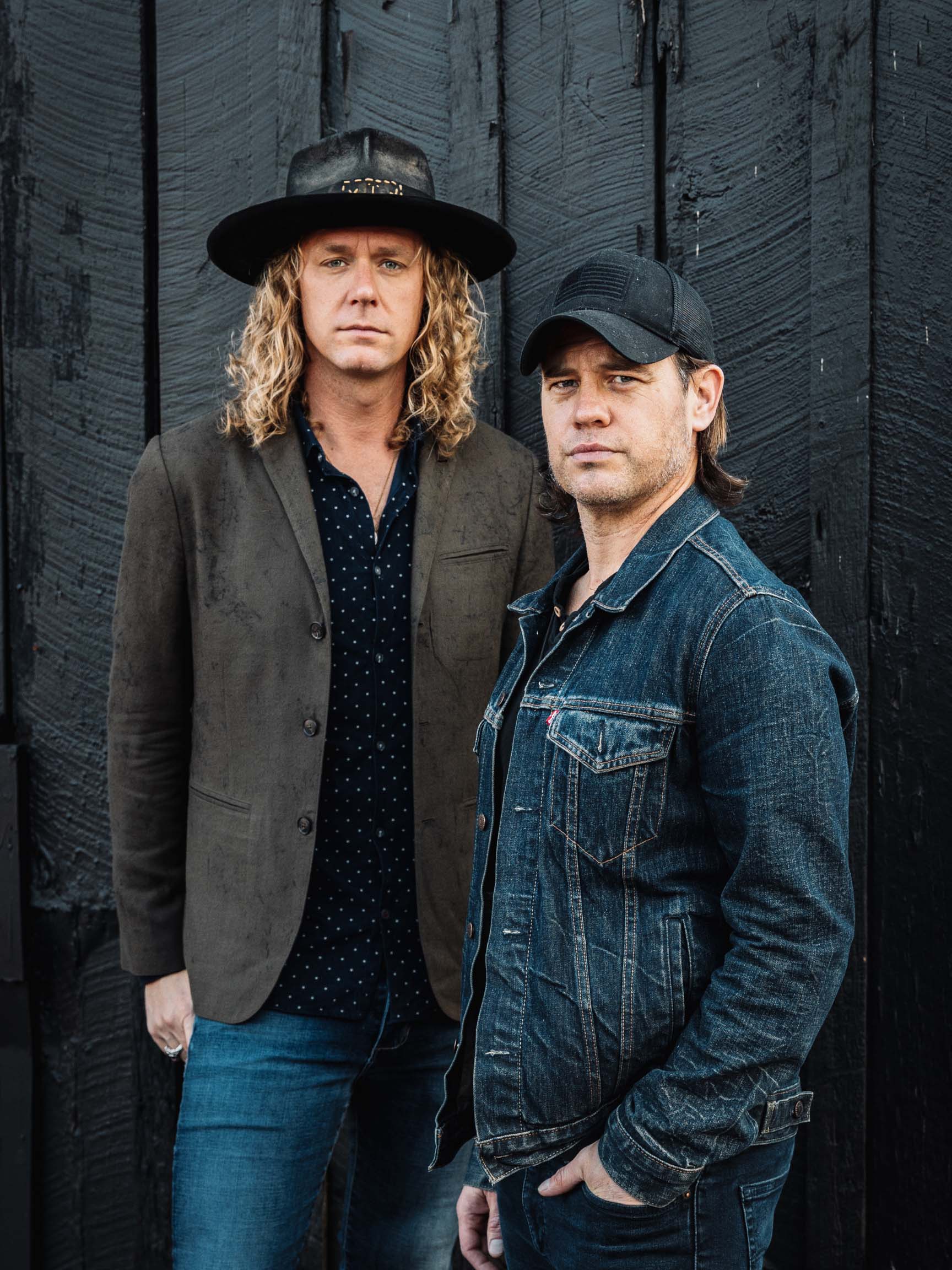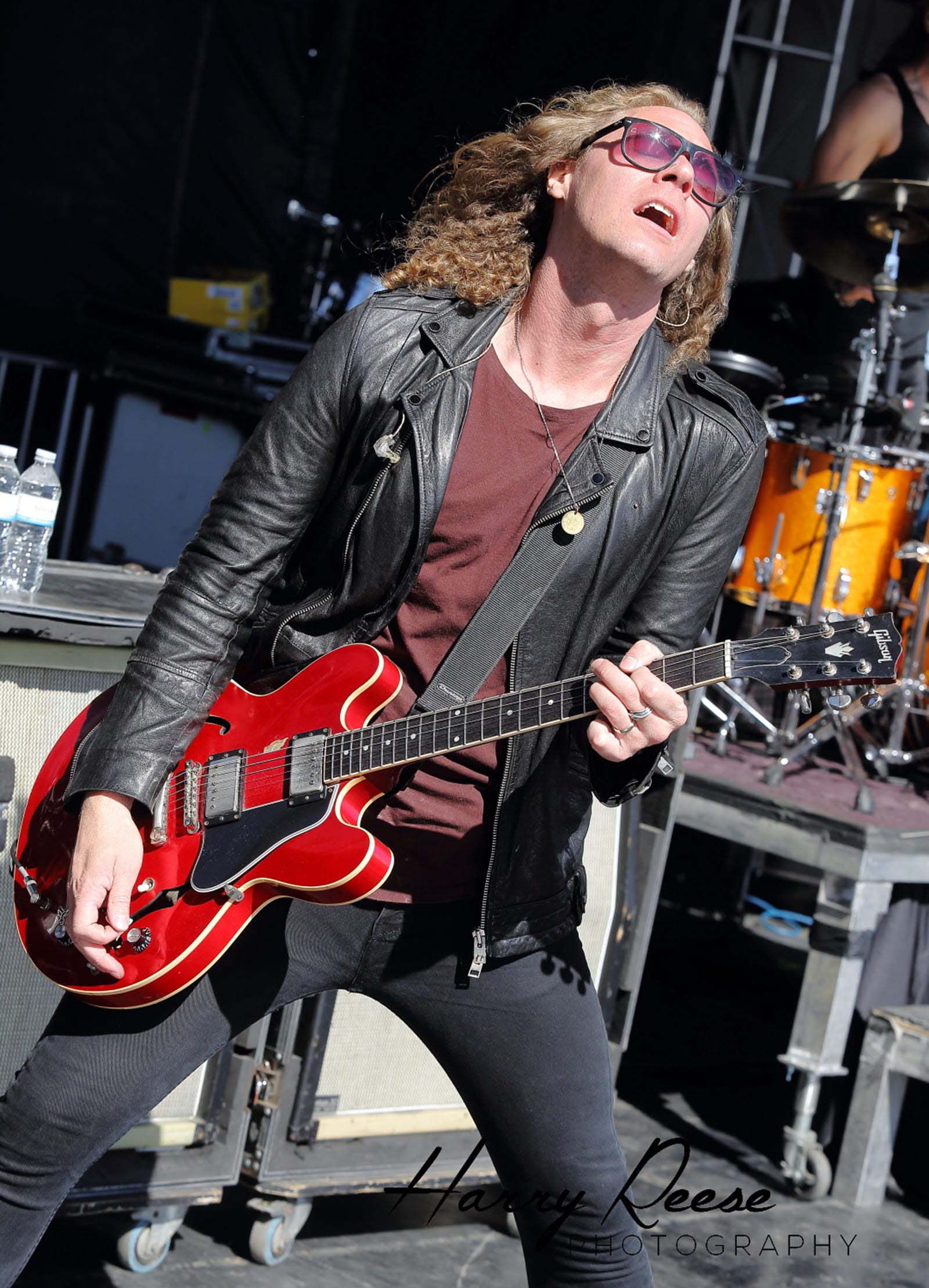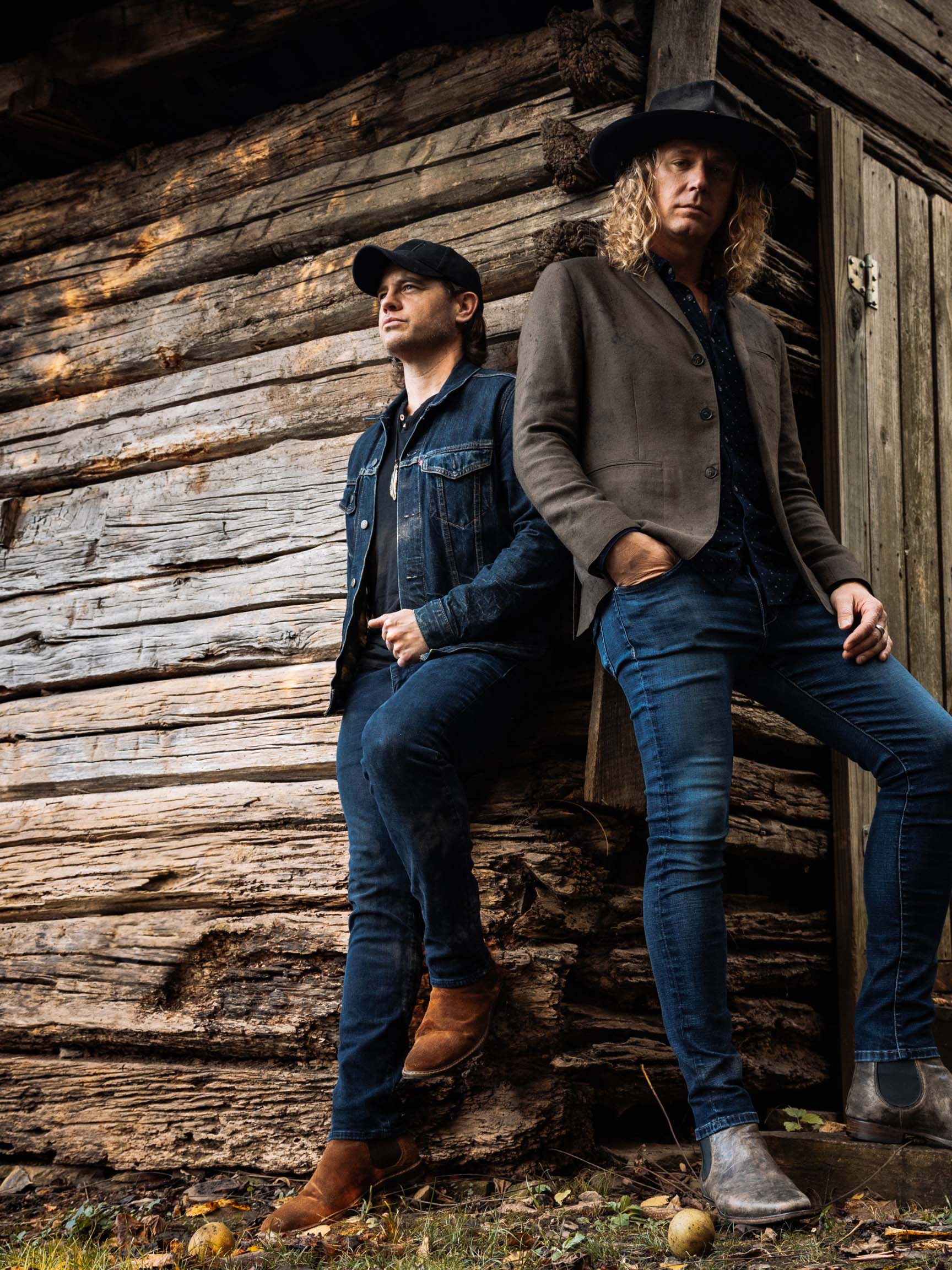 1307 Jewel Street
Nashville, TN 37207
615-945-3393

© 2021 3rd Power Amplification LLC. All Rights Reserved.