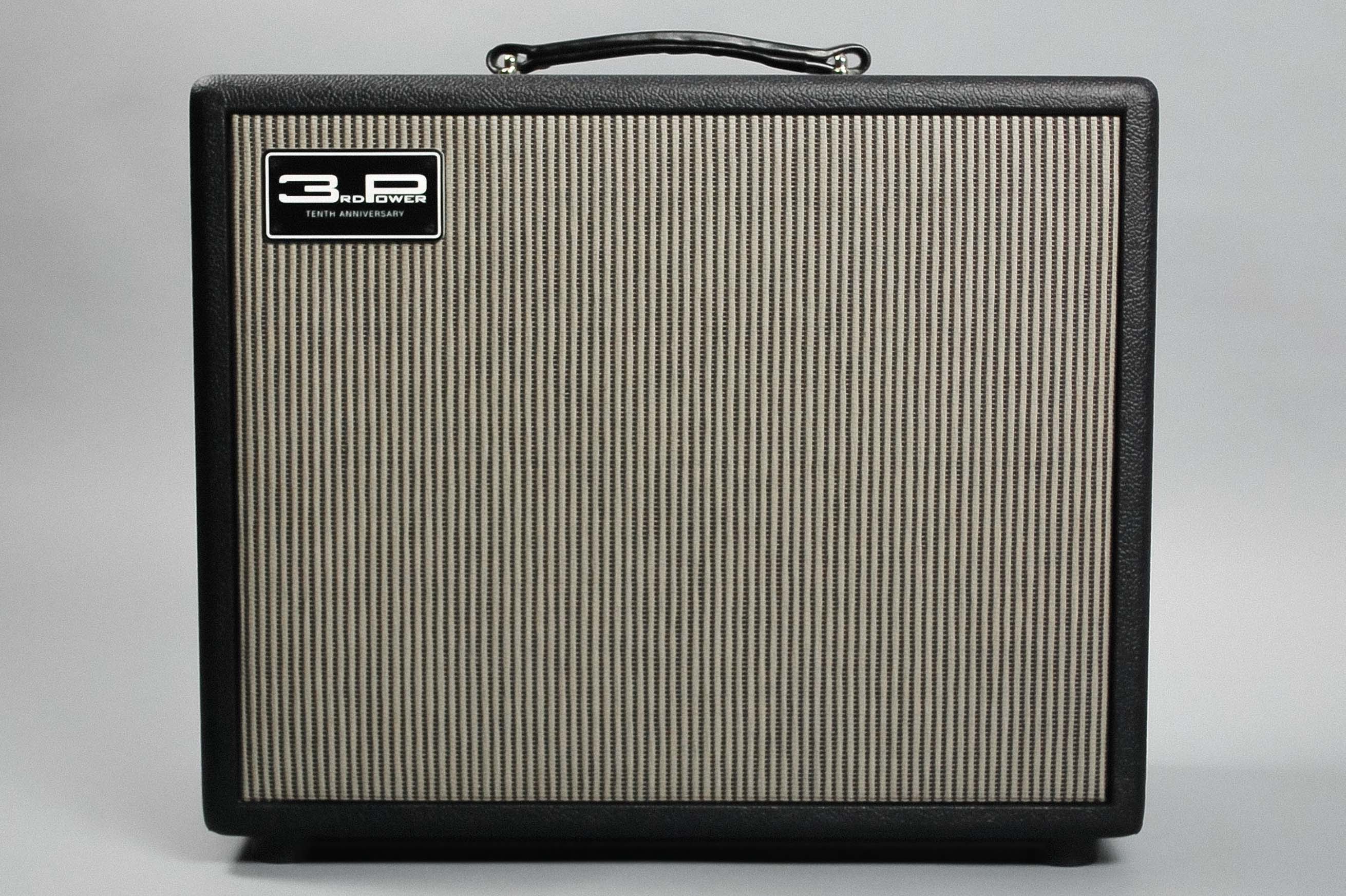 THE CLEAN SINK 112 COMBO
Special Introductory Pricing: $1,999
Based on our flagship two-channel Kitchen Sink amplifier, the Clean Sink and the Dirty Sink deliver the rich tube tone of your favorite channel from that amp all packed into a perfectly sized grab-n-go 112 combo (about the size of a *Princeton). The CLEAN SINK features two voices: American and AC. Each preamp feeds a pan pot that lets you choose one, the other or the perfect blend of both at the same time! Our all-tube spring reverb, Hybrid-Master and High Frequency Damping round out the features. If you're looking for the perfect balance between rugged and stylish as well as tone and portability, then the CLEAN SINK was made for you!
• Dual preamps (American and AC), blendable!
• AC Voicing Switch (Normal and Top Boost Mode)
• Grab-n-Go (about the size and weight of a *Princeton)
• Hand-built PTP on Turret Boards in Nashville, TN
• Custom Heyboer Transformers
• American-made 12′′ WGS Green Beret speaker
• Patented Hybrid-MASTER volume control
• NEW! Unique Treble Damping circuit
• Pure tube Class-A spring reverb

3rd Power is not affiliated with Fender and "Princeton" is a trademark of Fender.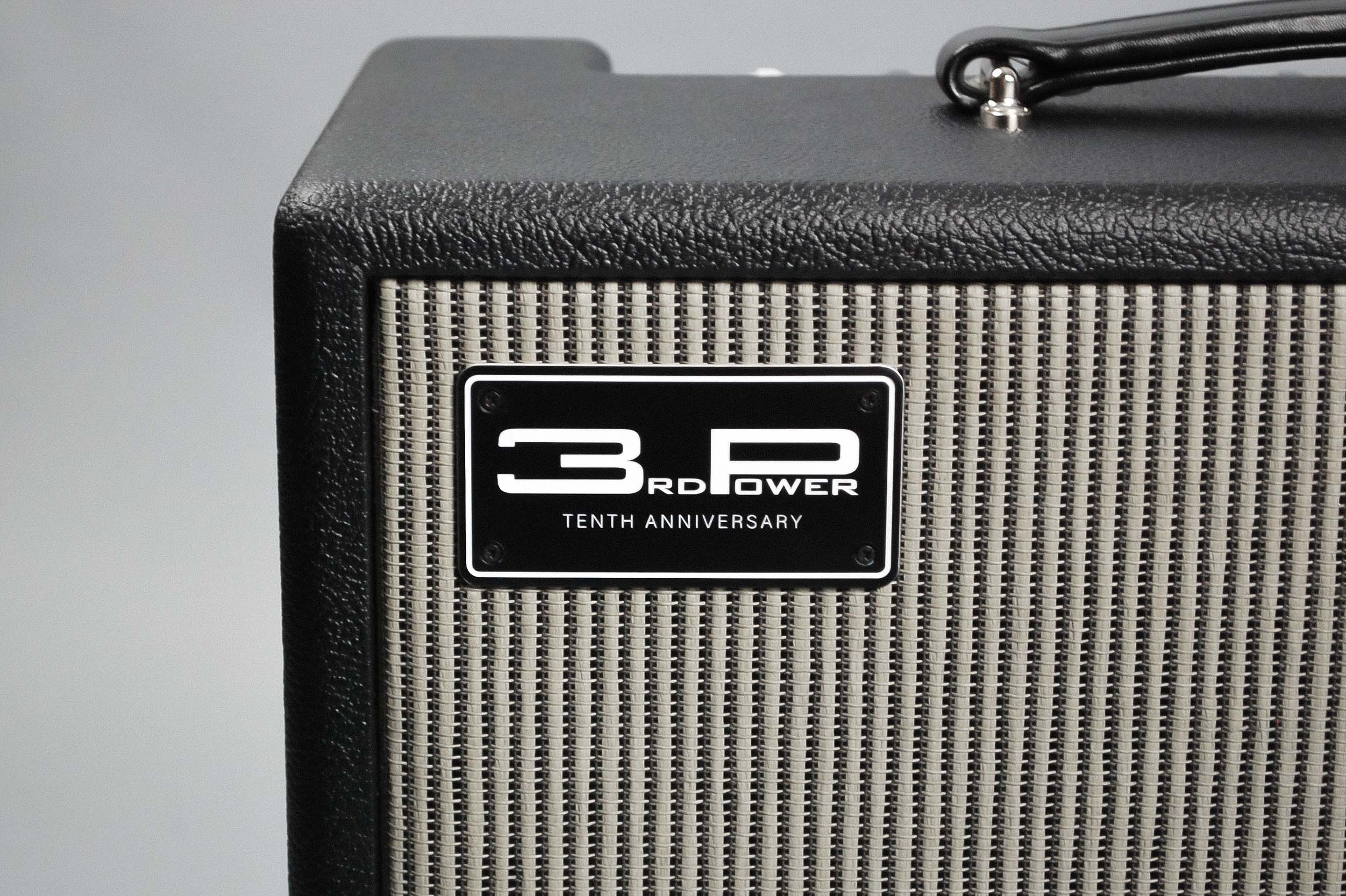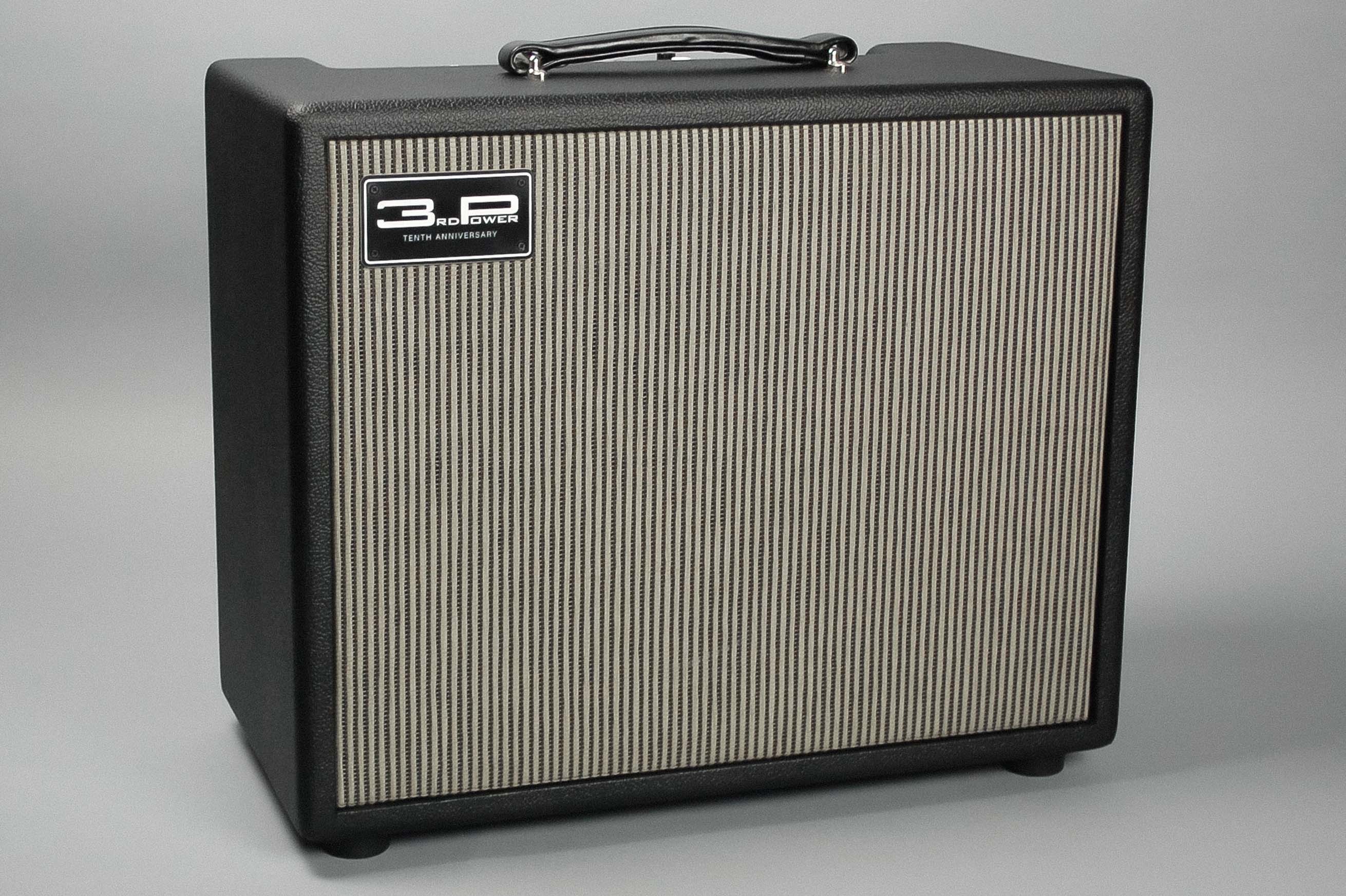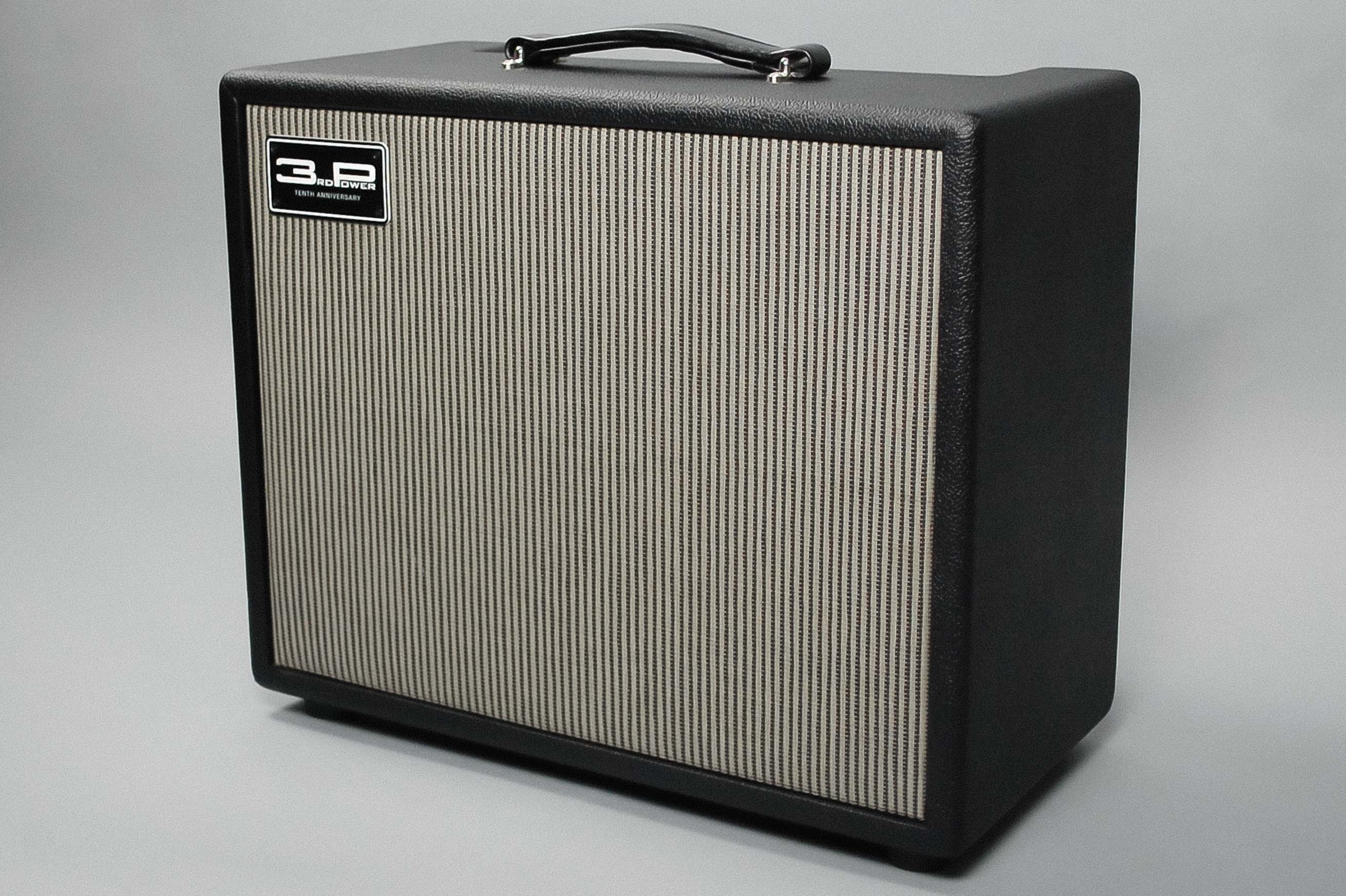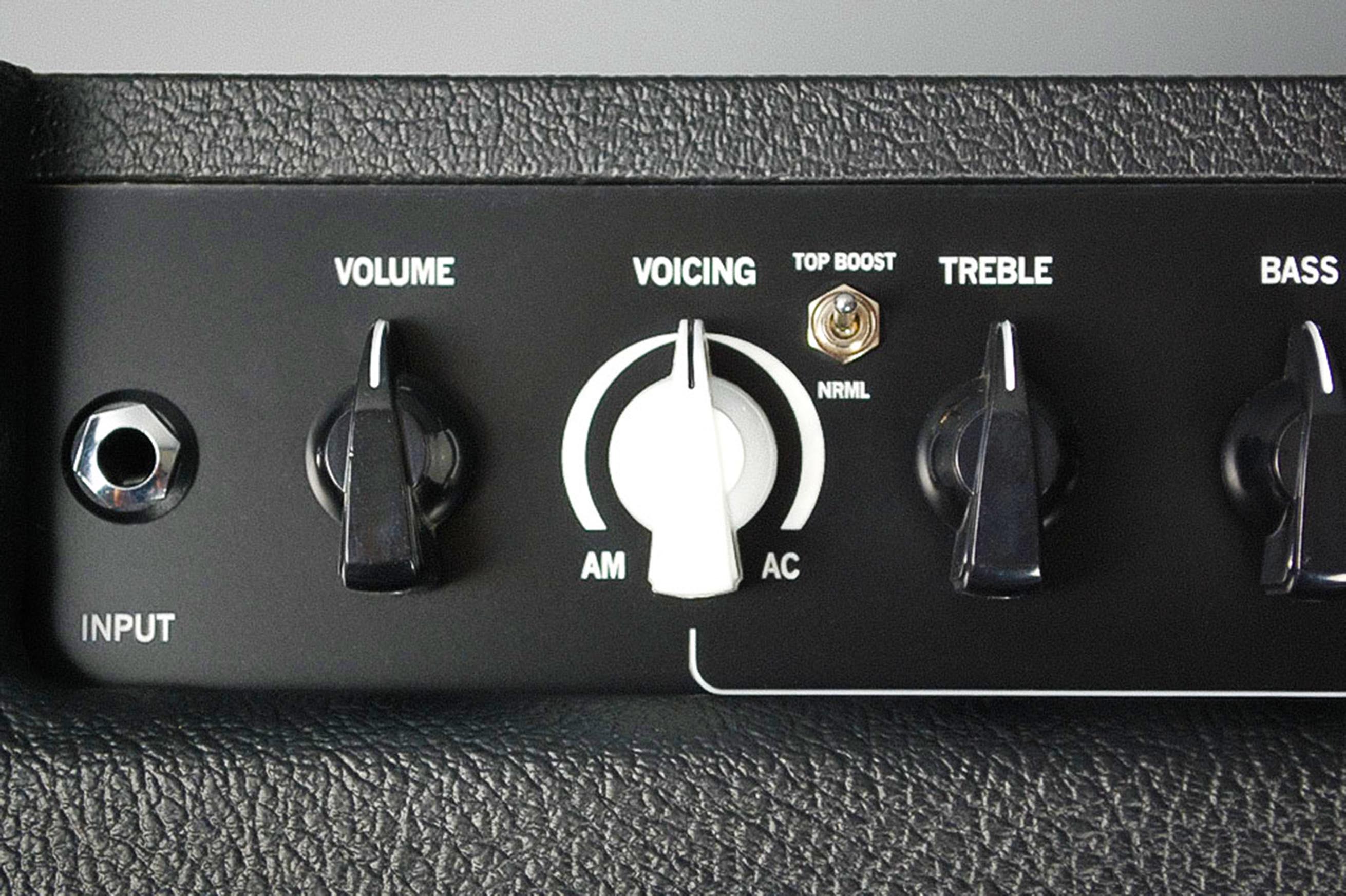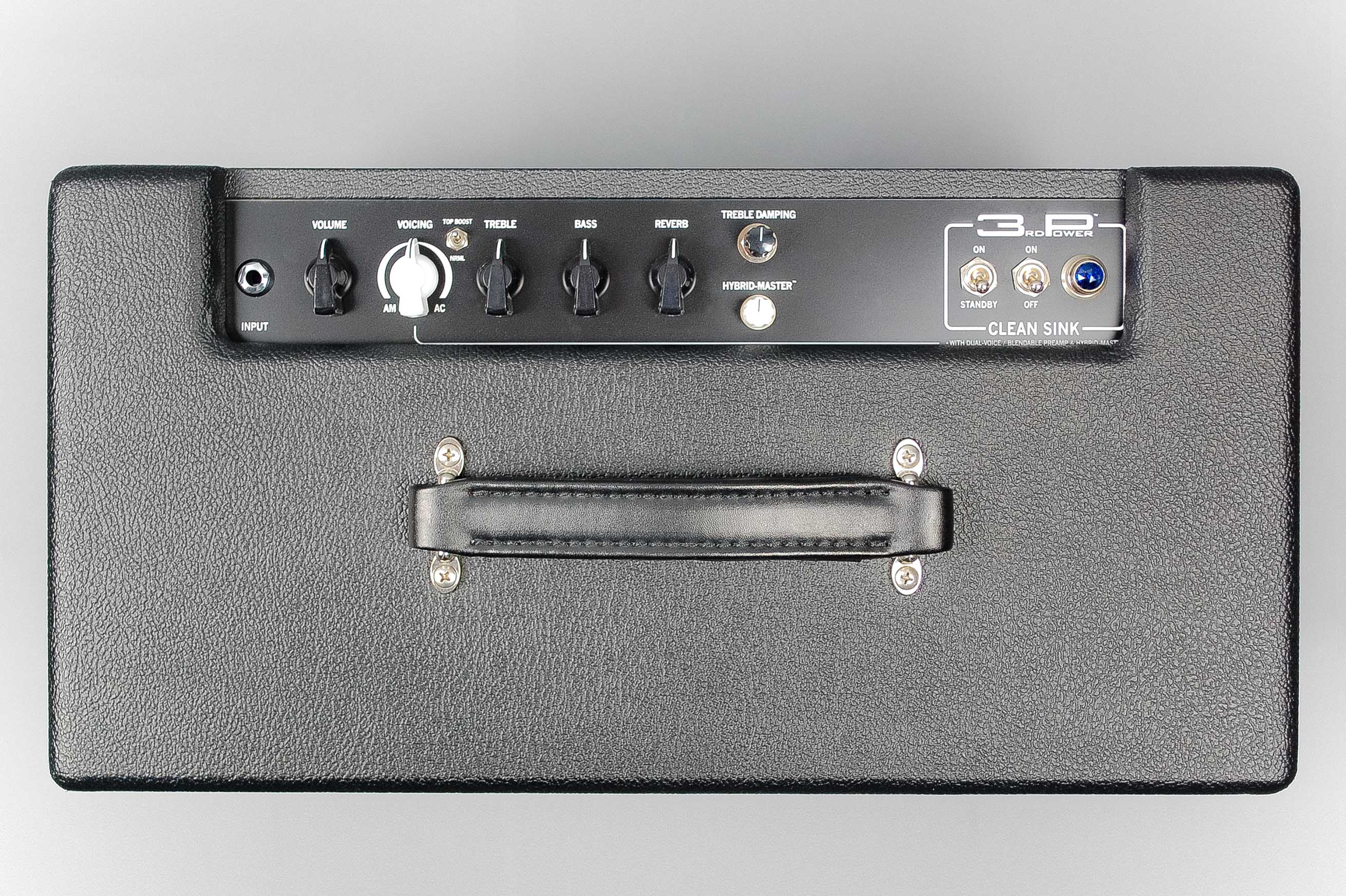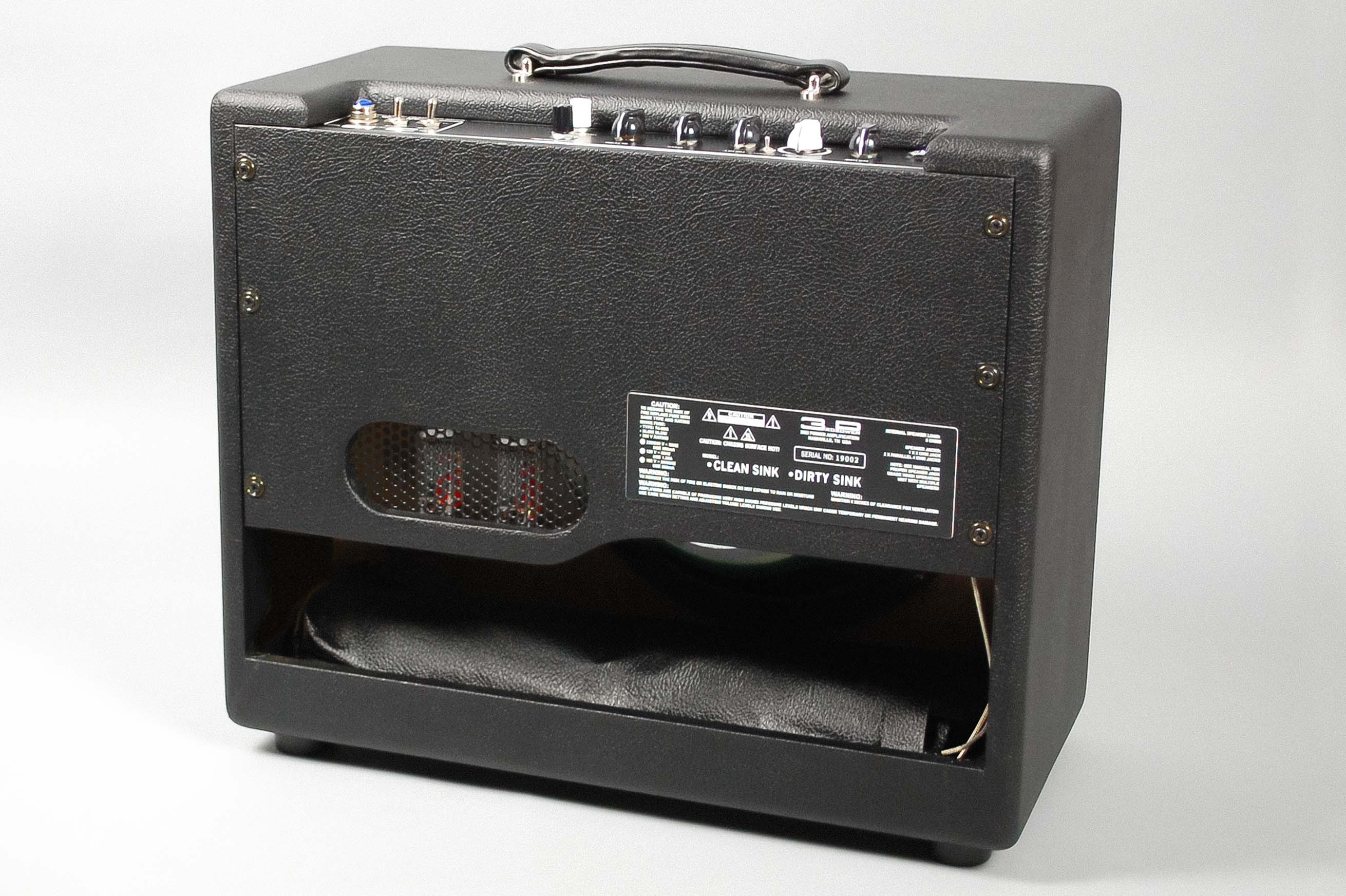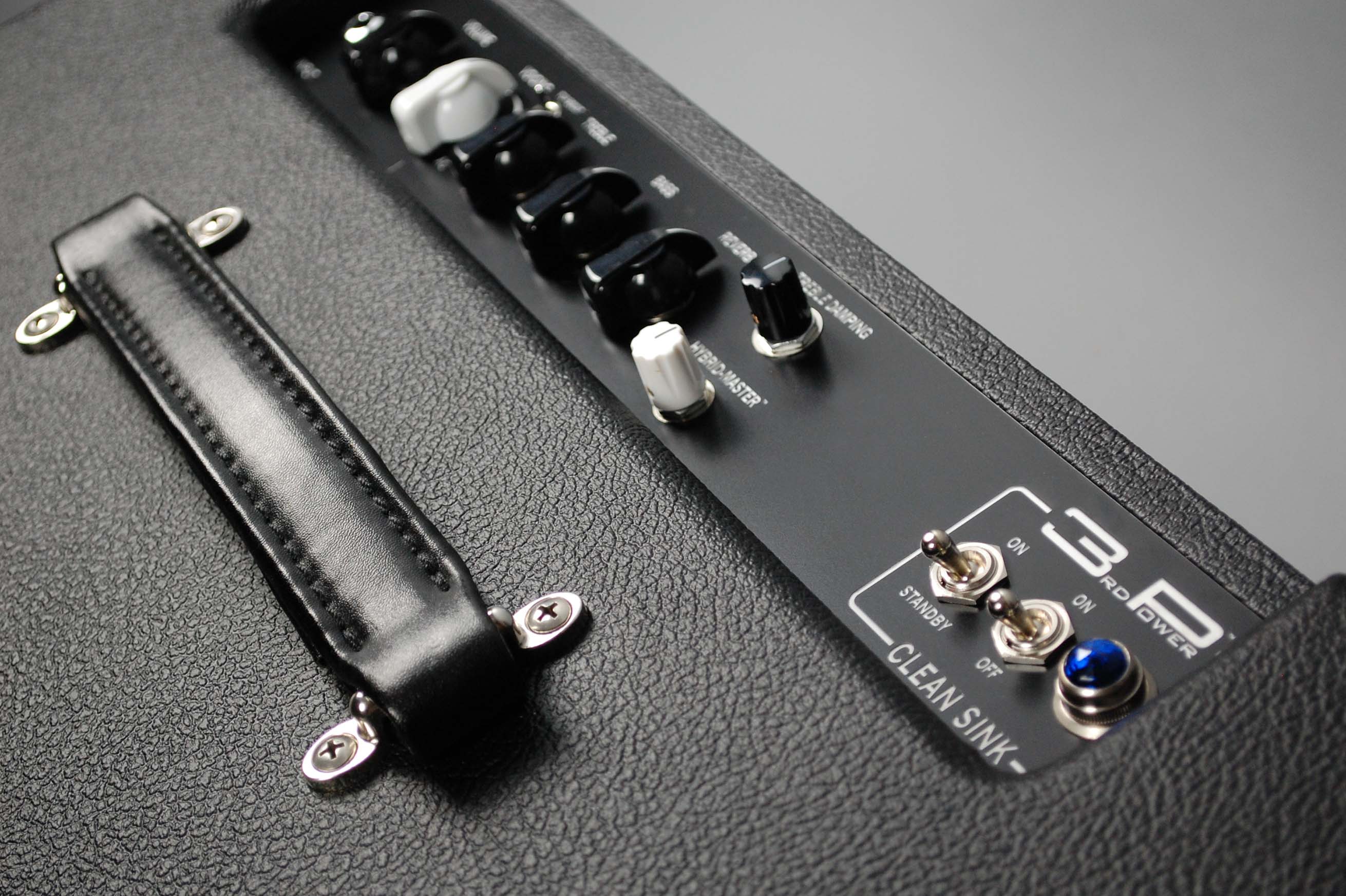 1307 Jewel Street
Nashville, TN 37207
615-945-3393

© 2016 3rd Power Amplification LLC. All Rights Reserved.