CITIZEN GAIN CSR & CSR100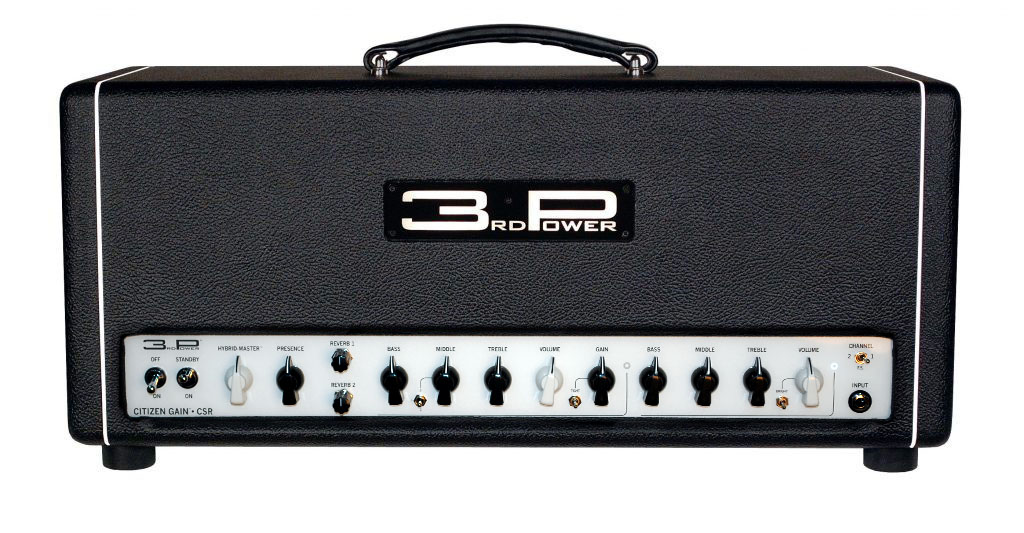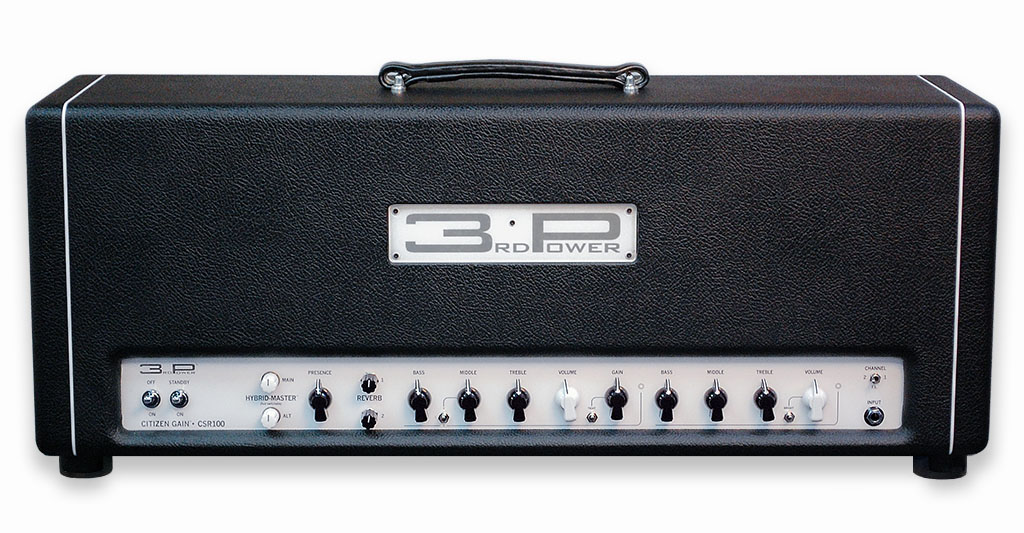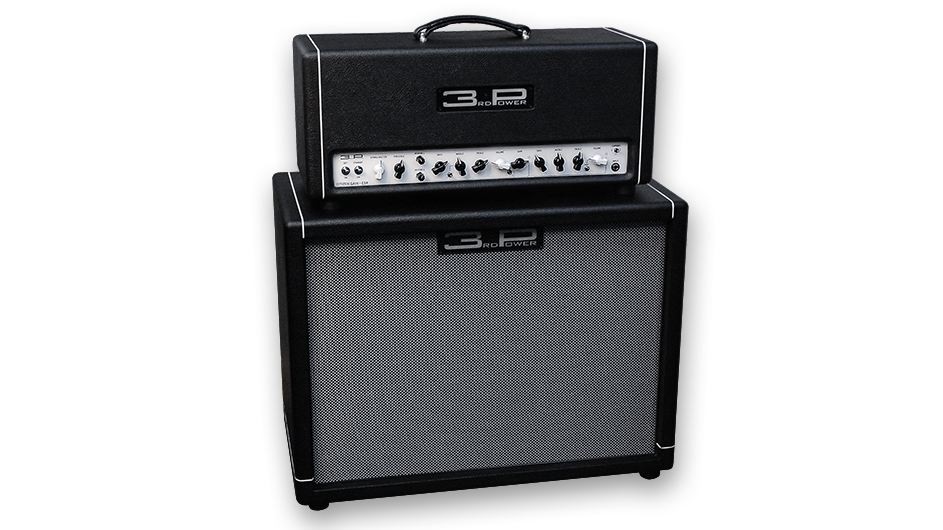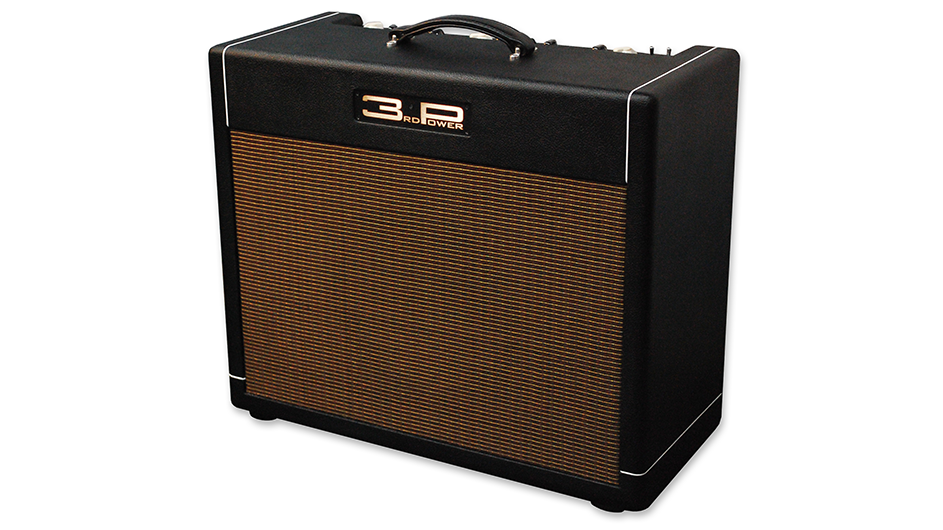 AMERICAN CLEAN AND BRITISH CRUNCH WITH STUDIO QUALITY REVERB
The new Citizen Gain CSR is the company's response to overwhelming customer demand for a dual-channel amp that combines the tonal versatility of American clean and British crunch while bringing it under foot-switchable control. During the development of the Citizen Gain CSR, 3RD Power pulled various design elements together from its' flagship Dual Citizen and Citizen Gain amps as a starting point. The goal was multi-layered: create a true American voiced clean channel with enough headroom to serve as a pedal-platform and pair that with the scorching British tone capabilities of the Citizen Gain on channel two and deliver it in a package that features versatile foot-controllable channel switching. With the new Citizen Gain CSR, these distinctive American and British voices can be utilized on demand. With the company's proprietary HybridMASTER volume management circuitry, the entire sonic experience can be had at whatever volume level is right for the room.
• Hand-wired true Channel Switching
• American clean channel with Bright switch
• Gain channel features Diode clipping mode
• 3 selectable tone stack circuits (JTM45, '68, Modern)
• All tube spring reverb w/ independent channel levels
• Patented HybridMASTER™ volume control
• Tube Buffered, Pedal Optimized Series FX Loop
• 16, 8 and 4 ohm speaker outputs
• Available as a head (40W & 100W), and 40W 112 Combo
• Illuminating backlit logo
1307 Jewel Street
Nashville, TN 37207
615-945-3393

© 2016 3rd Power Amplification LLC. All Rights Reserved.