WOOLY COATS - SPANKY MKII (out of production)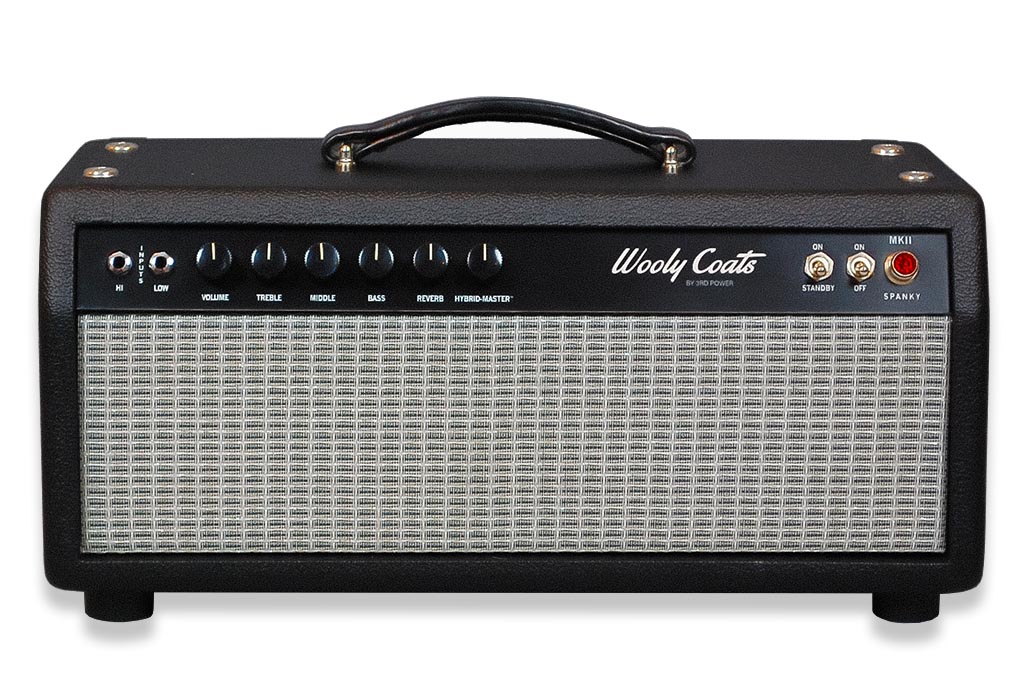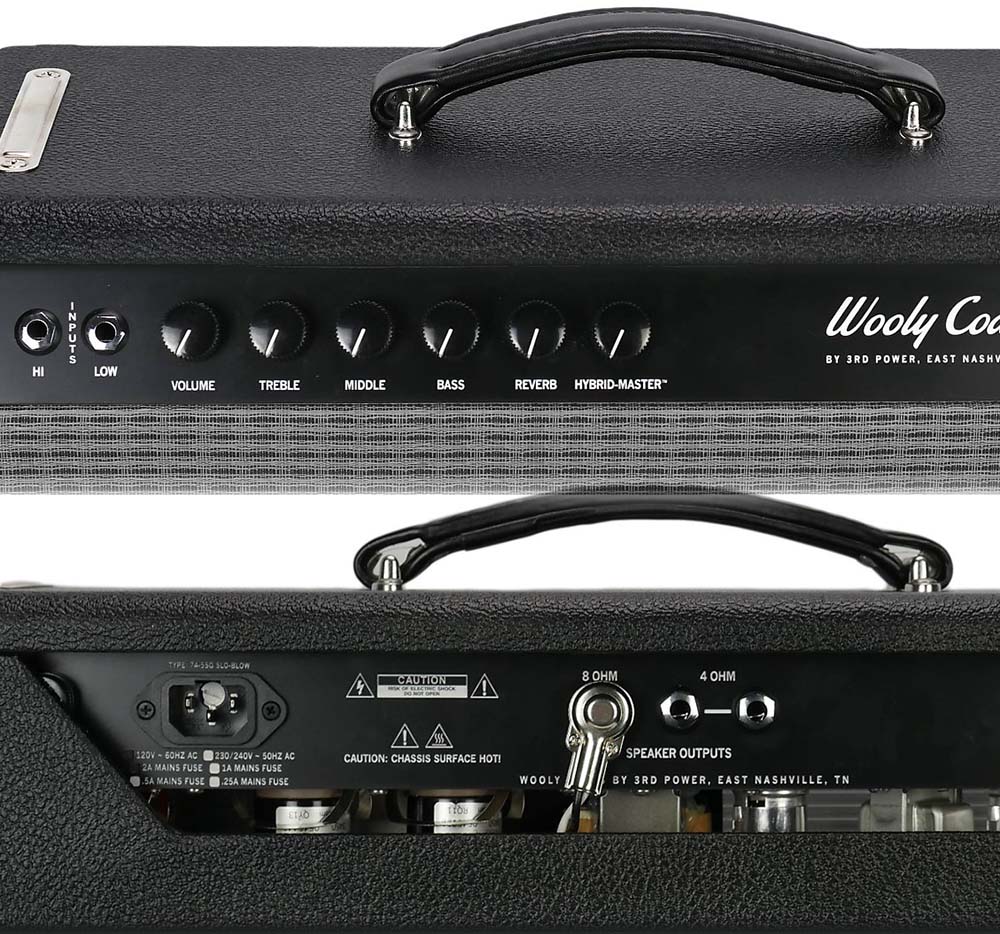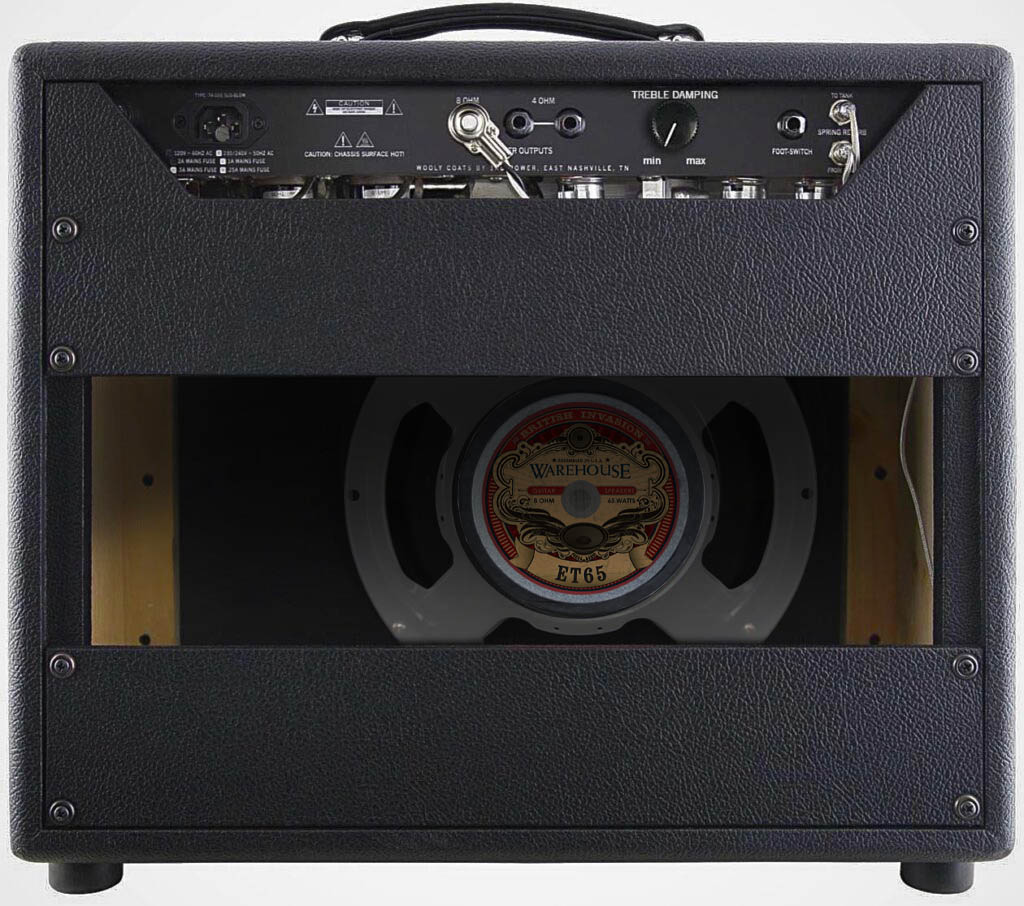 OUR TAKE ON A CLASSIC, FEATURING HYBRID-MASTER AND MORE
Grab-n-Go American-voiced 112 Combo with Timeless Styling
The Spanky MKII pairs a classic mid-60's Blackface-styled preamp with an expanded mid-range frequency control and combines that with an over-built power supply to deliver throwback tone with extra headroom and warmth. With the mid control set around 10 o'clock, you're in classic Blackface territory. Push the mids past noon, you're entering Tweed Land with an excellent midrange growl. The perfect tone and the right volume is easy to achieve with the Spanky MKII thanks to our patented HybridMASTER and unique High-Frequency Damping control. Our ambient mode tube/spring reverb circuit from our award winning Dual Citizen amplifier adds superb dimension.
• Hand-built in Nashville, TN
• Premium American-made Heyboer Transformers throughout
• Premium American-made 12′′ WGS ET-65 Speaker
• Patented HybridMASTER volume management technology
• Unique Treble Damping circuit
• Pure tube spring reverb based on the Dual Citizen
NOTE: Lead time for this item is currently around 8 weeks due to demand and current supply chain issues.
3rd Power is not affiliated with Fender and "Princeton" is a trademark of Fender.
1307 Jewel Street
Nashville, TN 37207
615-945-3393

© 2021 3rd Power Amplification LLC. All Rights Reserved.