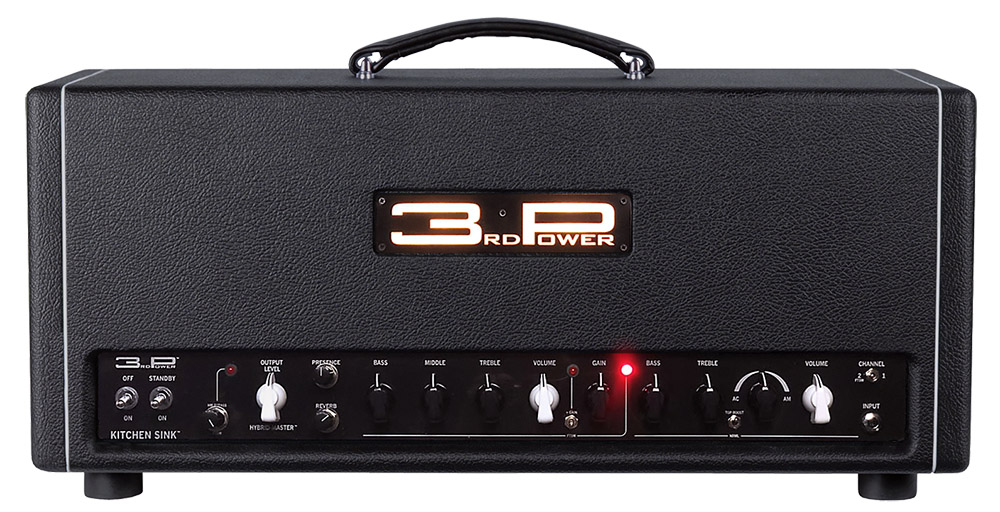 AC, AMERICAN, PLEXI:
Three Legendary BLENDABLE Amps in One!
The KITCHEN SINK is the ultimate boutique handwired tube guitar amplifier featuring classic 1960's point-to-point construction. It possesses the heart and soul of three legendary vintage amplifier voices (AC, American and Plexi). The clean channel offers three blendable voices: American, AC and AC Top Boost! The dirty channel gets its inspiration from the legendary 1968 Plexi Superlead and adds footswitchable preamp gain boost so you can shift tones on the fly from sparkling Plexi clean tones, 70s rock crunch, to 80s scorching hard rock.
• CH.1 Blendable American, AC and AC Top Boost Tones
• CH.2 Vintage 60's to Hot-rodded Plexi Tones
• Preamp Gain Boost on CH.2 (Foot-switchable)
• Dual Global Amp Volume Presets (Foot-switchable)
• Hybrid-Master Transparent Volume Control
• Hand-built PTP on Turret Boards in Nashville, TN
• American-made Transformers Throughout
• Pedal Compatible All Tube FX Loop
• Studio-quality Tube Driven Spring Reverb
• 2 x E34L power tubes, up to 40W
• Illuminating backlit logo
• Head or 112 combo available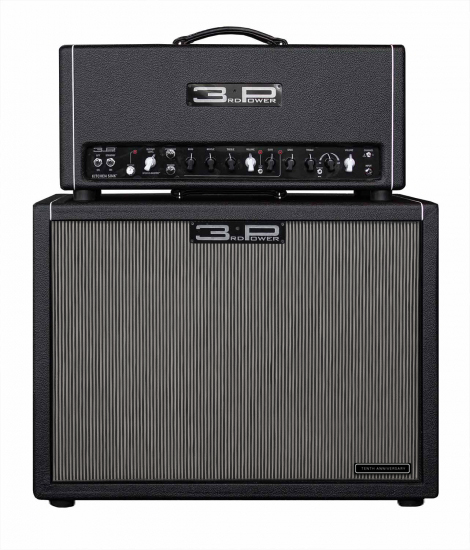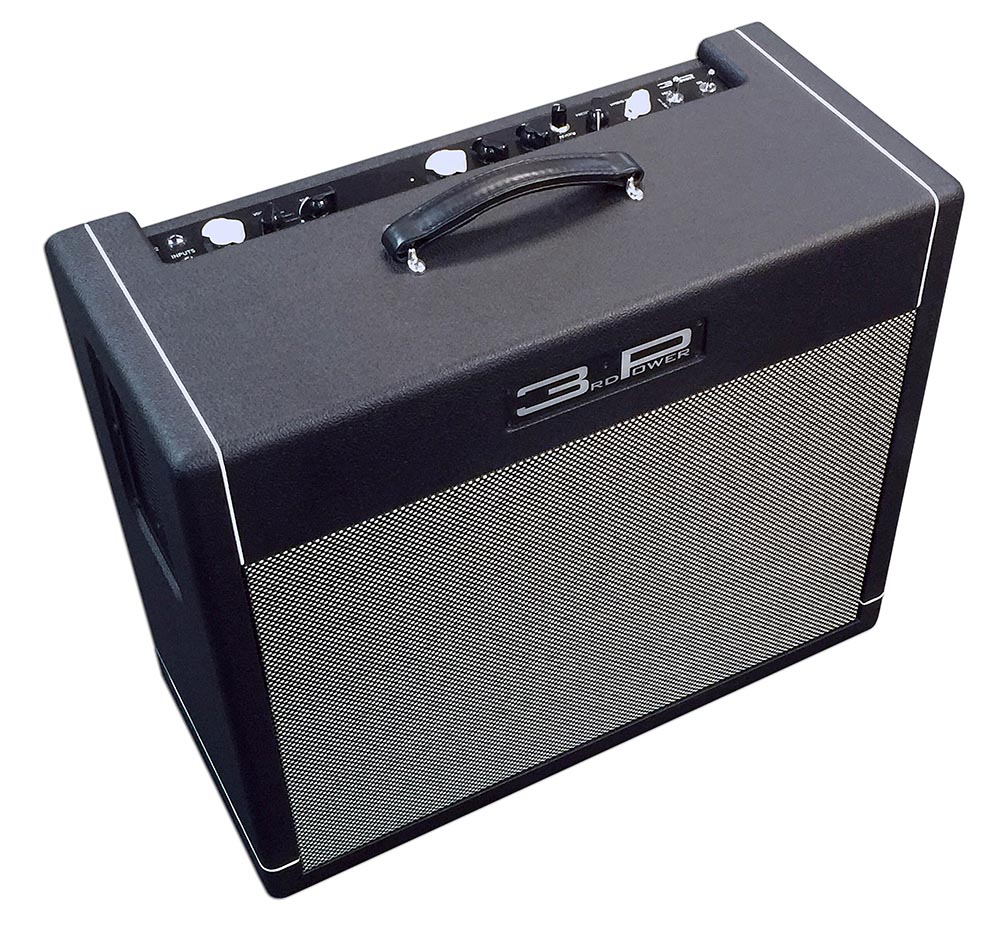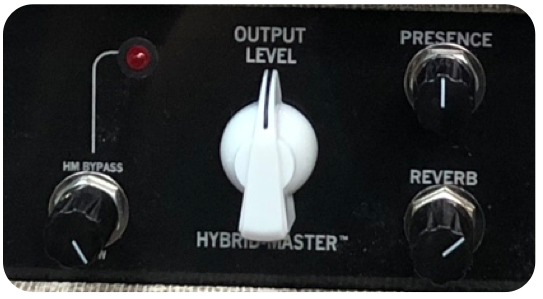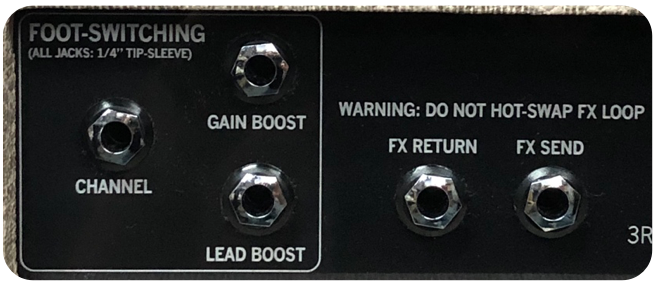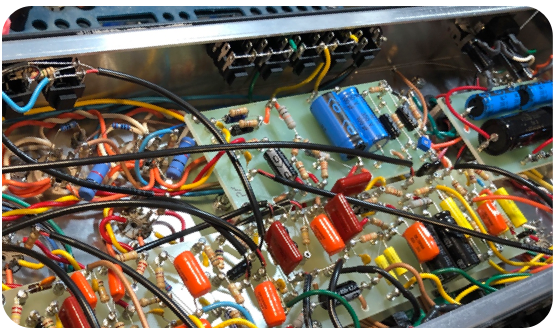 1307 Jewel Street
Nashville, TN 37207
615-945-3393