Meet Austin Addams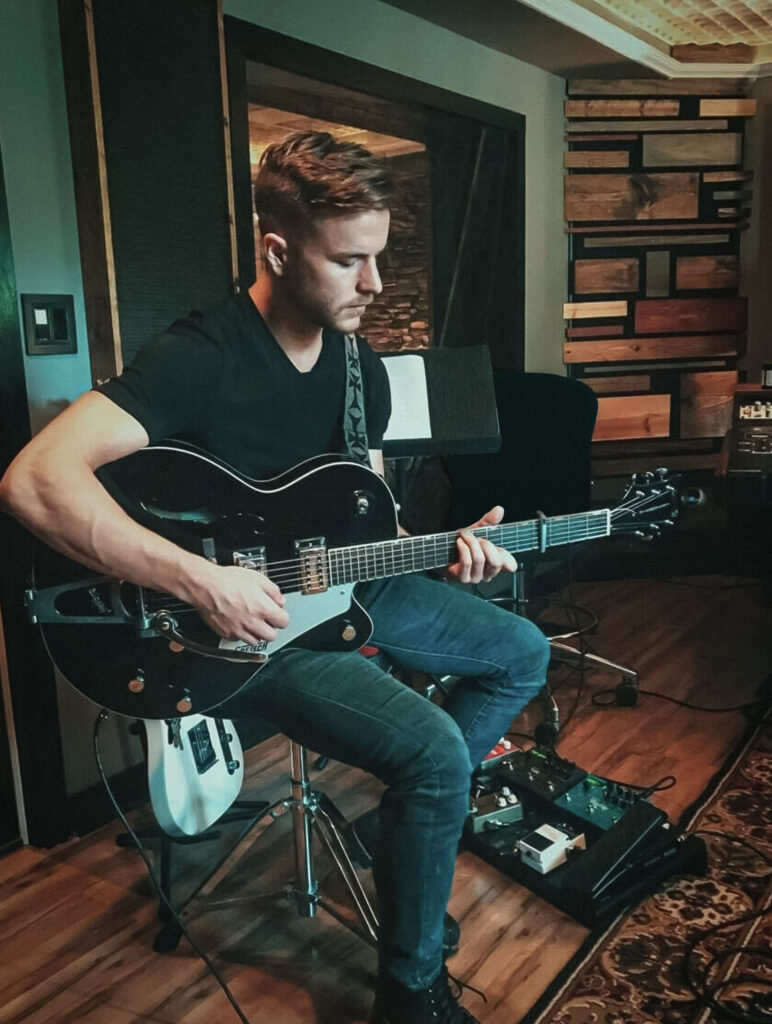 BIO
Austin Addams is a first call multi instrumentalist based out of Nashville.
"When I first moved to Nashville, I didn't have any music jobs lined up so I spent time going around town finding guitar shops. One day I was just playing some guitar off the wall and an older gentleman introduced himself as a music producer in town. He told me he loved my playing style and asked me stop by the studio tomorrow and cut a track on a Texas blues shuffle. I pretended to not be new to town and said, "let me check my calendar." I show up the next day with a fender Stratocaster and a fender twin ready to rip on a Texas Shuffle."
As a session player and touring sideman, he has played with a diverse list of artists that include: Sasha Sloan, Sam Hunt, Walker Hayes, Cassadee Pope, Daniele Bradbery, Rhett Walker, Luke Grimes, Chase Bryant, Alana Springsteen, Big Daddy Weave, Georgia Webster, Smithfield.
Upcoming gigs:
Aug 6 (Jamboree – Eugene, Oregon)
Sept 16th (Bourbon and Beyond – Louisville, KY)
Sept 24th (Pilgrimage Fest – Franklin, TN)
Sept 30th (Woodside, CA) PRIVATE GIG – ACOUSTIC TRIO
Oct 7th (Auburn Rodeo – Opelika, Alabama)
Oct 14th (Red Rocks Amphitheater – Morrison, CO)
Oct 22nd (Simpsonville, SC)
Nov 3rd (Dreamy Draw Festival – Scottsdale, AZ)
Dec 8th (Houston, TX) – PRIVATE GIG – Full Band
Luke Grimes Winter Tour
• Thurs, Nov 9th
• Fri, Nov 10th
• Fri, Nov 17th
• Sat, Nov 18th
• Thurs, Nov 30th
• Fri, Dec 1st
• Thurs, Dec 7th
• Sat, Dec 9th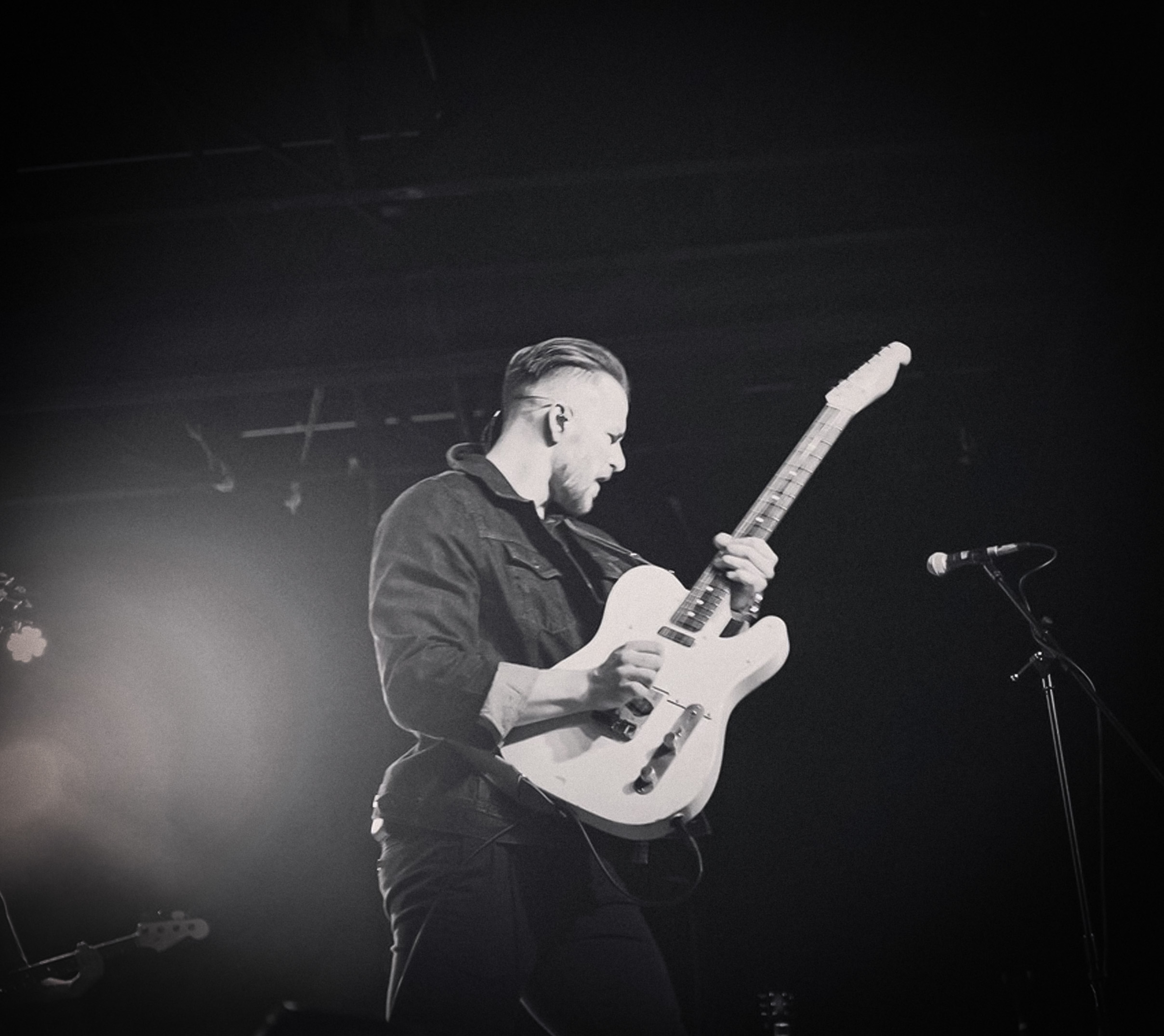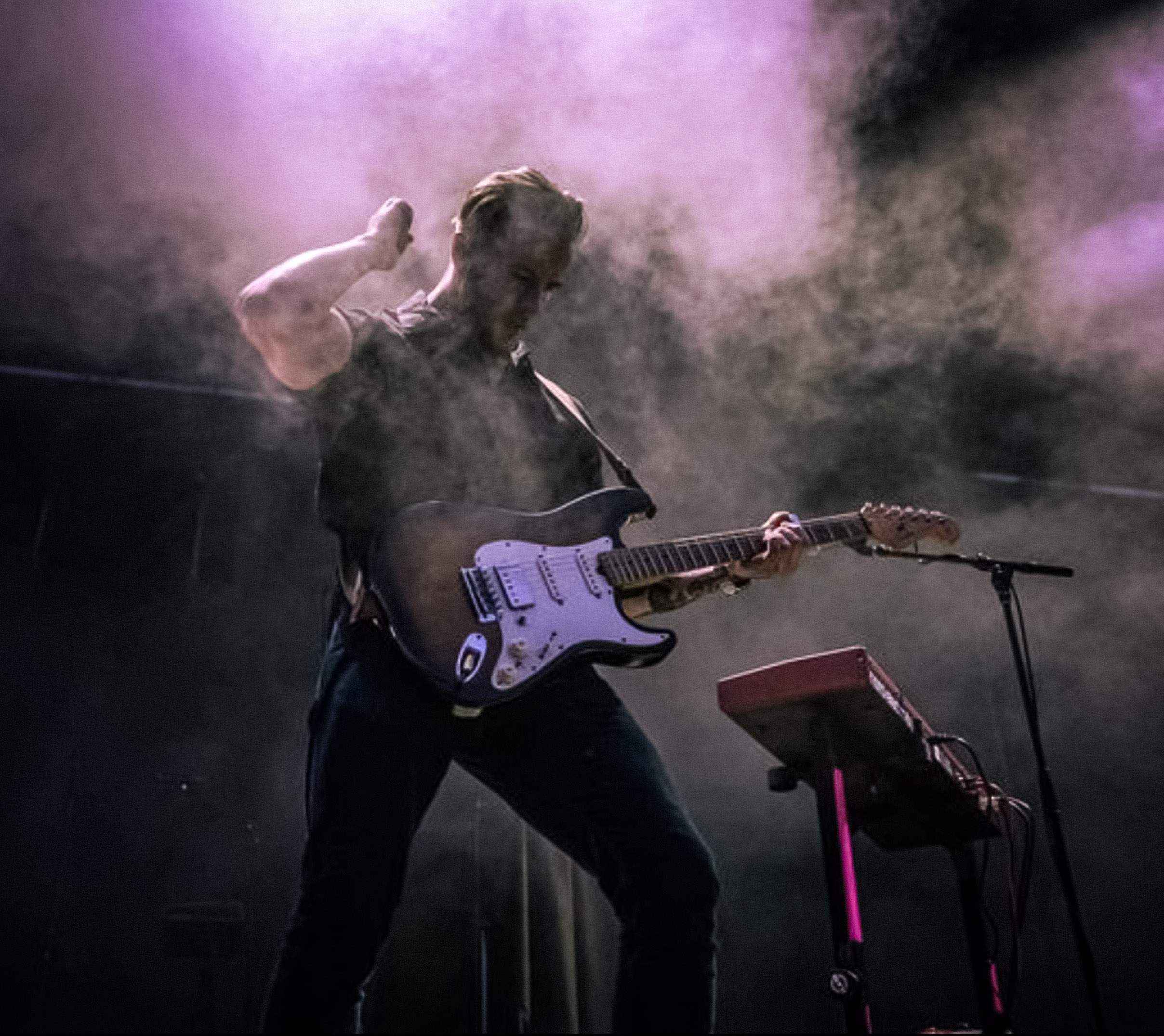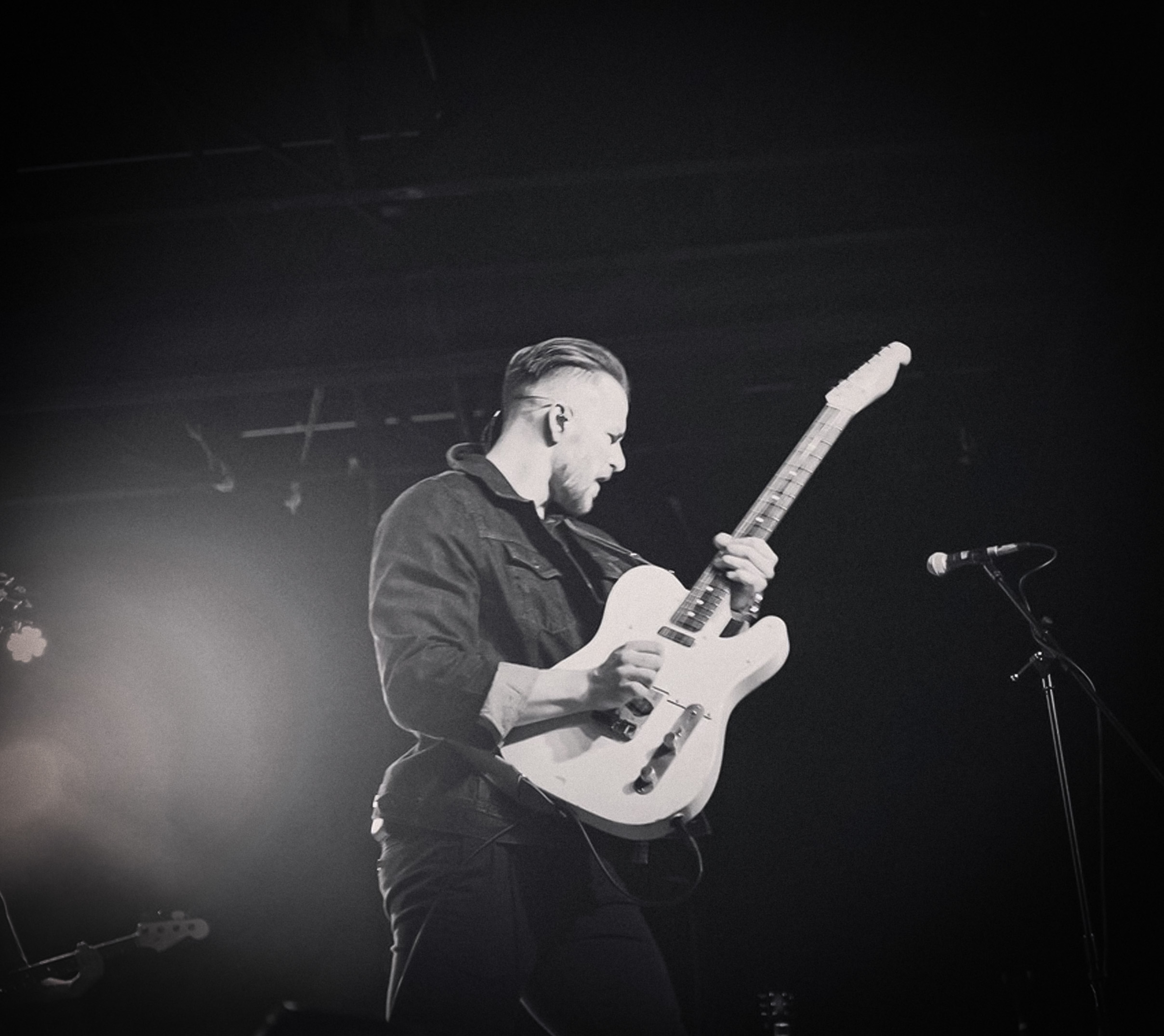 1307 Jewel Street
Nashville, TN 37207
615-945-3393

© 2021 3rd Power Amplification LLC. All Rights Reserved.