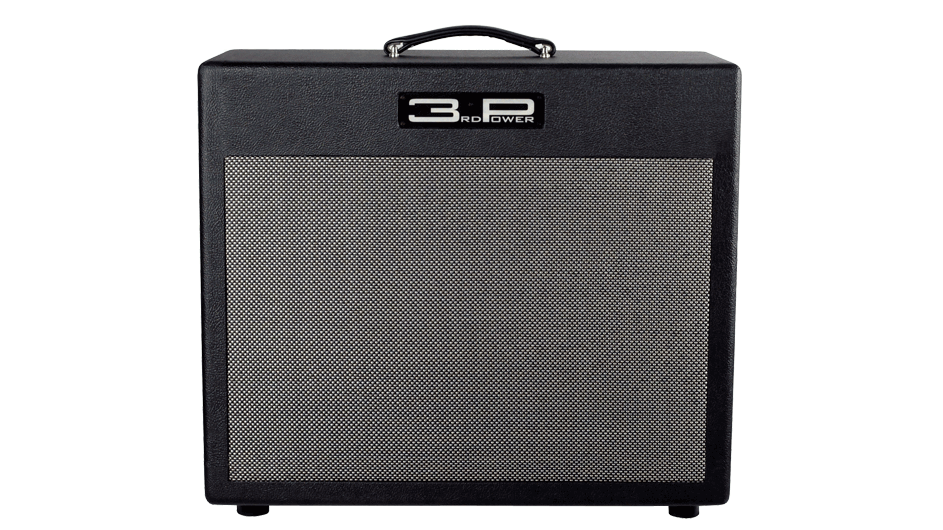 LIVELY, CLASSIC GUITAR TONE
3rd Power's VINTAGE SERIES speaker cabinets are lively and resonant speaker cabs while still retaining an excellent balance and control of your tone. They deliver a bouncy response akin to vintage AC or Tweed combo amps but with a noticeable balance of every note, from low to high. With its vintage yet refined tone, the VS112 is the perfect choice when you want to cut through the mix with an old-school attitude.
• Proprietary FlexCAB™ speaker chamber reduces standing waves
• 8-ohm Mono operation
• 5/8″ baltic birch enclosure construction
• Vintage, open-back back panel design
• Loaded with a Celestion Vintage 30 or Alnico Gold speaker
• Vintage appearance with tolex options
$999.00Read more
Note: Current build time is running 2 – 4 weeks.
1307 Jewel Street
Nashville, TN 37207
615-945-3393

© 2016 3rd Power Amplification LLC. All Rights Reserved.