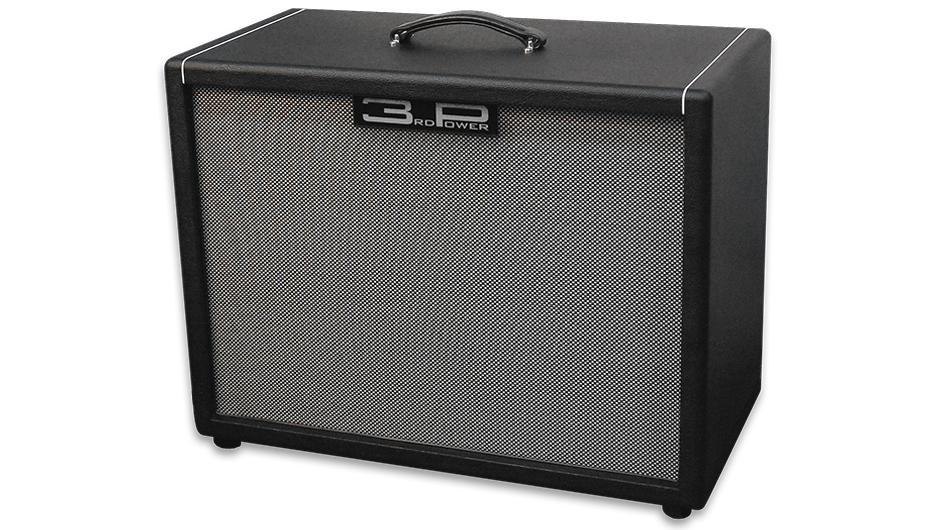 BEAUTIFULLY REFINED, HUGE GUITAR TONE
3rd Power's DREAM SERIES speaker cabinets are sonically and visually refined. They deliver a full-bodied frequency response that is well defined and in control throughout the frequency spectrum of your guitar tone. With its patented design, the DREAM SERIES 212 is the perfect choice when you want your sound to translate in the mix with authority.
• Patented – Two internal Tri-cab™ speaker chambers eliminate standing waves
• 8-ohm Mono or 16-ohm Stereo operation
• 5/8″ baltic birch enclosure construction
• Closed-back on one chamber, open-back on the other
• Horizontal & Vertical Orientation Available
• Loaded with a variety of WGS or Celestion Speakers
• Dream Series appearance with piping trim and tolex options
$659.00 – $1,274.00 Select options
Note: Current build time is running 2 – 4 weeks.
1307 Jewel Street
Nashville, TN 37207
615-945-3393

© 2016 3rd Power Amplification LLC. All Rights Reserved.