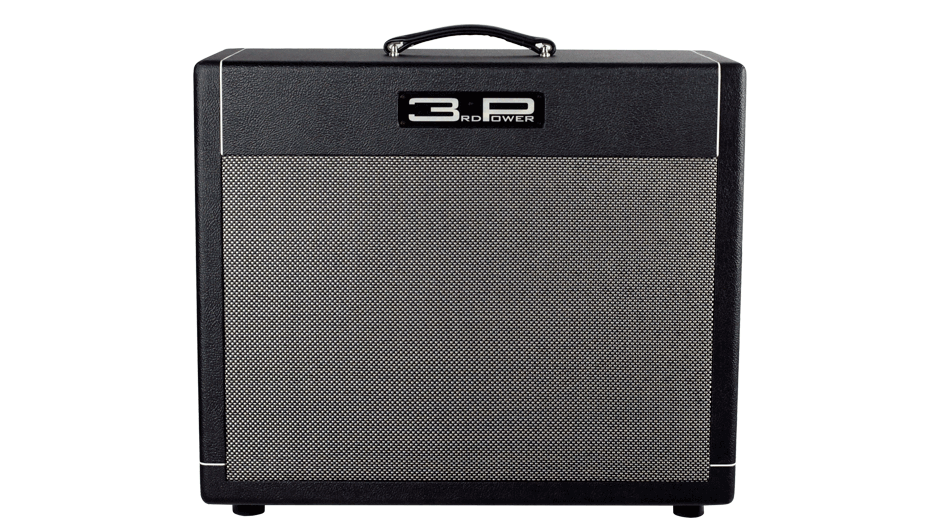 BEAUTIFULLY REFINED GUITAR TONE
The 40w Citizen Gain • SR is Jamie's take on higher-gain British tones. With custom Mercury Magnetics transformers and internal operating voltages at ~500V, the CG•SR responds to your touch like a 100w high gain beast yet delivers your tone at practical volume levels thanks to our patented HybridMASTER. Our dual-mode reverb circuitry and on-board tube buffered FX loop let you polish your sound. You'll be amazed by CITIZEN GAIN • SR's crisp performance with outstanding precision, beauty and rugged construction.
• Patented – Internal Tri-cab™ speaker chamber eliminates standing waves
• 8-ohm Mono operation
• 5/8″ baltic birch enclosure construction
• Open-back triangle port
• Loaded with a Celestion Vintage 30 or Alnico Gold speaker
• Dream Series appearance with piping trim and tolex options
1307 Jewel Street
Nashville, TN 37207
615-945-3393

© 2016 3rd Power Amplification LLC. All Rights Reserved.