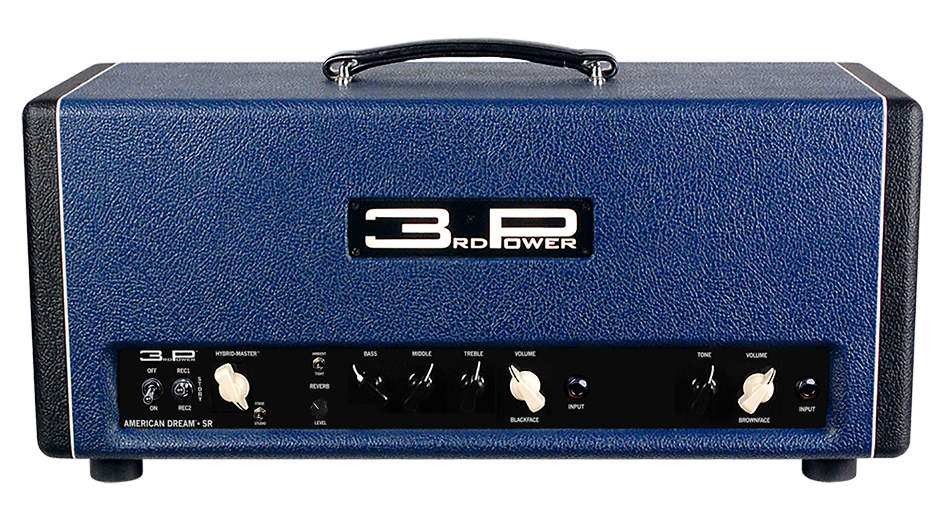 AMERICAN INSPIRATION, EXTENDED HEADROOM
3rd Power's AMERICAN DREAM amplifier represents 3rd Power's take on these classic vintage amplifiers all rolled into one. It possesses the spirit of these legendary vintage amplifiers but now with modern features, more headroom and a rejuvinated design. You'll be amazed by AMERICAN DREAMS's crisp performance with superior precision, consistency and beauty, and floored by the dual-speed tube-bias tremolo.
1307 Jewel Street
Nashville, TN 37207
615-945-3393

© 2016 3rd Power Amplification LLC. All Rights Reserved.